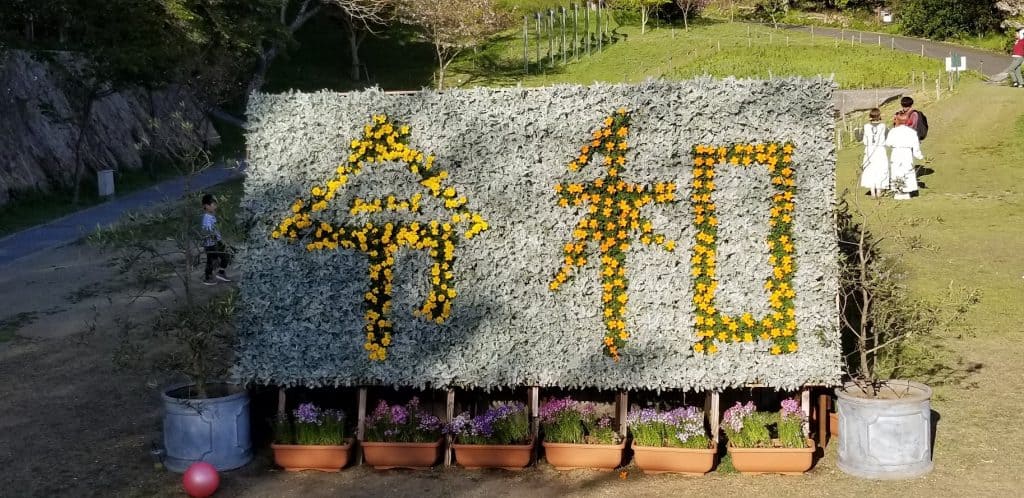 Important Notice Regarding Holidays & Bank Closure
As we welcome the new era! Reiwa era starts on May 1st, 2019

Please note that next week the spring holiday break called "Golden Week" will start. This year our holiday is particularly long on the occasion of the celebrations for the new emperor, taking place of the father who has abdicated. The new era Reiwa begins on May 1st.

To make a long story short, if you can make the bank transfer by April 24 (4/24) I think we will receive it by April 28 (4/28) and be able to work/ship during the long holiday period.

If not, all bank processing and shipping will happen after May 7th (5/7). Thank you for your understanding.