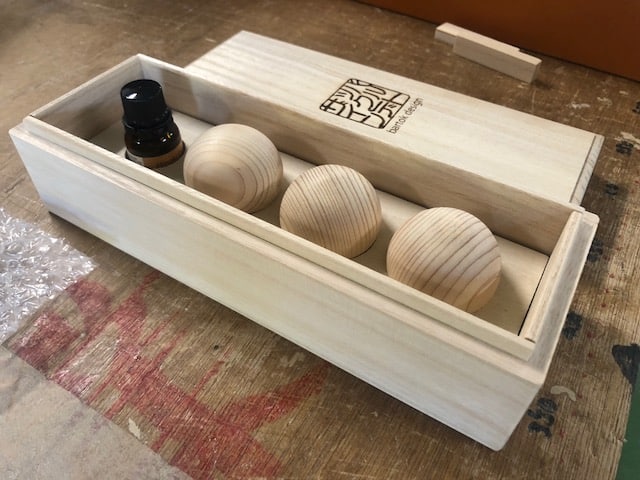 I should have written this earlier, but life is busy also in this part of the world…
Tomorrow the indiegogo campaign is closing (the project is founded! thanks everybody!)
If you are considering to purchase a "GYO" for yourself or to give as a present, this is the last chance.
After the campaign is finished, I will add the GYO to the Bartok shop but the price will include a profit margin. I was considering 1.5 times (which is still very reasonable). For instance, the basic set with young trees oil will become 45 USD instead of 30 USD.
On the other hand, the cost does not really take into account the time for packaging, labeling etc. so I might set higher prices.
Also, 2 operators are interested in distributing the pocket onsen (maybe OEM) so I will have to protect their prices. In brief, I am now considering to set retail prices to about 210% of the production costs (which is still very reasonable!)
pocket onsen GYO – young trees → 6,000 JPY including shipping (now 30 USD + shipping)
pocket onsen GYO – special reserve → 9,000 JPY including shipping (now 50 USD + shipping)
pocket onsen GYO –  compare set → 12,000 JPY including shipping (now 65 USD + shipping)