A common friend introduced me to a genial wood craftsman from Western Kyoto…
And it was love at first sight!

Bartok design Japan Co. will be the official distributor for the products of Murayama Mokko worldwide!
-> to the shop page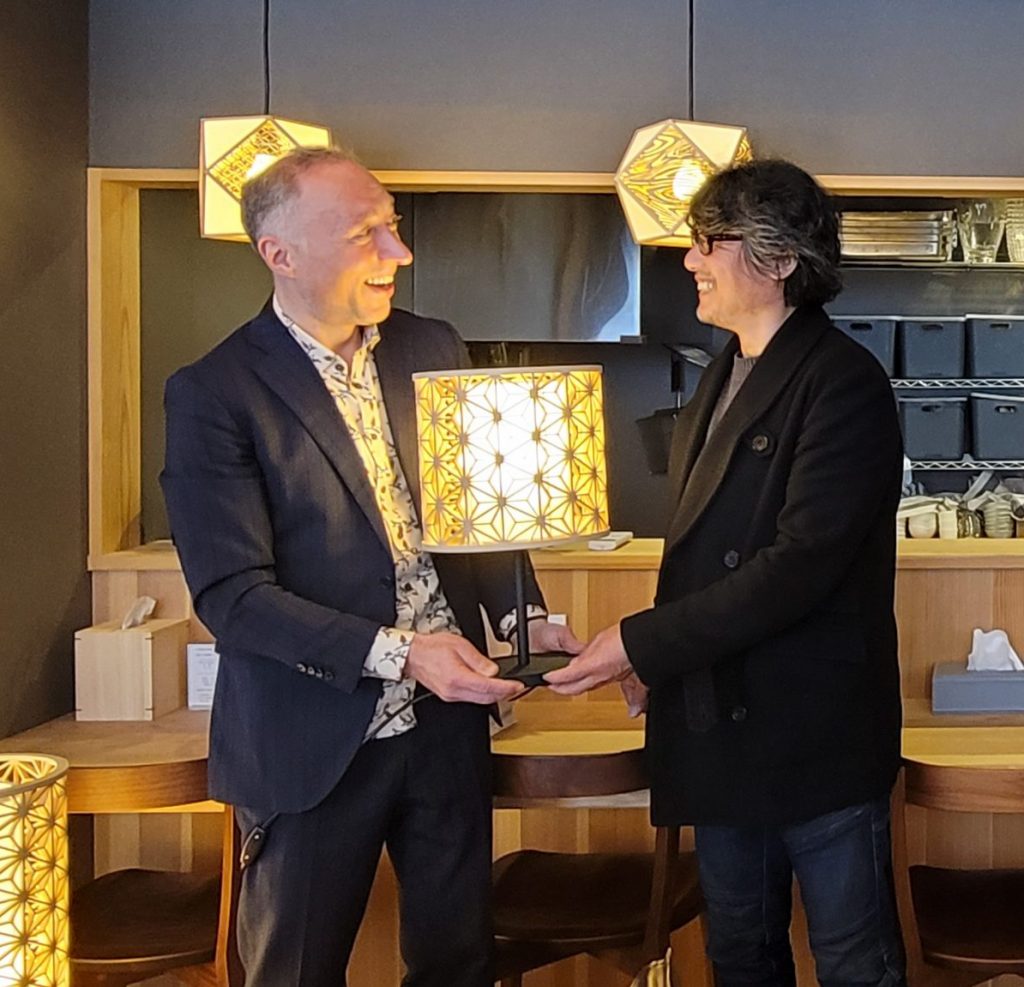 Shinichi Maruyama is specialized in the "Kumiko" technique which is used to create shoji and other traditional interior items. (See below for more details)
But Maruyama-sensei pushed the technique towards new unimaginable horizons with curved kumiko, three-dimensional kumiko, and stunning interiors for leading hotels such as Ritz Carlton, Prince Hotel, ANA Crowne Plaza Hotel, FAUCHON L'Hotel, and others.
(more…)