Our client decided on option B, the doors with a contemporary feel. Below are the products ready to be shipped.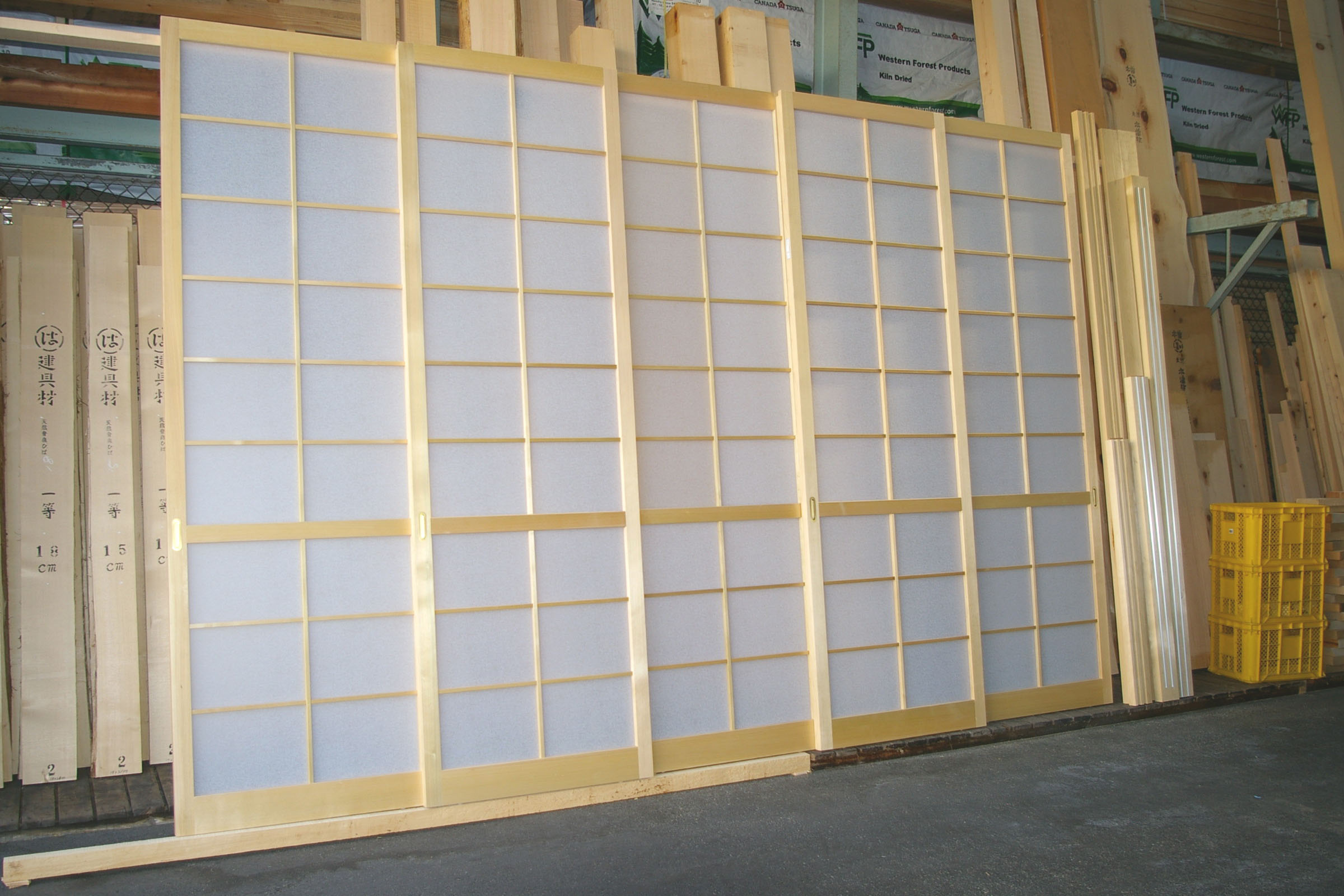 Shoji doors are usually made with rice paper, however, rice paper is delicate and doesn't fair well in humid environments, like a bathroom. We recommend to replace the paper with a synthetic material that looks like paper call warlon. This fascinating material is used for many interior applications in Japan today. (Warlon website in Japanese only)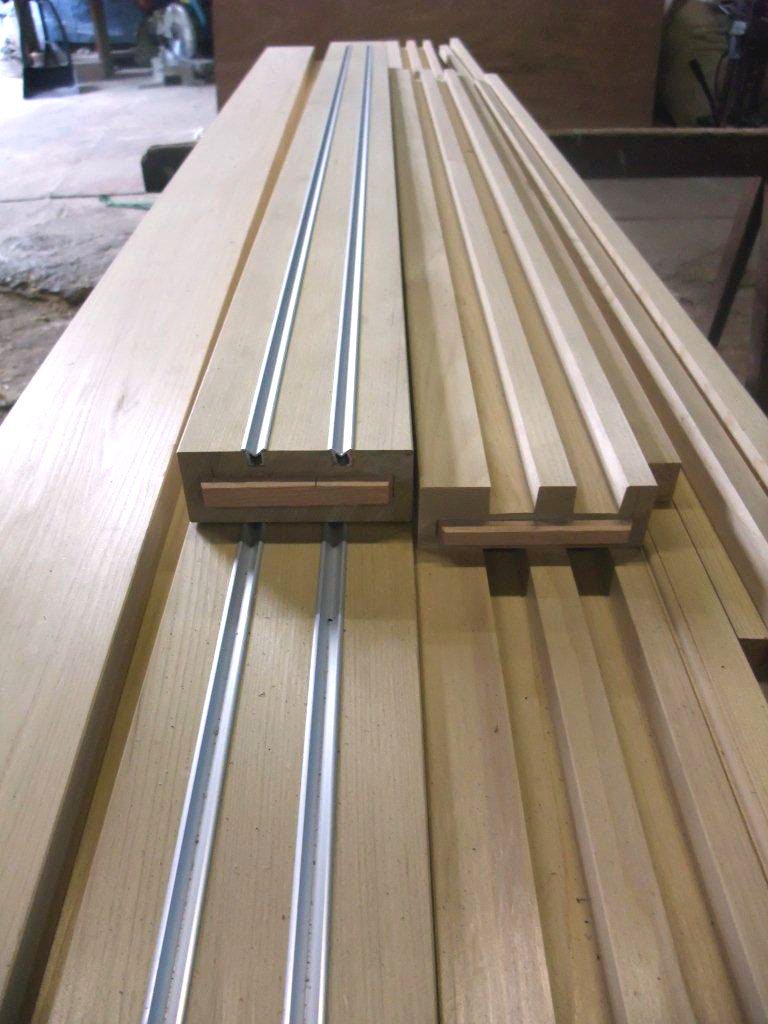 Above are the rails that are to be fitted above and below for the doors to slide.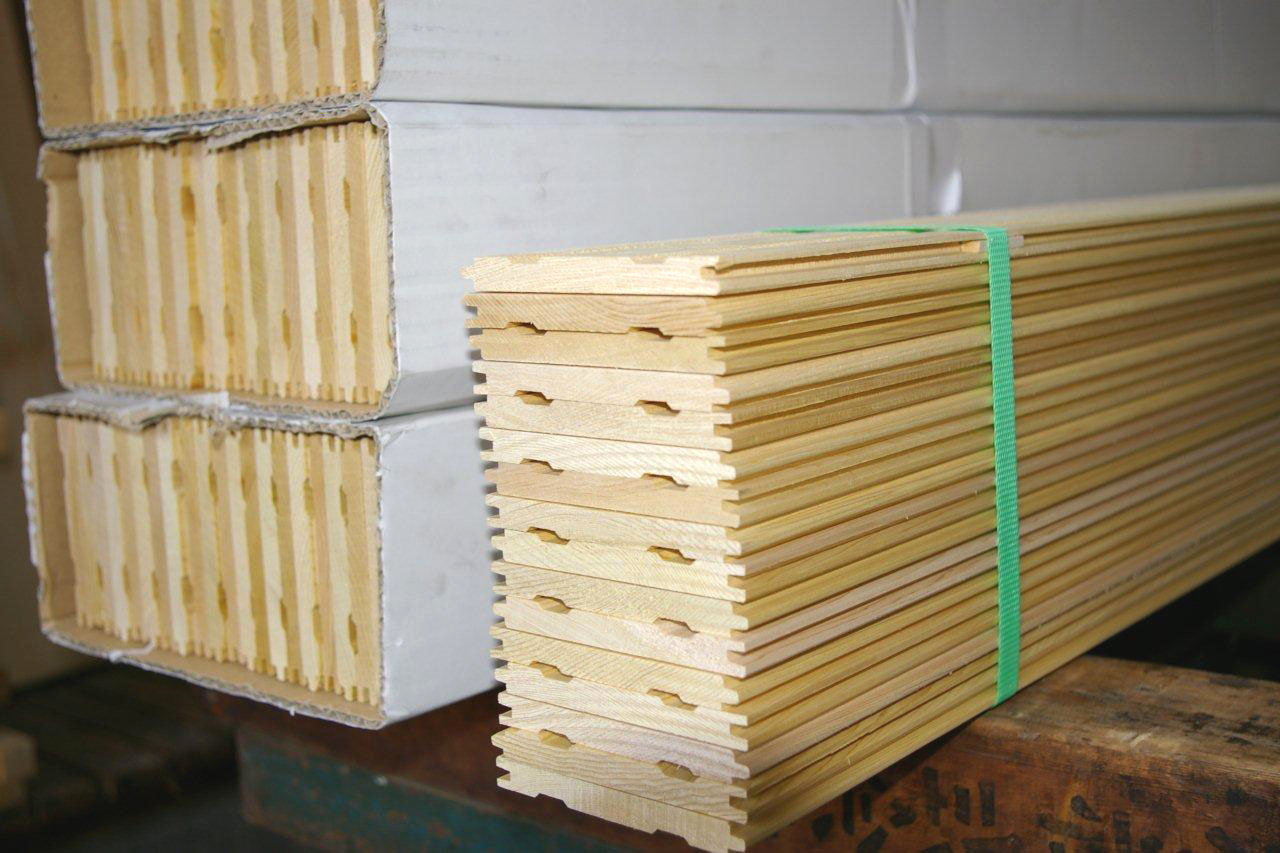 And for the final touch wooden wainscot paneling, and Japan has been brought to your home!