Here are some photos that do not need many comments…
It is the simple and happy story of a japanese tub in search for a new home (and caring family)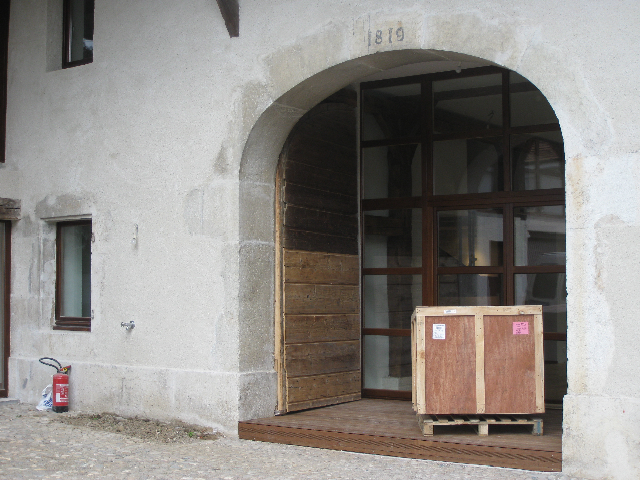 First the arrival in front of a renovated ancient barn…how charming!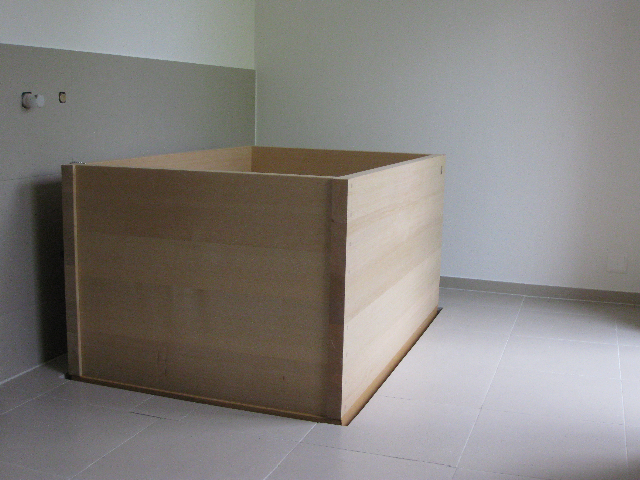 Then the installation in its pit (will it really fit? – this was one of the client main concerns.)
While waiting for the tap (not rady yet) the tub is left with few centimeters of water on the bottom to avoid any possible dryness damage. …(and to enjoy even more the asnaro wood scent!)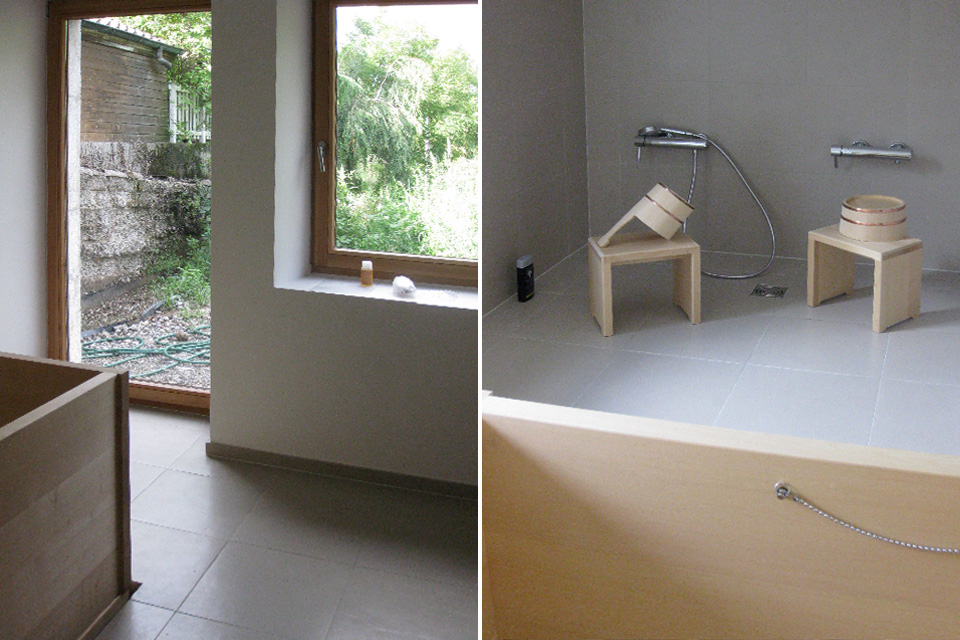 Lastly, a regenerating view on the garden. A perfect mix of eurpean and oriental sensations!