We were contacted by an architect renovating his home in Singapore.
The client was keen on hinoki material but did not like the traditional "white-pink melange" look of japanese evergreens.
After considering several options, the client opted for a more expensive "all heartwood" material.
The sapwood is eliminated before sawing and milling the planks so the color is more uniform and the lumber itself is harder.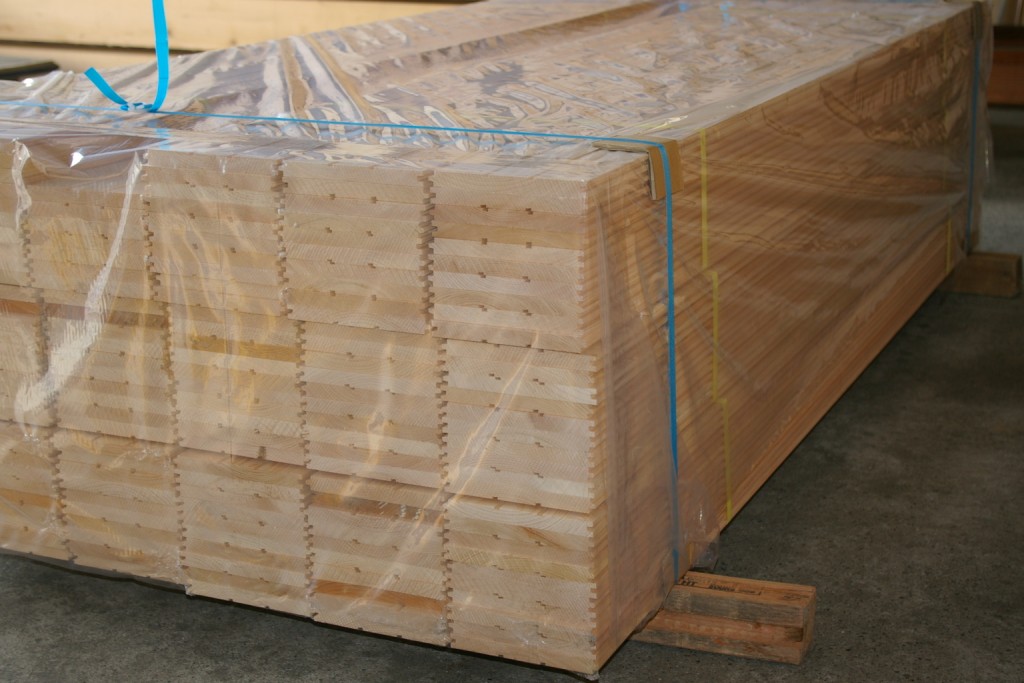 We milled a tongue and grove on the long sides but did not manufacture the end matching joint (the planks would have become about 4cm shorter and would not fit the module of the project)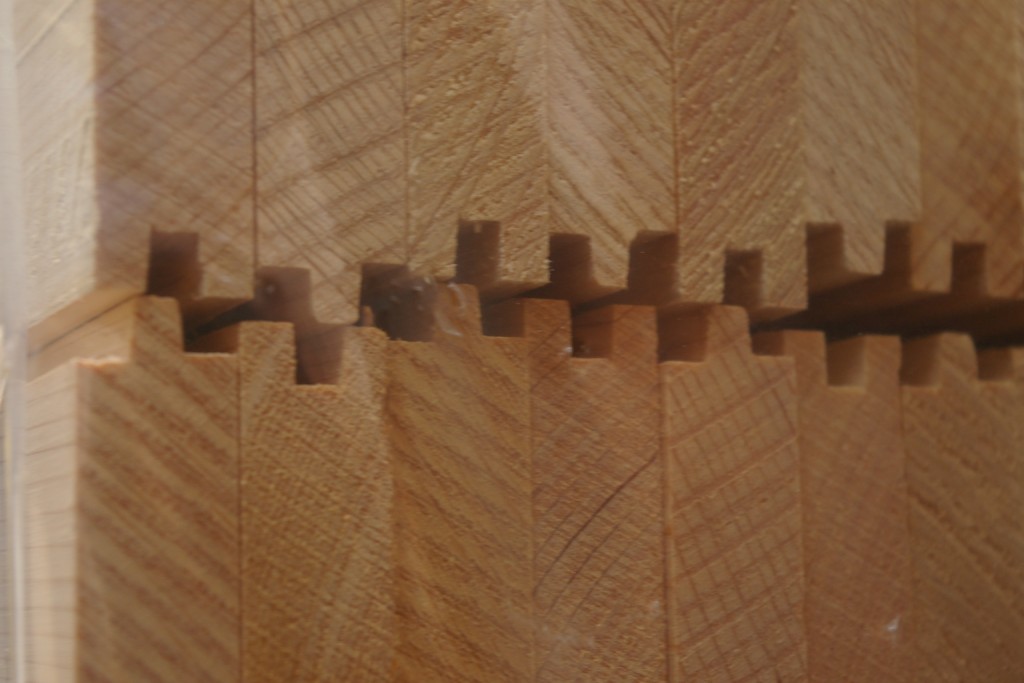 Also, we were requested not to bevel the edges. Our grumpy carpenter was quite uneasy about this (eliminating the corners make the flooring look more regular and prevents indenting of the edges during installation)
But we agreed that everybody would manipulate and install the planks with the utmost care and were able to manufacture the custom "perfectly flat" product.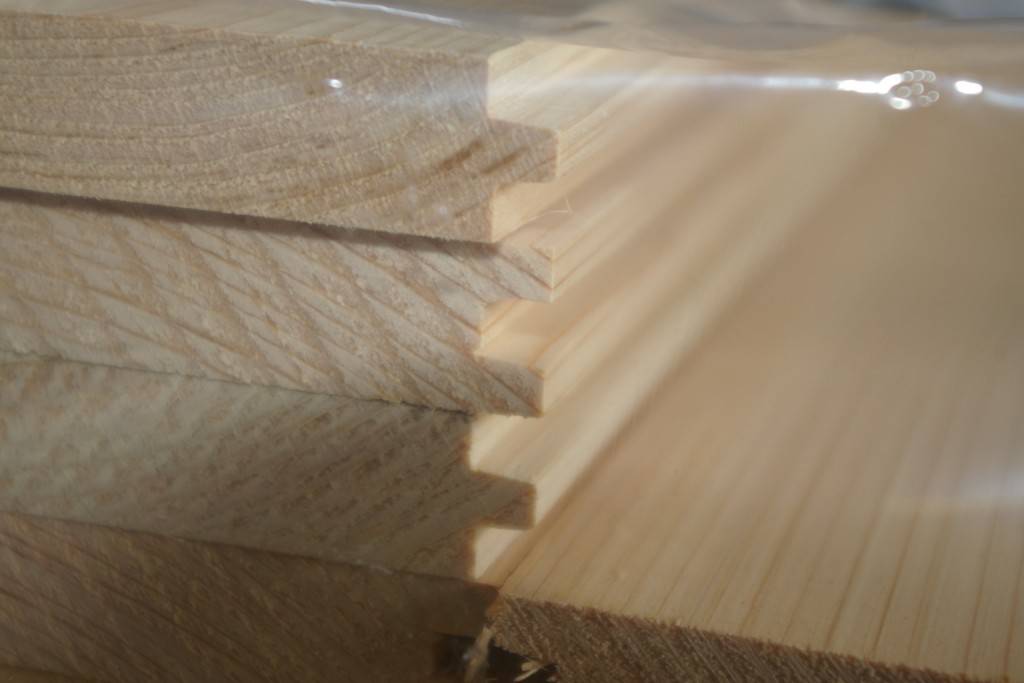 The specs/sizes of the flooring are:
material: hinoki (Yoshino-Nara pref.) all heartwood
size: 2000mm x 150mm x 15mm.
I am looking forward to seeing the completed room!