As from Japan we are the first ones to enter in the new year, I am pleased to send you the sunrise of 2018!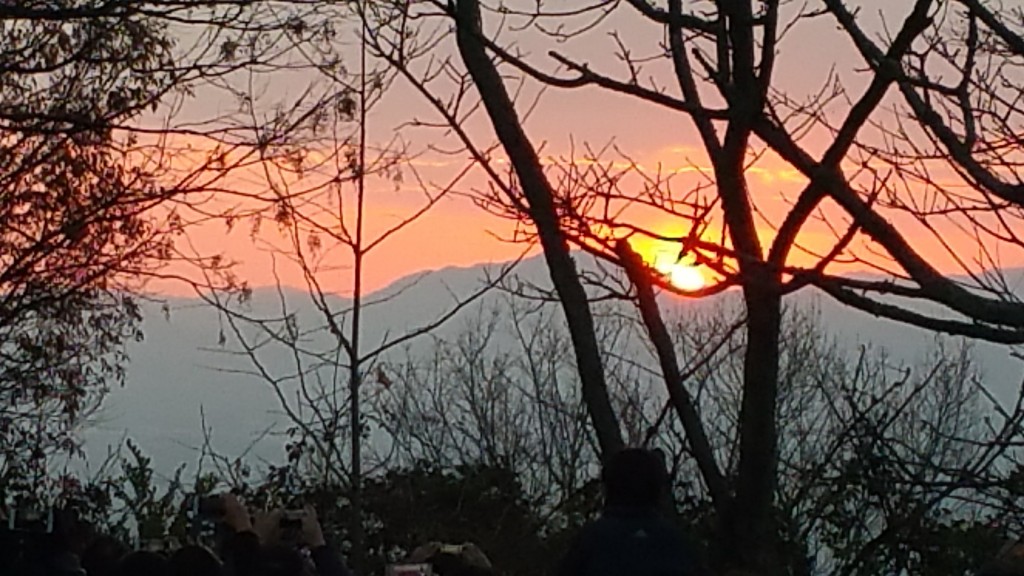 I saw it from Ino-yama, one of the 7 "small fuji" mountains of japan, located in Marugame city – Shikoku island.
The sun rose at 7:16 between the mountains and a low tiara of clouds. For this reason, the sunrise was particularly beautiful.
Happy New Year!!
May the 2018 bring you health, happiness, prosperity and serenity!