I introduced this project earlier on this blog and newsletter but… we are now officially open!
Please visit the site https://mokumei.com/
All other words are superfluous…!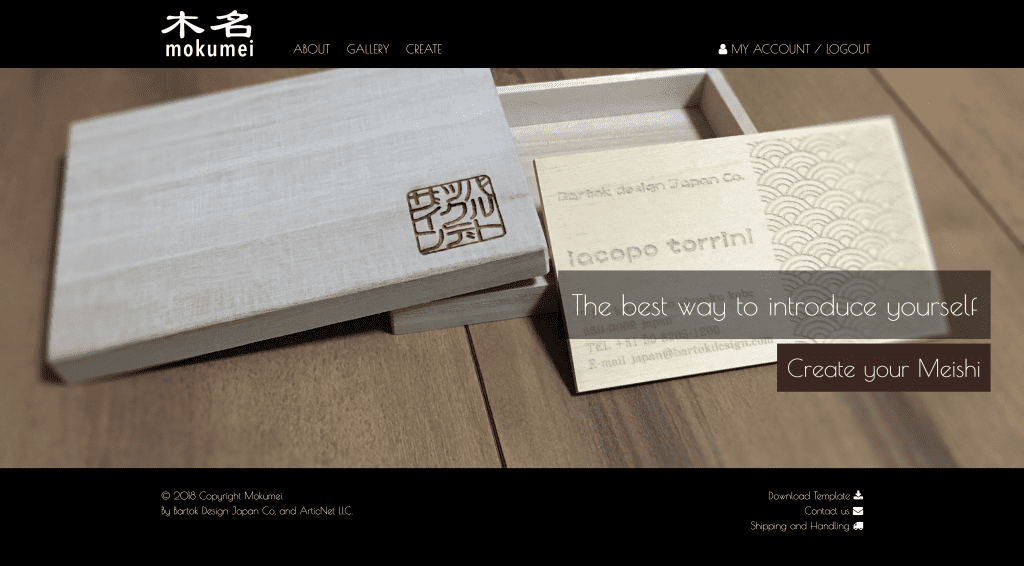 You can create your business card using a custom illustrator file or choose between the japanese design themed templates and personalize them with your data. You can even use a standard template + add your logo at no extra cost.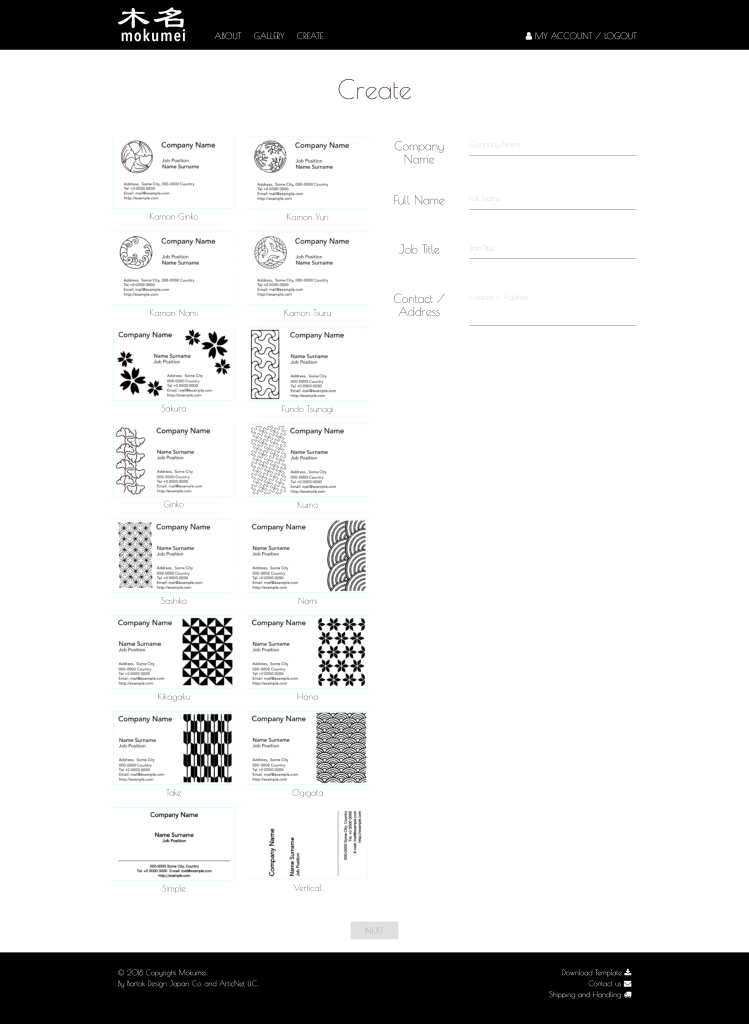 To create your business cards, select create and after signing in with an extra simple email + password procedure, you can choose the template or upload the design. Checkout with any credit card (stripe) .
Let me know if you have a problem or for any suggestions/comments!!