We received the information request in january and the confirmation one week later.
When we sent the pictures of the completed tub, the client was in Africa as she works as a doctor!
I am so honored to have among my customers people who are so soft spoken yet dynamic, positive thinking and caring! I hope that this ofuro will help her to heal the scars and refill the batteries to successfully tackle everyday challenge!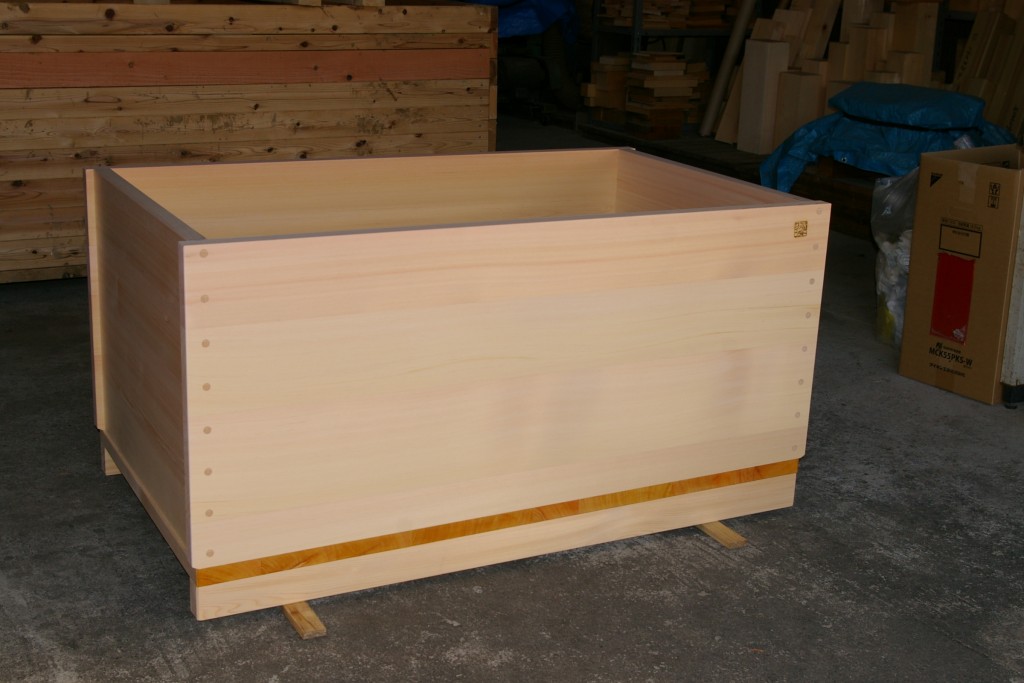 (more…)