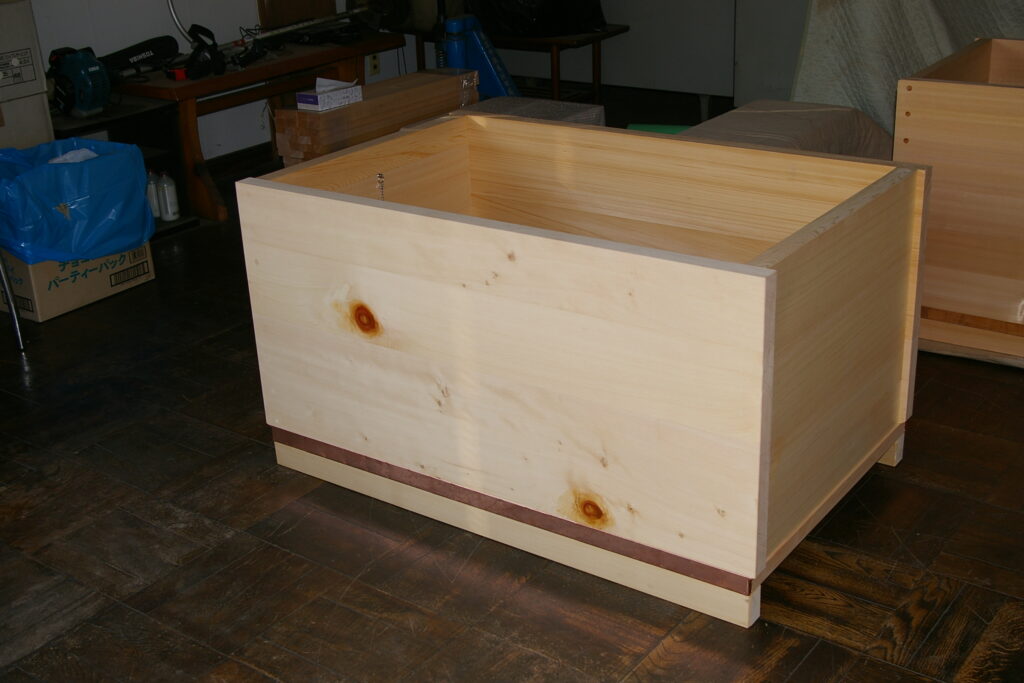 (sorry, sold out…)
I bet you are now rubbing your eyes: a knotty hinoki tub?
But Bartok has not been able to source knotty material since 2018…! (;゚Д゚)
Am I dreaming or am I awake?
Well, miracles happen, especially just before Christmas
Actually, if you are fast enough, we could ship this beautiful tub in the first week of December and you should be able to receive it before the Christmas rush✨
And yes, if you still have not written your letter to Santa, why don`t you try to ask for a Hinoki bathtub?
This is a kind of a unique design in our collection. Consider it is like a knotless tub with two large artistic knots on the face.
On the back side, one knot is cut in half but if this side faces a wall, there is no estetical consequence.
As you can see below, the knot pattern in the inner face is very nice and well-balanced.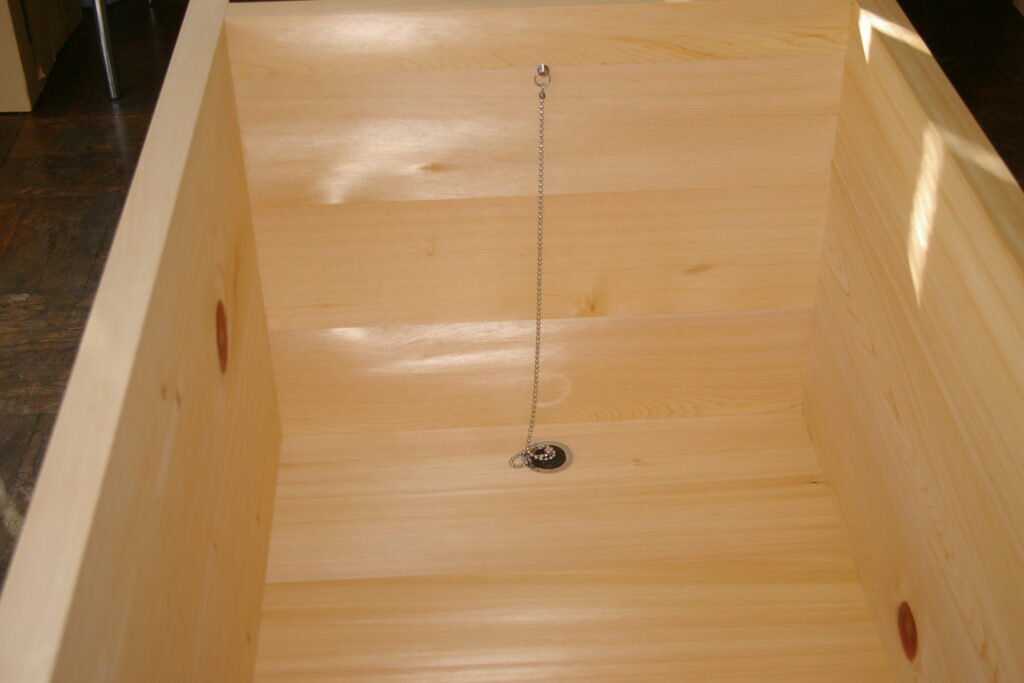 (more…)