Just a few words to update you about:
1) a fatal encounter with an experimental tatami maker
2) meet iacopo in London on 2/27!
---
Chapter 1)
Our schedules did not match: although we had a couple of tentative venues we did not manage to meet.
R&S: two dear italian friends and Bartok design ofuro users, always present in my mind and inspiring my activities and discoveries come to Japan for a couple of weeks.
They come to Kansai, they were here in Nara, Kyoto and surroundings but we did not manage to meet… Such a shame…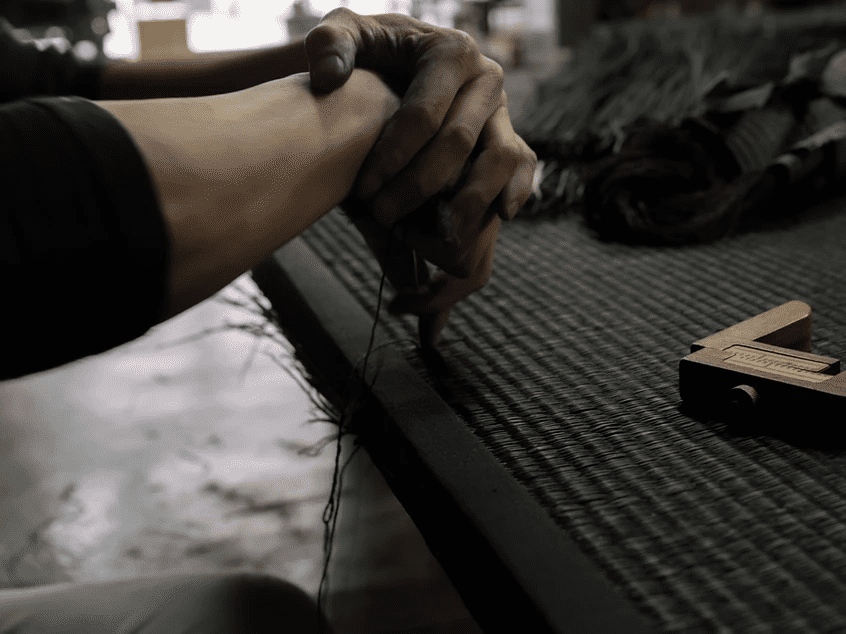 But every cloud has a silver lining!
Before living they gave me the introduction to Mitsuru Yokoyama, young tatami maker in Kyoto.
I could not resist and called him immediately. It was a very strange feeling: like my own voice was echoing back. I immediately felt our ideas were on the same wavelength and as much as it was pleasant to talk, I felt we almost did not need to talk..!
(more…)