happy Valentine from Japan!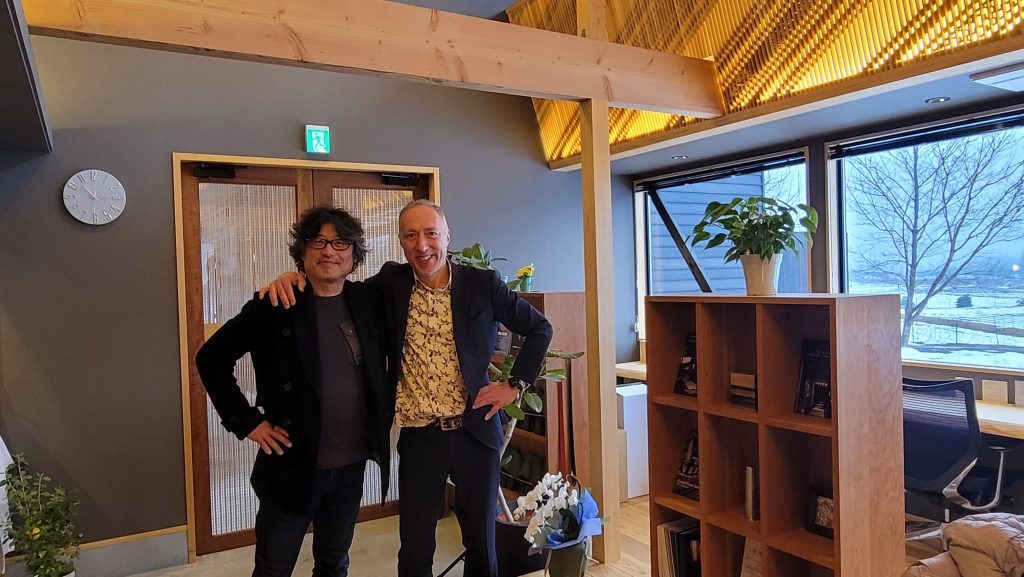 Well, it is not the love that you think… (;゚Д゚) … anyway, for sure a feeling of profound respect and enthusiasm to work together blossomed among us…(⋈◍>◡<◍)。✧♡
And receiving the mandate to distribute Shinichi Murayama`s amazing KUMIKO shoji products WORLDWIDE is even better than a box of choccolate candy hearts!!!
(more…)