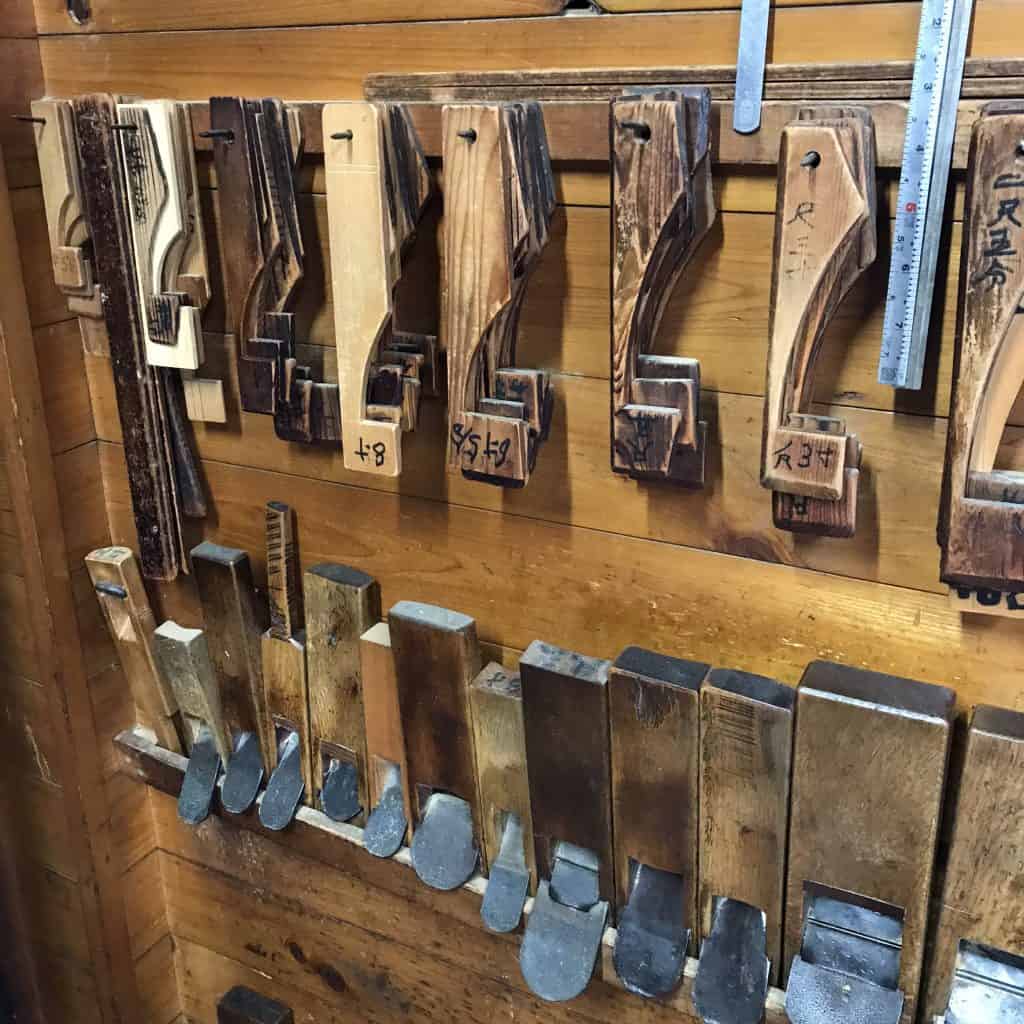 How are you? I hope you are taking some time to relax from this stressful year enjoying some quality time … in your japanese ofuro ?!
2020 was full of disappointing experiences for most of us.
On the other hand, I think we should see also the positive side: thanks to the Covid experience the IT literacy increased tenfold and streamlined a lot of practices by cutting on bureaucracy and inefficient habits.
Less action but on the other hand, more thinking which is always a good thing to do.
And by forcing us to think out of the box we had the chance to reconsider our priorities and create a new lifestyle tailored to what we really want to do.
(more…)