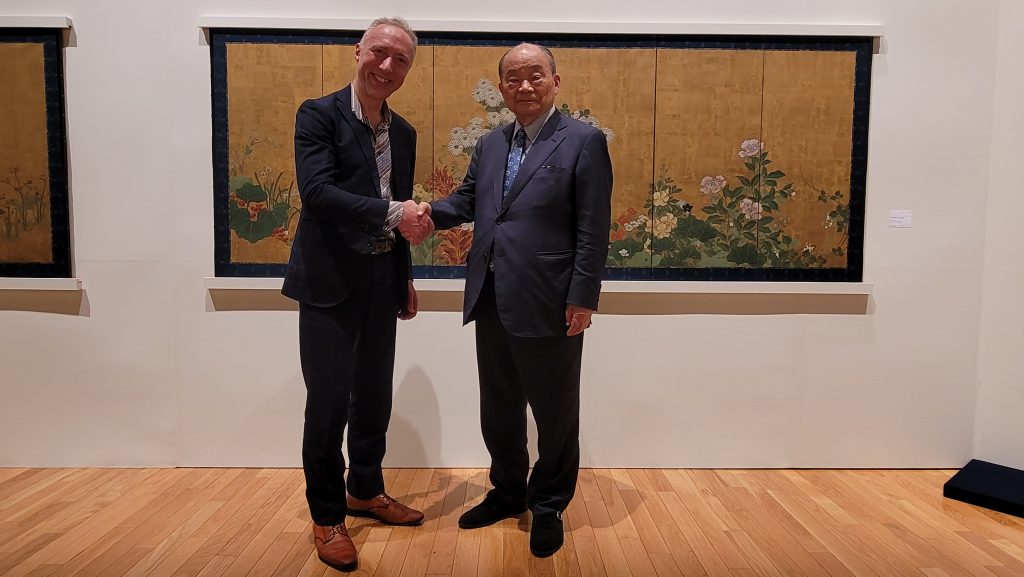 This is an out-of-the-ordinary announcement and I hope that also those not interested will forgive me for the intrusion.
---
I was invited at the preview of an art auction on a part of the private collection of Mr. Ise, president of "Ise foods" and legendary 94 years old entrepreneur who is leader in the market of poultry and eggs in several countries (Japan, USA, Singapore, HK, and other south Asian countries)
There would be many things I would like to share with you about this extraordinary experience, anyway the urgent information I would like to transmit for your reference is that the auction will take place on Saturday 29th from 11:00 JST.
Apart for a painting of Marc Chagall, Renoir, and other giants, there are several amazing Japanese folding screens, rolls, and other pieces of Japanese art.
I have the feeling that especially these are underpriced, but also the Western art masterpieces may be really good deals also because of the weak yen.
Apparently, there is also the possibility to join the auction online.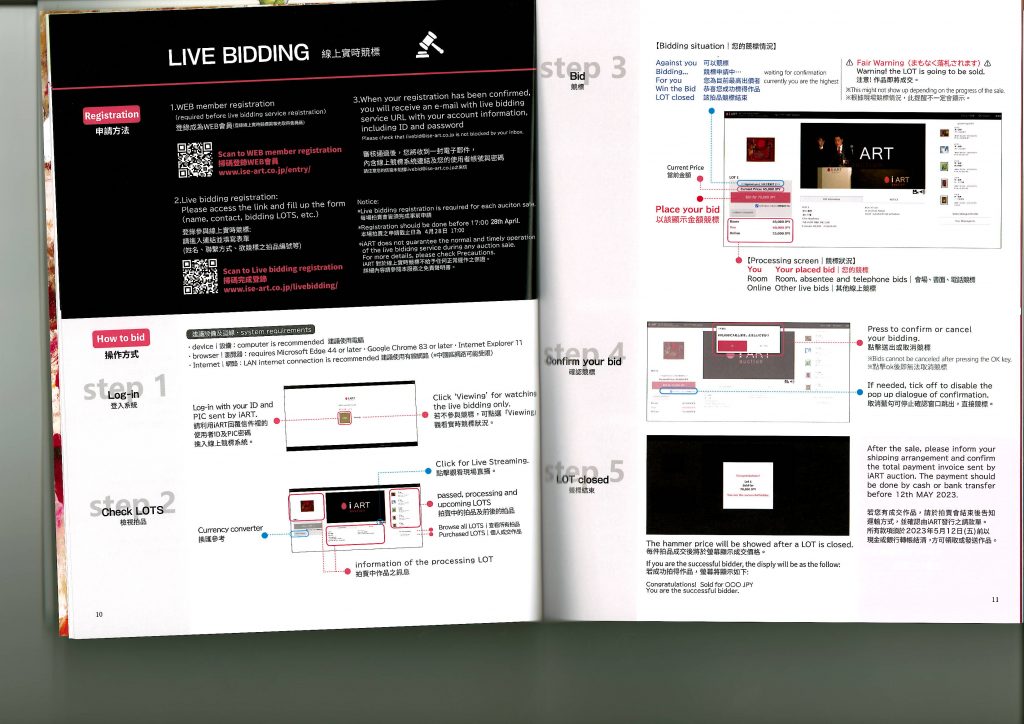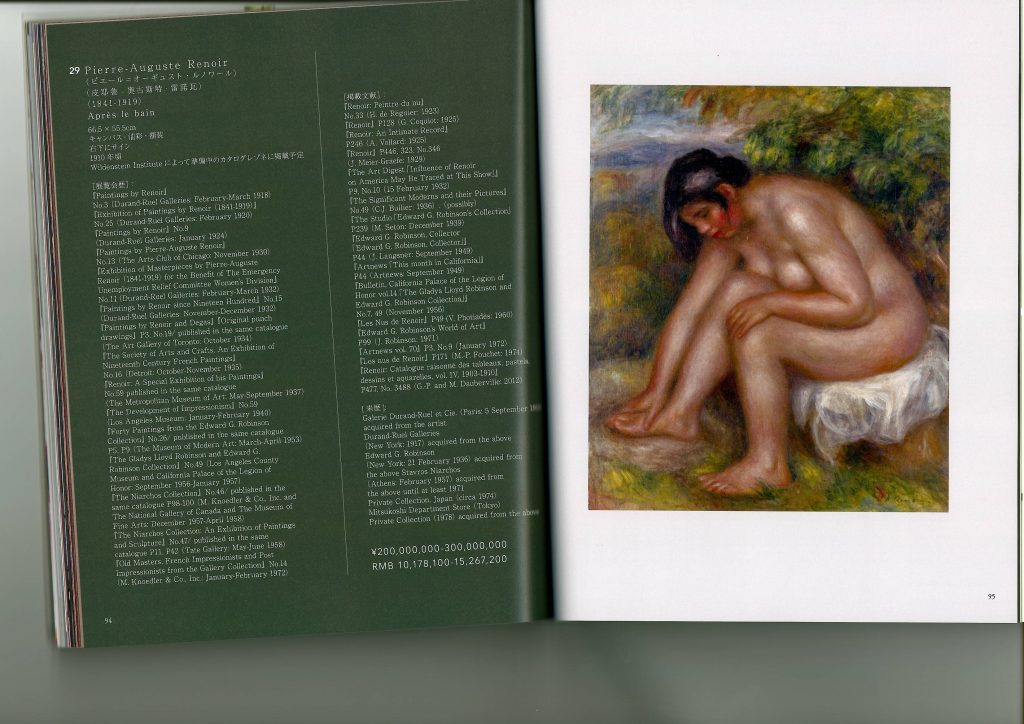 Please check more photos at the link below.

https://photos.app.goo.gl/twkx5XAFaFw7zZpcA
Even if this news is not directly hinoki bath related, many of our driends at bartok design are art lovers and collectors and, while I do not have personally the expertize to assess the value of the items in the action, I felt it is a valuable information also for the level of the other guests that attended the evening.
Let me know if you need any help or additional info.
Best//
iacopo