As you know, I am taking action to find an alternative location for a wooden structure temple in Osaka. The site is being developed and the building will be demolished unless it is transferred before then.
This story was spotted by a japanese woman who is trying to save the stunning beautiful japanese house of a relative near Enoshima (Tokyo area).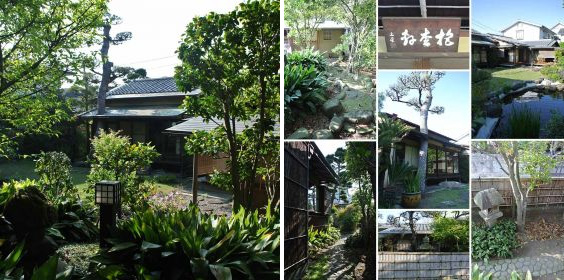 The relative is elderly and cannot maintain the house anymore. It is about 479 sq.mt. of land in a prestigious residential area in Fujisawa (near Yokohama) so the price is quite high (about 140-150 million yen.)
In japan land has value while the building is totally devaluated after 25-30 years.
The problem is that it is difficult to get a return on the investment so the only thing that real estate agencies can propose is to demolish the building and garden and split the lot in commercially viable lots of 150 sq.mt. which can be easily sold at a high price.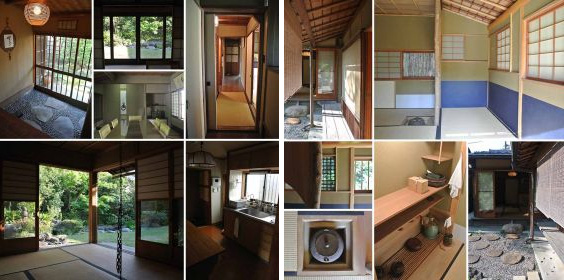 The building is 1 story high and a floor area of about 87 sq.mt. It was built 90 years ago and has been used as a school for tea ceremony for the past 20 years. It was built with selected materials and is in pristine conditions every nook and corner. It consists of 3 tea rooms.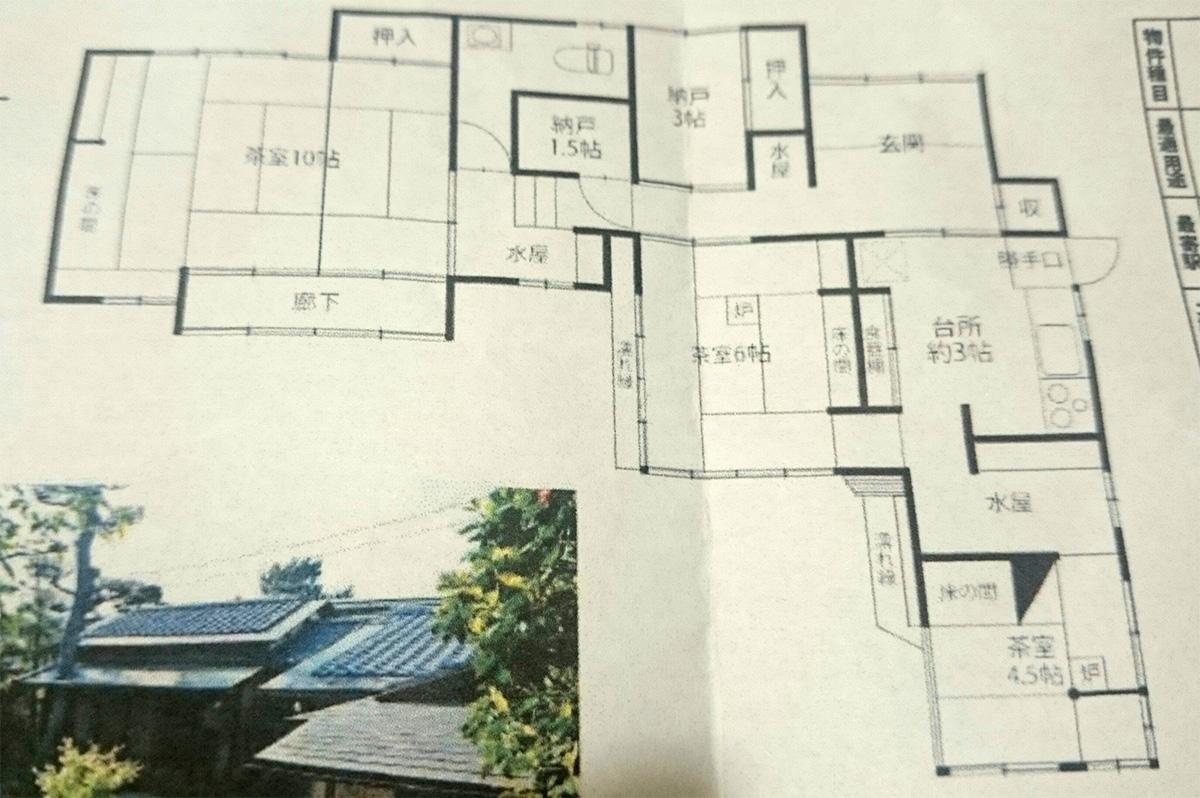 USAGE:
Option 1)
Of course it would be great if somebody is interested to buy it and use for tea ceremony, ikebana class or other traditional japanese art.
It is 4 Km (15 minutes by car) from Enoshima and the area will be flooded with tourists in view of the olympic games.
Option 2)
It can be used as a restaurant but not as a hotel (local regulations.)
Option 3)
It can be used as a residence by a real japan lover (but note it has no car-park and bathroom/shower so some work is needed)
Option 4)
If there is no buyer and they decide to demolish the building, I am looking for somebody interested in adopting it. The building can be dismantled and reassembled elsewhere.
As soon as we have more information about the temple project, I will be able to provide an estimate about the cost.
Please let me know if you are interested or know anybody who might…
All the Best//
iacopo torrini