When asked to smell a piece of hinoki wood many Japanese people appear to be transported back to childhood or to a happy memory in their lives of being with family at an onsen resort or visiting grandparents.

In this video, Iacopo hit the streets to ask people for their impressions of our Hinoki Essential Oil.
A new study has shown that people feel more energized when smelling citrusy scents. Productivity increases by up to 54% according to a Japanese study.

Our interviewees overwhelmingly said they felt relaxed and they all smiled when they smelt the oil = Happiness!
There is research underway in many areas of neurology including studies into Alzheimer's and dementia treatment, mental health, workplace happiness, the list goes on.
We've provided hinoki bathtubs for eldercare homes. The combination of the scent, the buoyant quality of the water and the improved circulation from being in hot water all contribute to overall health in the elderly, especially on brain function and memory.
From our own personal informal research, we have heard from our clients that the presence of a hinoki bathtub in the home emits a sense of calm and happiness. Guests will note the fresh smell when they enter the home — these are benefits without even soaking in the tub which has endless positive effects.
At Bartok design, we can build baths of all shapes and sizes, from a variety of native wood. In order to elicit maximum benefit for your olfactory system, we recommend hinoki. Sawara and asnaro are closely related scent and appearance-wise. We also supply our own 100% pure hinoki essential oil.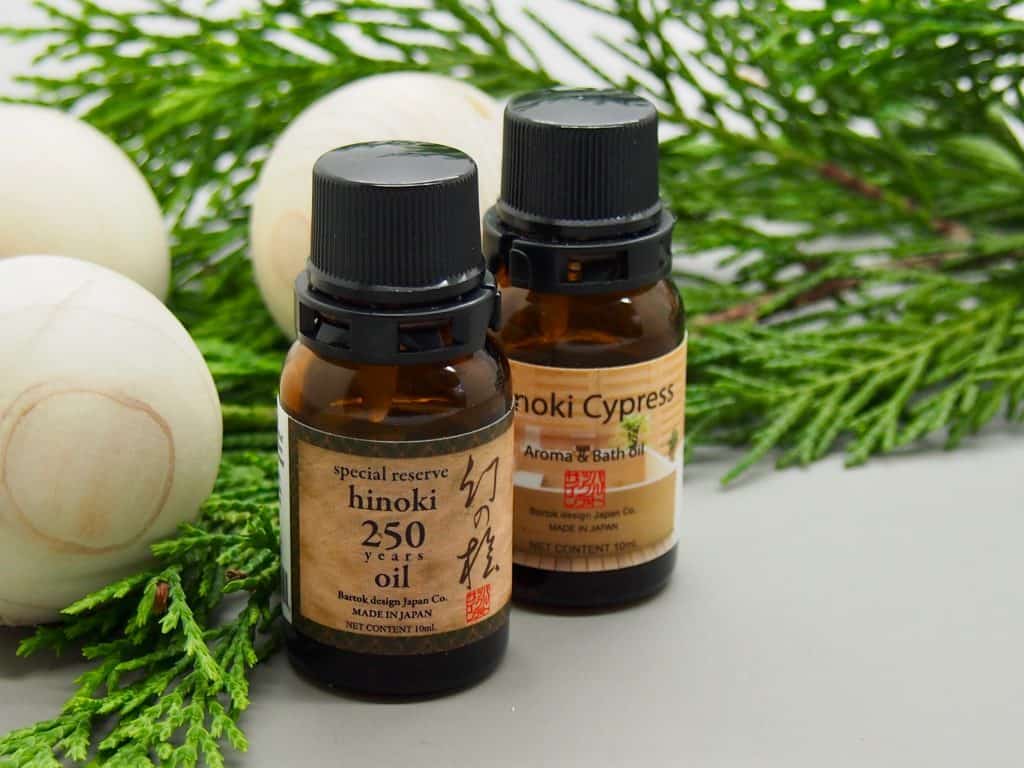 None of our wood is varnished or coated which means it continues to absorb moisture and give off its scent, it contracts and expands depending on the air around it. Wood in this natural state contributes to healthy air in the home. It actually absorbs and filters toxins, according to some studies.
We've compiled this article from a number of sources. Check the Global Wellness Summit page for more references.
Get in touch with us directly if you would like more information about Japanese soaking tubs and health benefits.