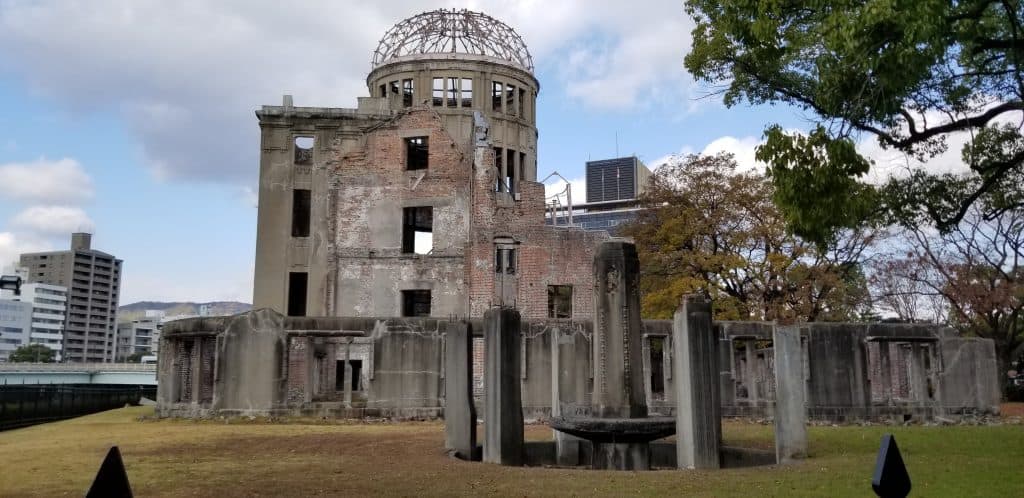 After 21 years of living in Japan, I finally had the opportunity to visit Hiroshima.
The A-bomb memorial left me very deep emotions. I feel more adult, more responsible, I feel stronger after the visit.
Again, photos and videos are here if you want to visit through my eyes.
https://photos.app.goo.gl/kD9QotW8YP8yLLLh9
From there is also possible to board a powerboat to Miyajima (about 45min.), the famous shrine with the orange torii emerging from the waves. You can buy the round trip ticket but if you get the one way only, you will have more options to choose from for the return trip.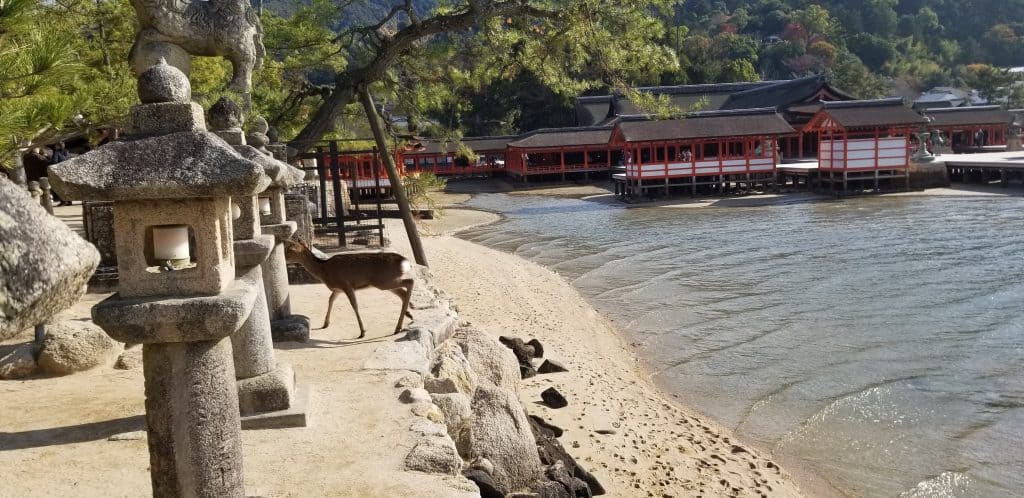 Miyajima was wonderful beyond the imagination! I do not know why it took me 21 years to make it here!
There are friendly but wild dears strolling around. Unfortunately, the famous torii was under restoration: an additional reason to come again.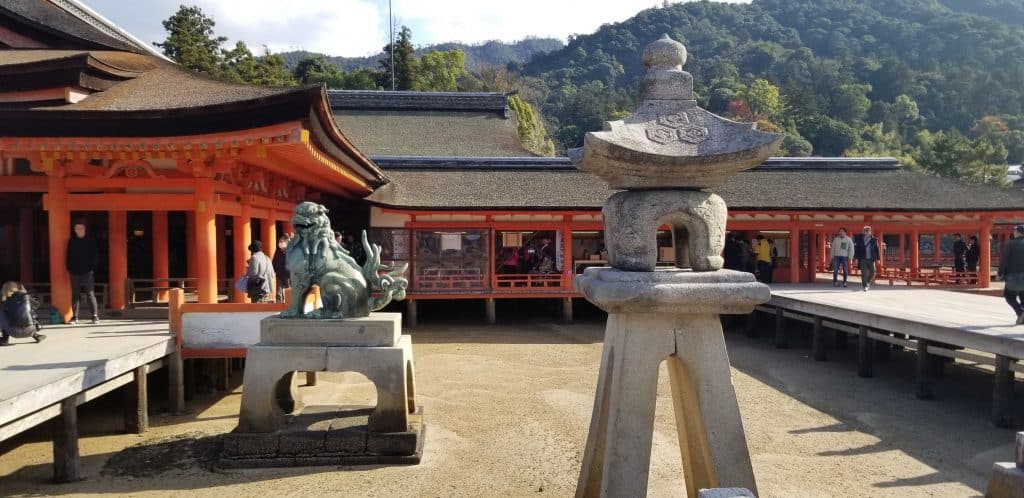 On the island, the atmosphere is relaxed, few cars, the shrine surrounded by the sand and water is just spectacular and all the other sites and the village itself are a paradise if you enjoy taking photographs.
I am an amateur photographer and just used the phone but I hope that the photos at the link below can stir your appetite…
https://photos.app.goo.gl/fk3VTAUbBKxn2EHy7
This december day was blessed by a warm sun, wild clouds and the colors of the autumn maples. The only problem was the little time. I definitely want to return soon, maybe in springtime and definitely with a full day to mindlessly stroll around…