I would like to call your attention on 2 changes in our lineup of japanese bathroom accessories:
1) the design of the ladle (small bucket with handle) was updated with the use of a braided wire.
This gives more stability even if it makes the look different from the large bucket which still has the flat copper bands. On the other hand, the new ladle coordinates with the round foot bath.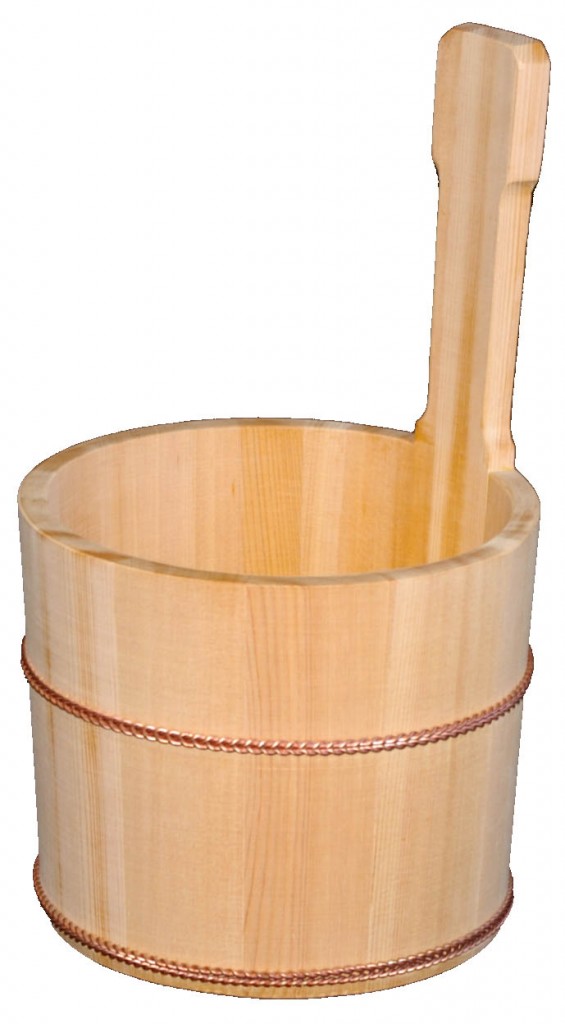 2) there will be few adjustments (prices increases) in the accessories due to the cost increase of the stools and new pricing categories of the EMS Japan post service.
Please find the new prices below.
170601-hinoki-bath-accessories-pricelist
This new price list will be effective from june,1 2017 so if you are ready to buy some accessories, I recommend to place the order by 5/31.
The shopping cart will be updated with the new prices on 6/1 at 0:00 JST