After many years of courting, this year I decided to participate to the ISPA exhibition: the world`s largest and most affirmed show dedicated to the spas industry. Usually it is held in Las Vegas but this year it`s going to happen in Phoenix.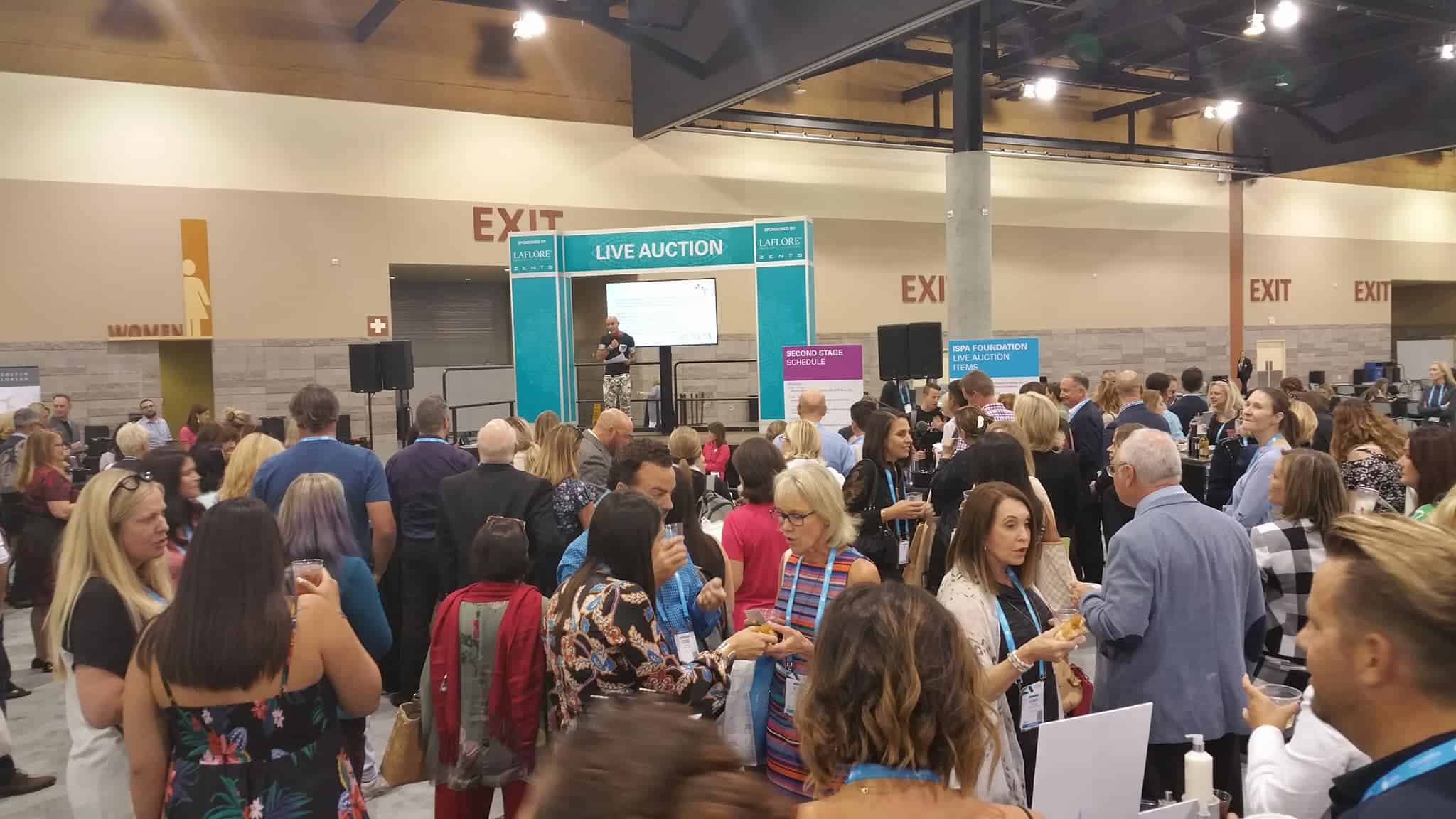 It is a show reserved for the ISPA members and first of all I had to join ISPA as member. Next thing they tell me is that as a vendor I cannot just visit the show: I have either to exhibit with a booth or become a sponsor of the event.
It was just one month before the beginning and I was not going to bring bathtub samples just for 3 days. I explored some alternative options and finally I desided to rent a booth and planned to have a table with some chairs to show photos and samples to interested visitors. To add a Japanese touch to the booth, I obtained a "shimenawa and shide" from a local shirine I know. They gave me the real thing with hemp, the natural fiber material used to tie the rice paper suspended streamers to the rope.
This is used in weddings or ground-breaking ceremonies to create a kind of "sacred zone" where the evil spirits cannot enter. (if you do not know what I am talking about, see below.)
My flight was Osaka-Honolulu-Phoenix. As I had some 120 tablets of wood and few kits of "pocket onsen", I decided to declare my samples even if they do not have commercial value. I could not imagine they would open all my sutcases and did not remember I had also my blatant wrap of natural hemp (also known as cannabis…!)
Fortunately the custom police did not notice it and I could reach Phoenix with my "spicy" suitcase.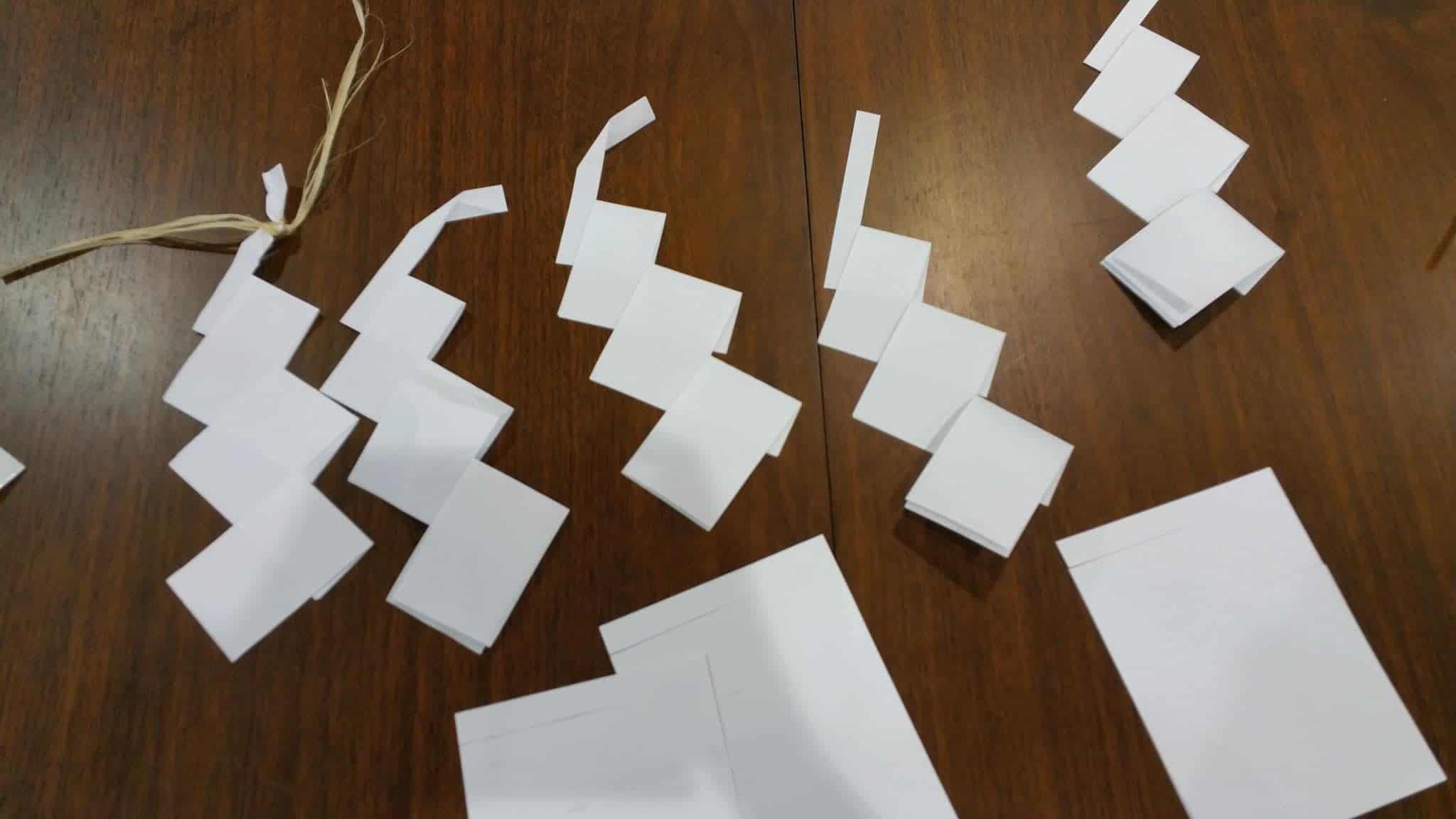 Now, back in august as you may remember, I shared my plans about the Phoenix trip with the Bartok design Community and a woman (whom I never met) offered to have me as a guest in their guest house in Phoenix. They also offered to help me setup the booth (which was a real headache for me at that time) and I accepted the kind invitation.
The following of the story is one of the most amazing and rewarding experience of my 15 years in dealing with ofuros.
you can also read more detail on my facebook page: https://www.facebook.com/itorrini/posts/10217503173270308 (more…)