Sending in a photo of our sweet and compact tub. We love it and use it multiple times a week!
T from Seattle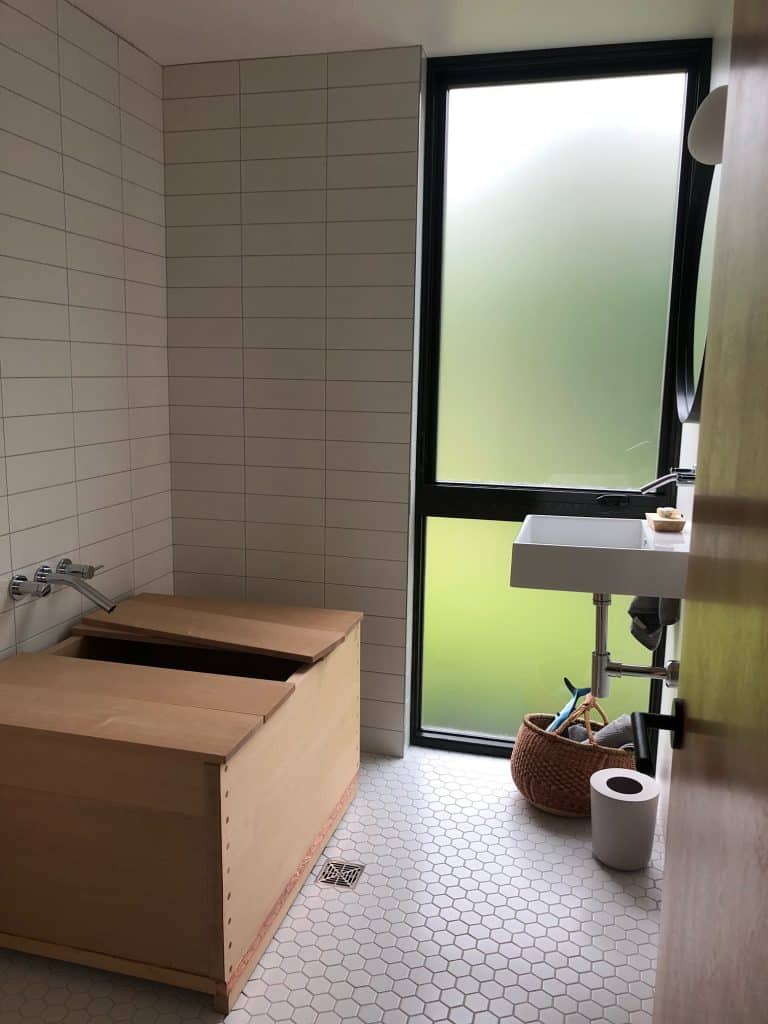 another picture kindly participated by a client and friend!
in the title, I tried to play around with the title of a famous movie…
It is a kind of corny sense of humor.
Japanese would call it "dajare" or oyaji-gag (middle age father`s gag)
Is this a sign I am getting older?