Dear Iacopo,
We just received the tub today on the site.
I did not see it yet… but tomorrow morning.
We will be having some difficulties getting it to the 8th floor, but we will manage…
I will let you know how things will work out.
---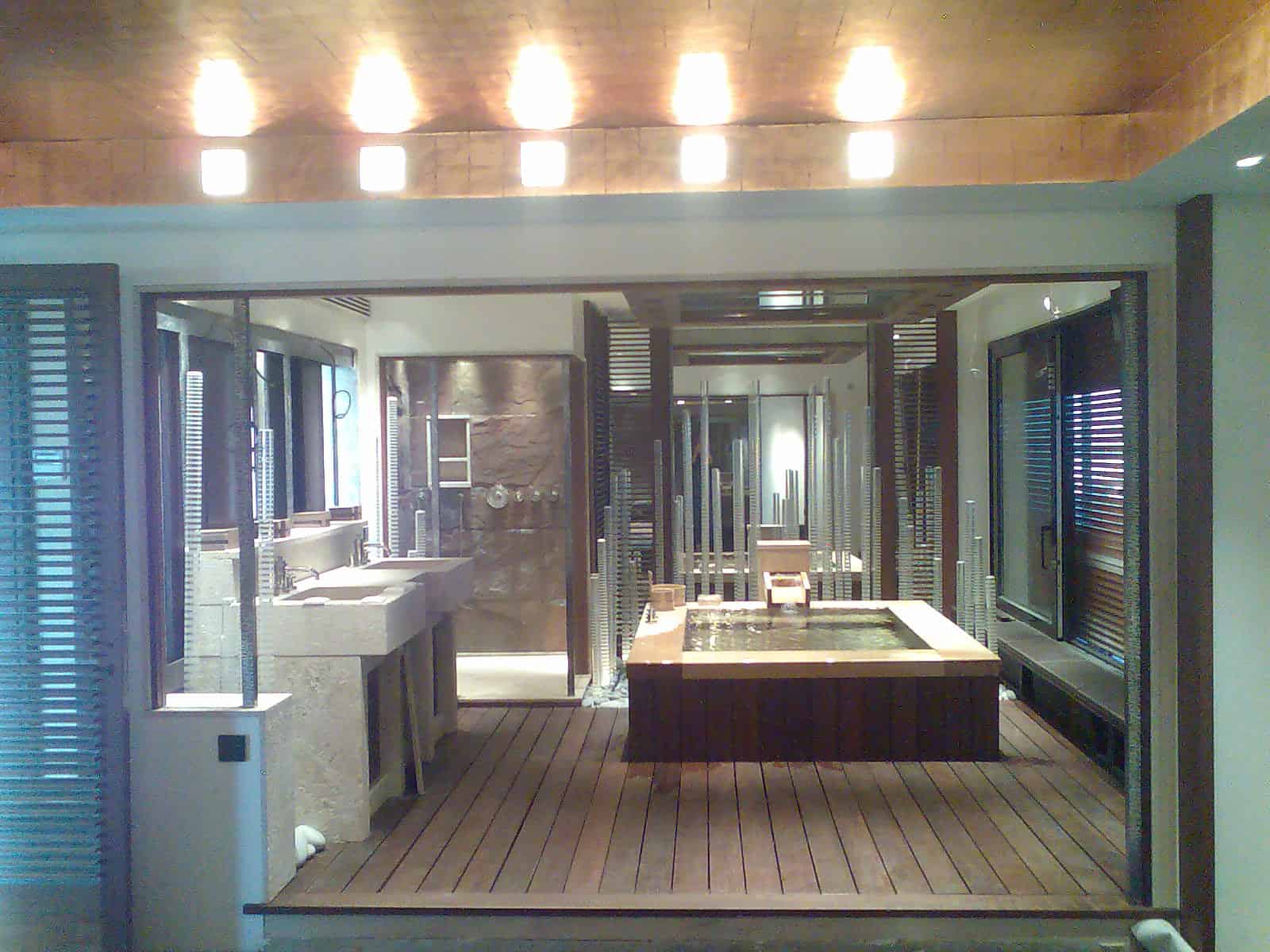 I am sorry I did not get in touch earlier with you, but our project was quite difficult and it took us some time to install the tub in place, as there were access difficulties, and structural problems to be solved.
But now everything is fine and we think that it is wonderful that, thanks to your help, we have been able to install such a great piece in such a unique place in Paris.
Thank you again.
A.