For 13 years, almost weekly I have been posed the following question:
"do you also carry yukata robes?" (The type of casual kimono you use while in your room in the ryokan or after taking a plunge in a onsen).
In a world regurgitating with products…, I just though it was best for me to concentrate on one I was able to fully design and develop: custom made japanese ofuro.
I was honored to have been recognized and trusted by thousands as an ambassador of the japanese style bathing and I was comfortable in my niche.
But things are going to change.
While living in Japan, I have a privileged communication channel with a wide community of japan-lovers around the globe: this circumstance is not only bless but also a responsibility.
I feel more and more like I have a moral obligation to exit my comfort zone and provide more value to all of you who are trying to graft a slice of japan into your lives.
For this reason, I decided to start a new product line: wear.
Of course the first product of the list will be the long awaited yukata robes.
And I will need your help.
To provide the type of yukata you are looking for, I will need your opinion: the selection I will propose will be based on the survey below.
I will be grateful if you will share with me your thoughts!
It is a simple google survey consisting of 3 main and 3 sub-questions and takes from 30 to 60 seconds to complete.
The survey is anonymous but I will extract 3 of you and present a brand new yukata! (I will contact the winners thru the mailing list using their nicknames)
Please refer to the photos below the survey box. Thank you in advance for your time and precious advice!
NOTE: Feel free to repeat the survey to record the opinionof your family members as well!
---
(please fill in the survey in the box above)
---
Question a: which type of wear you may be interested in?
(indicate the level of interest for each option)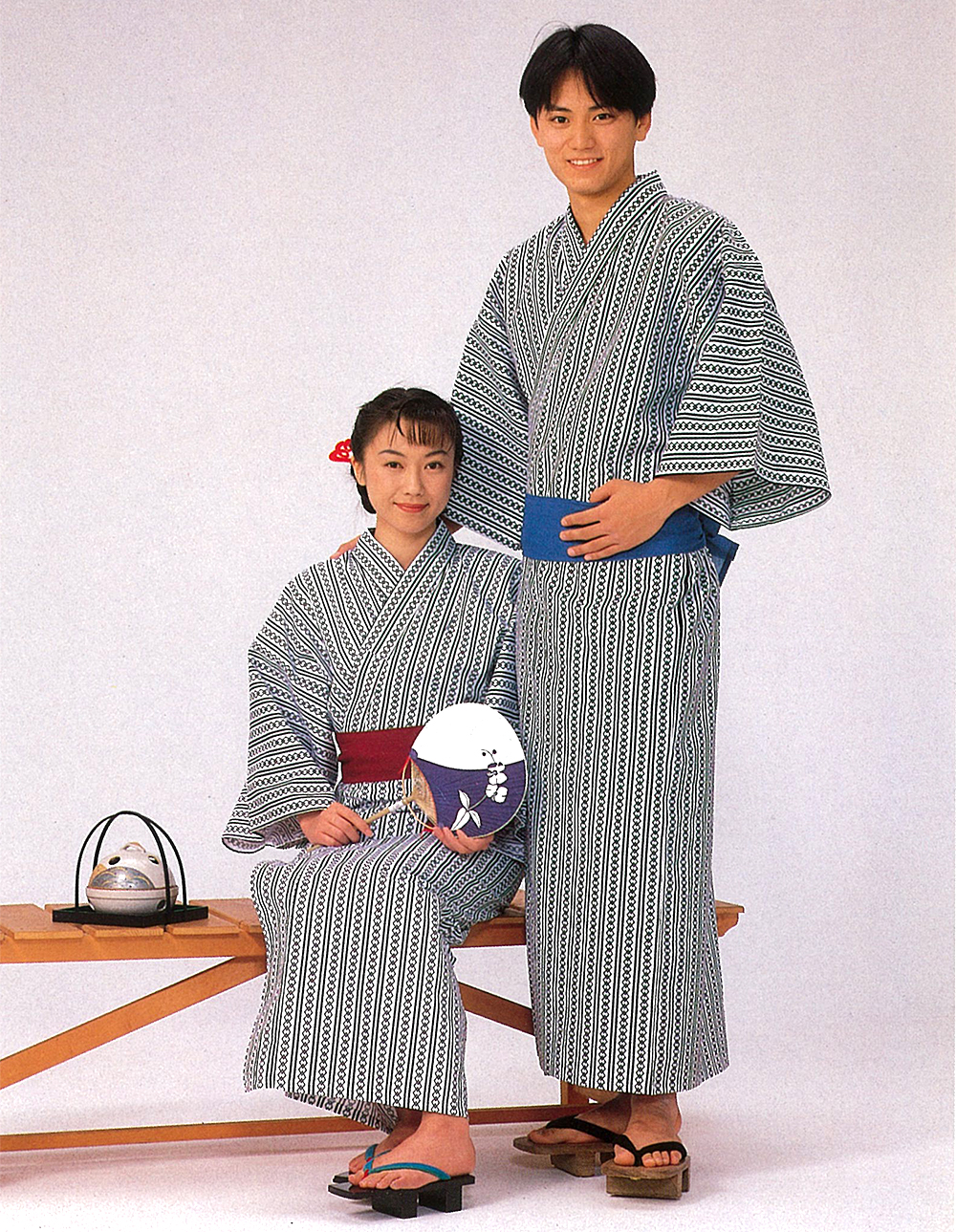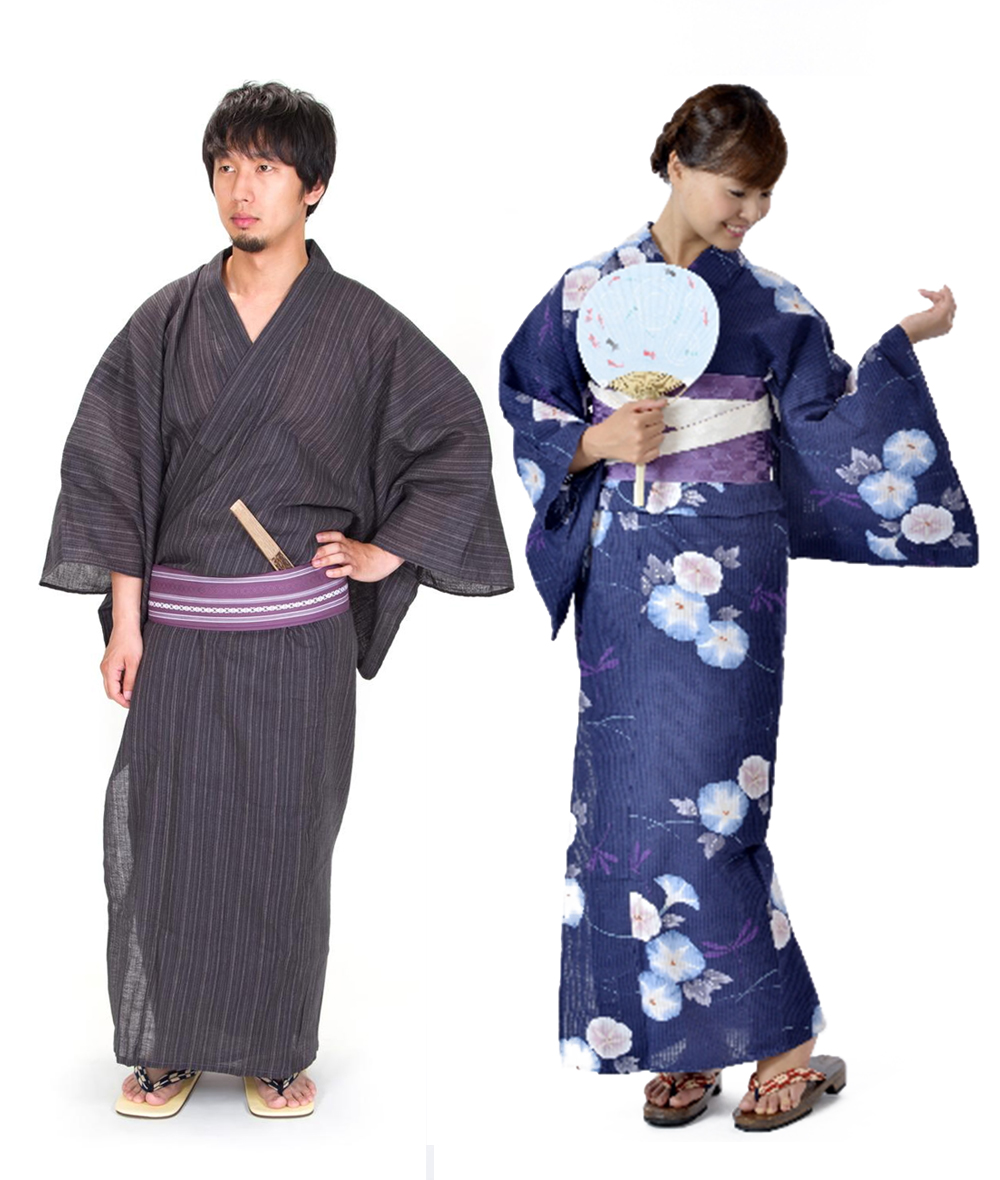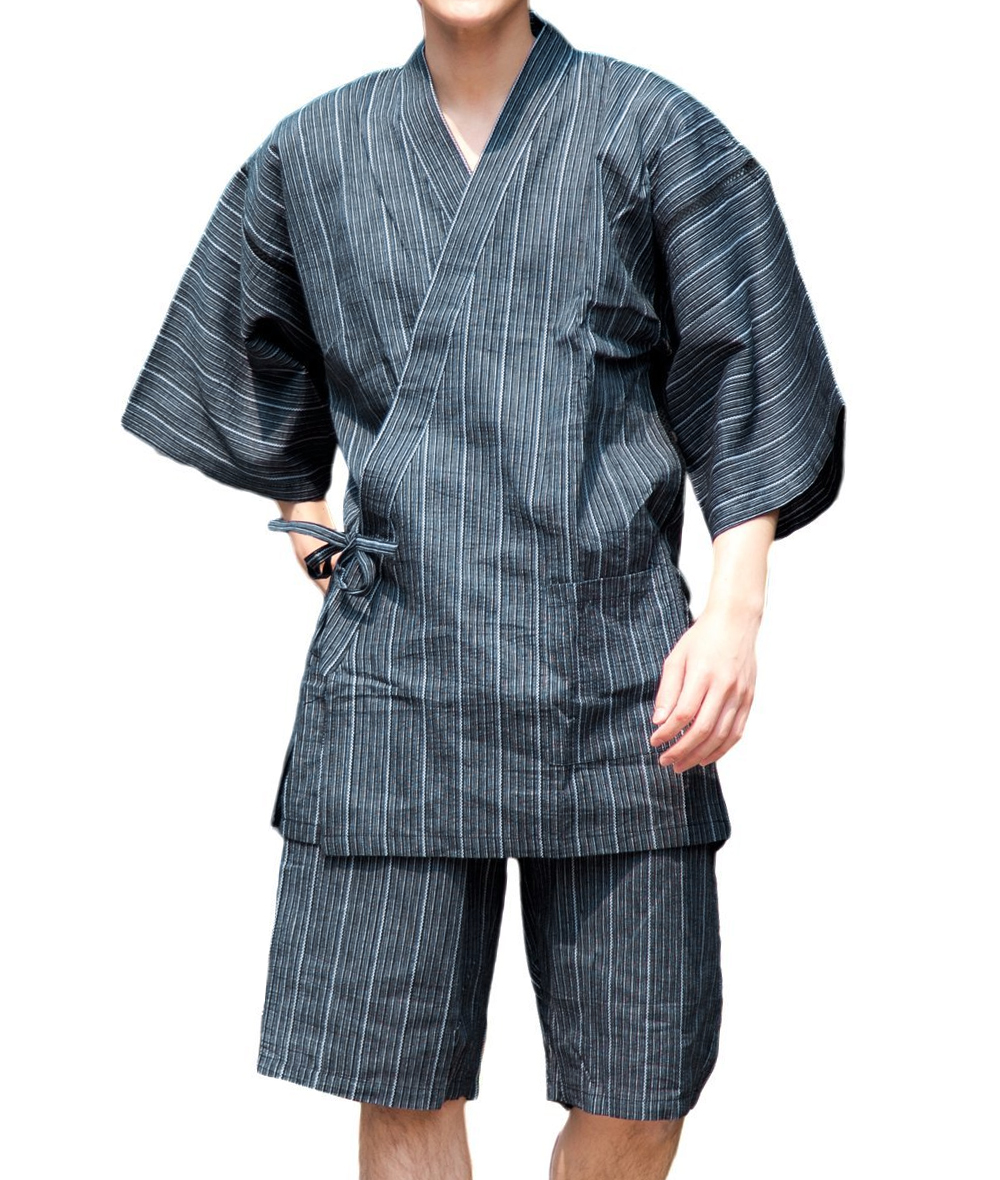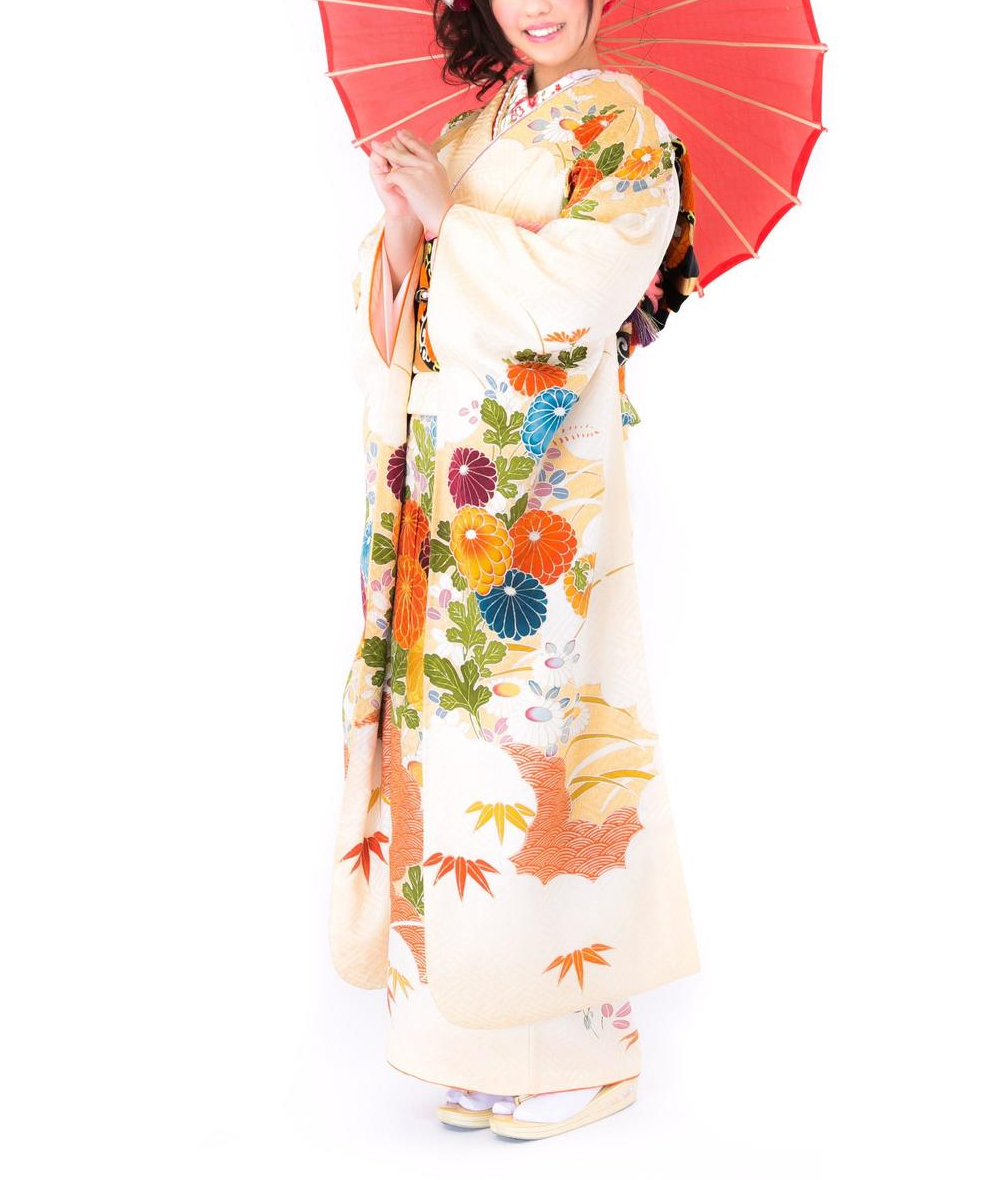 ---
Question b: in case of yukata, which design do you like?