Have you ever been in a Kyoto kimono store or even a souvenir shop and be welcomed by a heavenly smell of incense?
Japanese culture does not make large use of perfumes (as Tom Cruise found out in the "last samurai" they prefer to wash the body rather than covering the body odor with deodorants…).
But there is an exception and a reason.
In a very humid climate, the insets proliferate and japanese have learned to protect themselves and the precious kimono robes with incense. The fragrances that japanese use are very pure and refined: not too strong but very particular and have surprising insect repellent properties.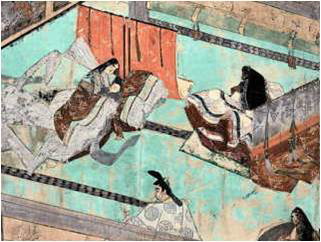 If you do not know what I am talking about, this is for you.
I am committed to bring to the world the fragrances of traditional japan.
Try to imagine checking in into your hotel room in Dubai or returning to your weekend house after few weeks.
A subtle scent of cleanliness welcomes you and when you open the first drawer of the bedroom chest the aroma becomes more intense giving you a feeling of relaxation and recalling pleasant memories.
With the collaboration of a friend and his 91 year old grandmother (owner of an old manufacture of fragrances) i decided to bring to the world of japan-lovers a collection of exquisite aroma bags made with kimono fabric and containing a mix of selected aromas.
There are 2 sizes:
the "Fragrance Bag" (in 8 colors) suitable for a wardrobe of the entrance of a beauty salon.
-> link to the shop page: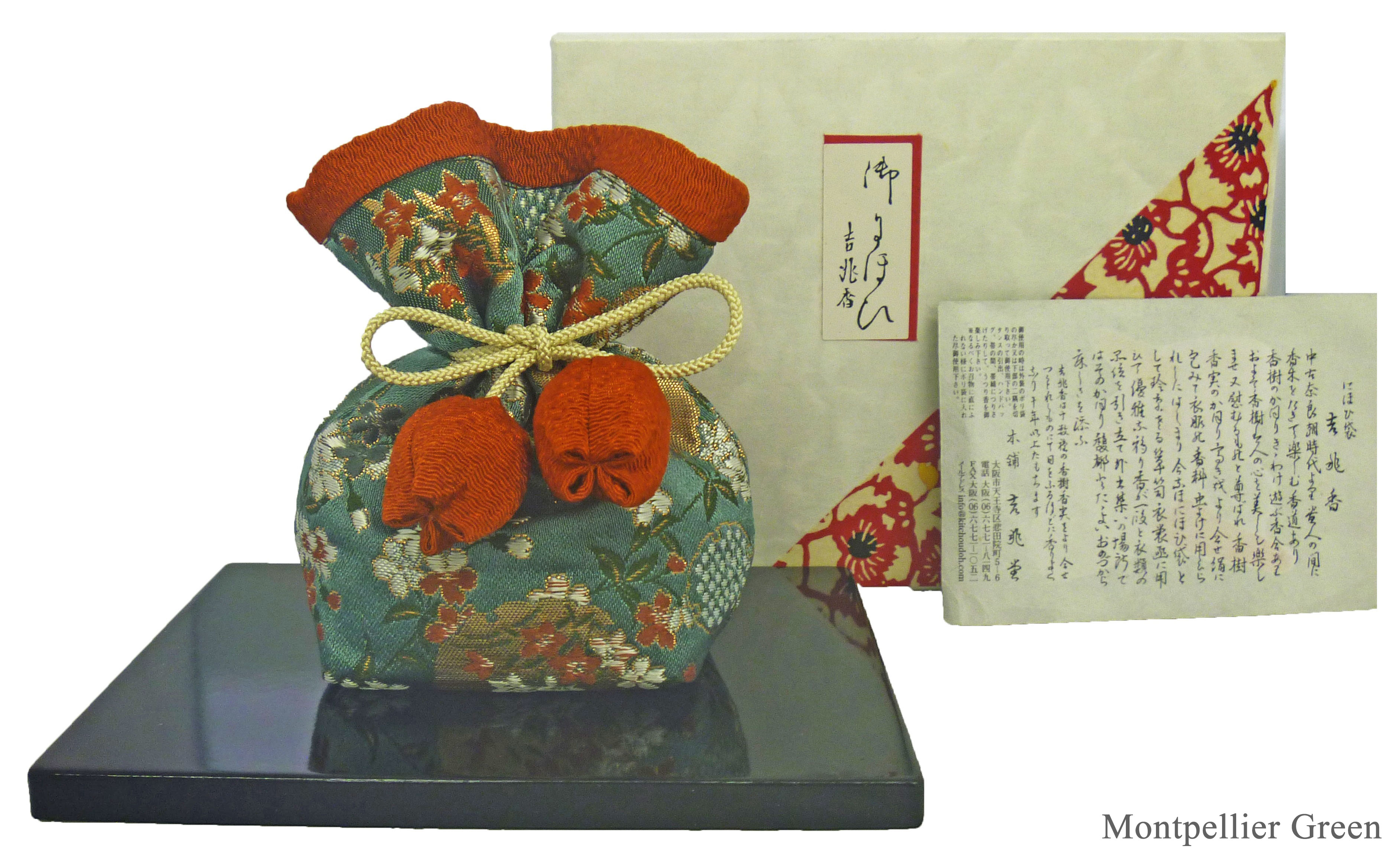 The "Personal sacket" (in 13 colors) can be kept in the car, in the pocket or in a drawer.
-> link to the shop page: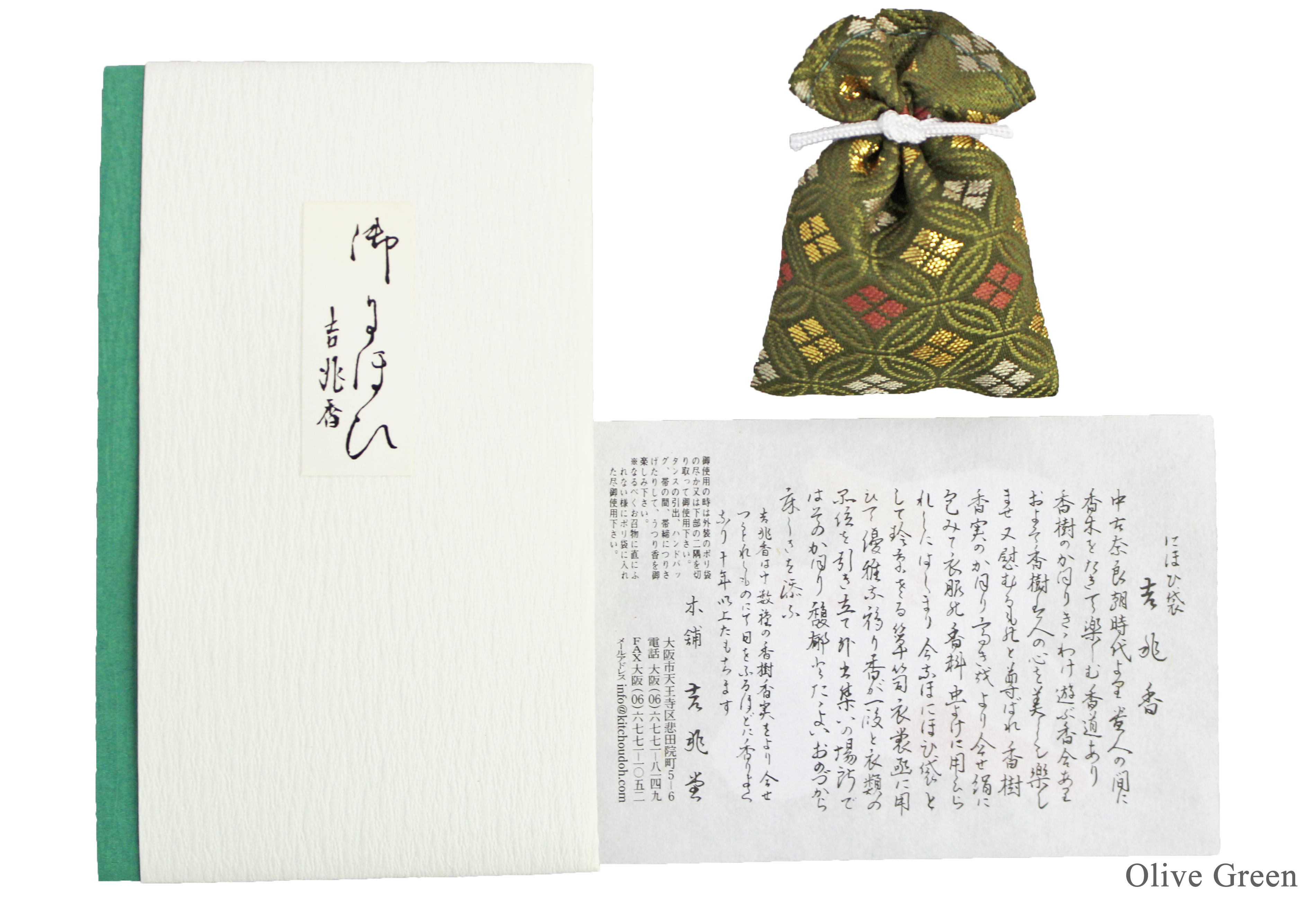 ---
Here are some historical notes the maker is very proud of:
"In the times of the Asuka kingdom in ancient Japan, a piece of fragrant wood washed ashore on Awaji island.
This discovery let to the beginning of the history of use of fragrant incense wood in Japan.
During the Heian period, the Japanese nobility enjoyed the burning of these incense woods.
These fragrant woods were also used to scent the traditional twelve layered ceremonial kimono.
As well as creating an aura of pleasant perfume around the wearer of the Kimono, the fragrant
woods also acted as an insect repellent.
The Japanese believed that these fragrant incense woods were able to create a sense of peace and relaxation and even to have healing homeopathic properties.
The scent from these will provide you and those around you with all the benefits and good fortune long associated with these highly praised woods."
Feel free to contact me for any question, or just comment below.