It took us only 8 mails to submit the quotation, answer to the precise questions of the client and adjust the order details!
Unfortunately we had many tubs in construction and there was no space to take good pictures.
We hope to be able to publish here the site pics once installed.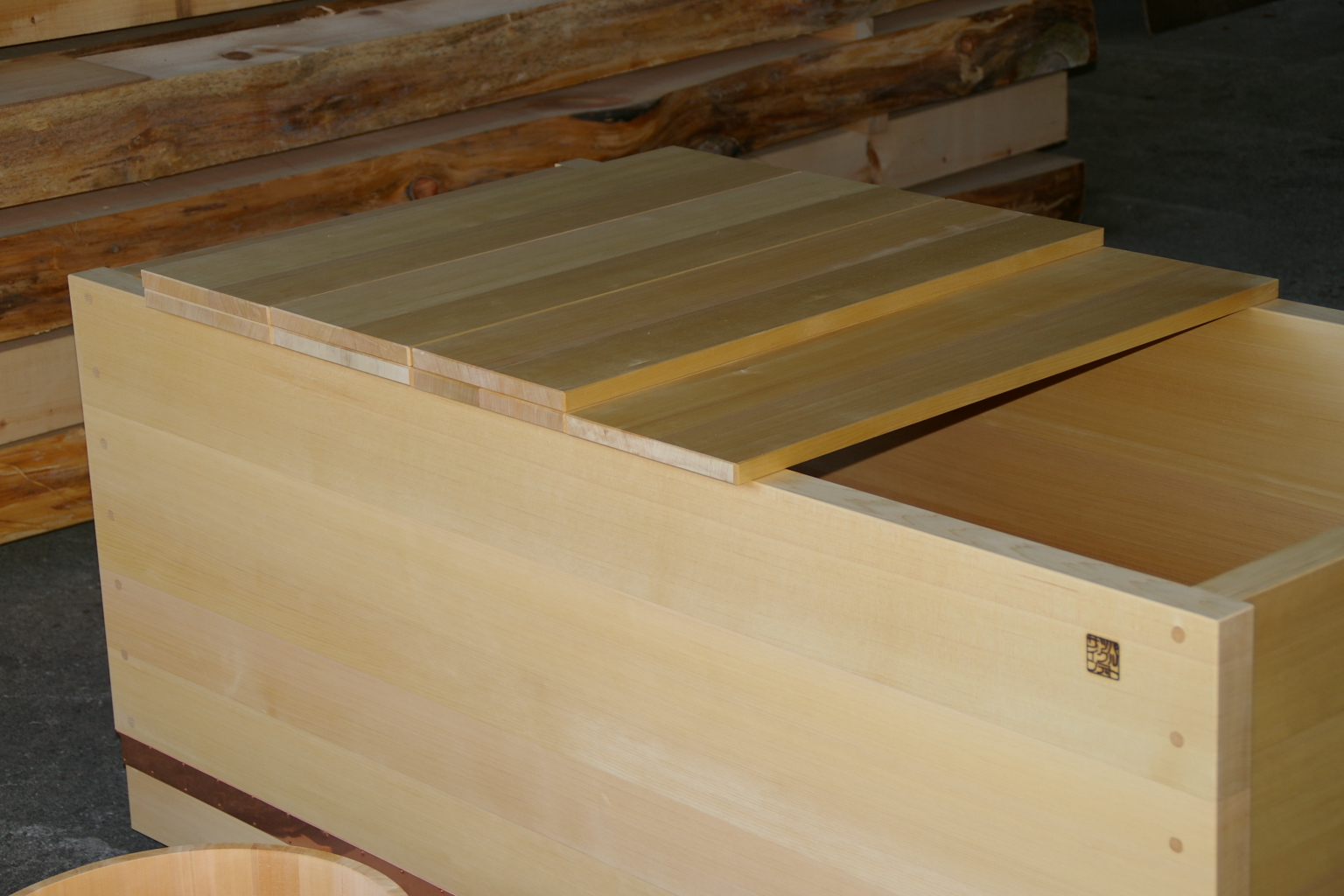 here are some details about the order:
* japanese Knotless asnaro wood bathtub (42mm thick planks)
* sizes: L1525mm x W736mm x H650mm (ext. dim.) 550mm(deep)
* details: copper apron, wooden dowels. Iron brand at front&back top-right
* options: ball-type drain plug
accessories:
* Asnaro wood traditional cover 756x217x18 (7pcs)
* Hinoki wood traditional stool (300x180x200H)
* Asnaro wood stool (330x220x300H)
* Sawara wood ladle with handle (180D 290H)
* 100ml Asnaro-Hiba Oil bottle
* Sawara wood foot bath (430x270H)
Hinoki planks (AB grade) for floor grate panel w/hydrorepellent
a) L2000mm x W93mm x t15mm with anti-warping slits
We also added the answers to the client`s questions to our faq section.
I hope it can be of reference to you as well: >>>
https://www.bartokdesign.com/9-faqcomment/notes_for_exporting_to_canada.php
This is the site view with a large corner window opening on the green garden.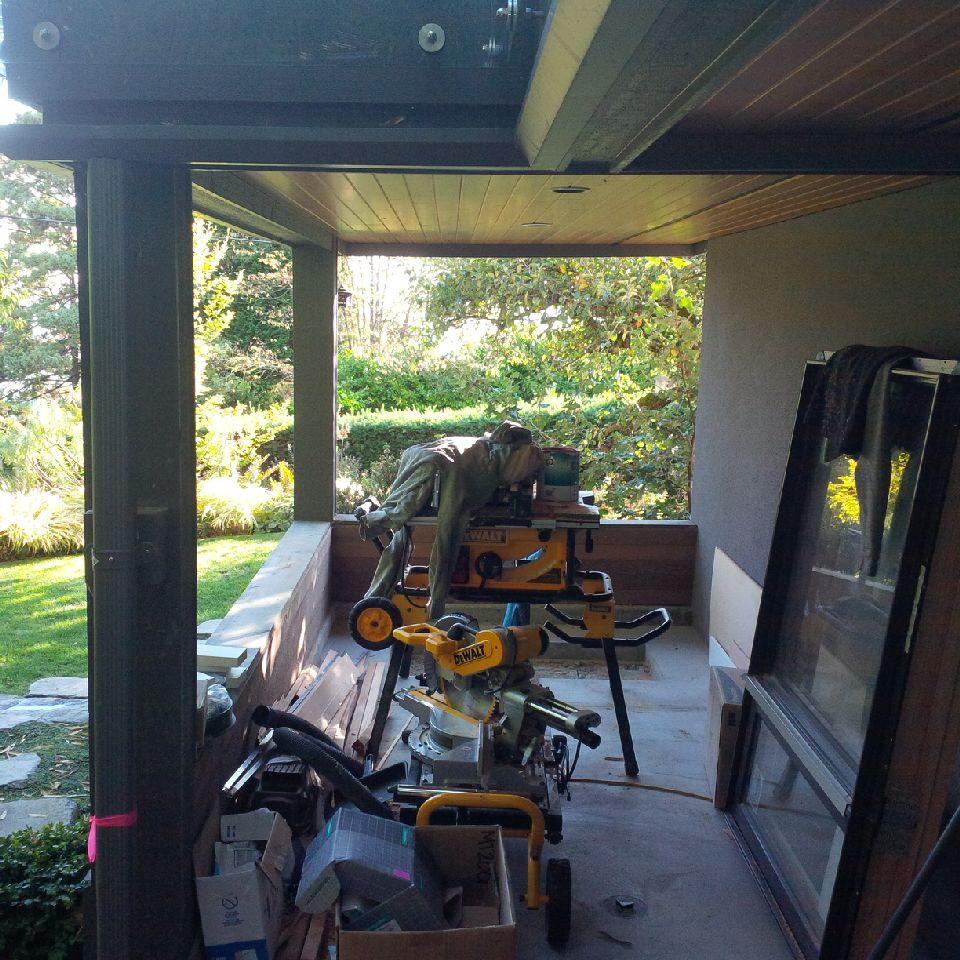 It reminds me of a saying of Cicero: Si apud bibliothecam hortulum habes nihil deerit.
translated: if next to your study you have a small garden, there is nothing else you need.
Well, I wonder what Cicero would have said if he knew about japanese ofuros…!