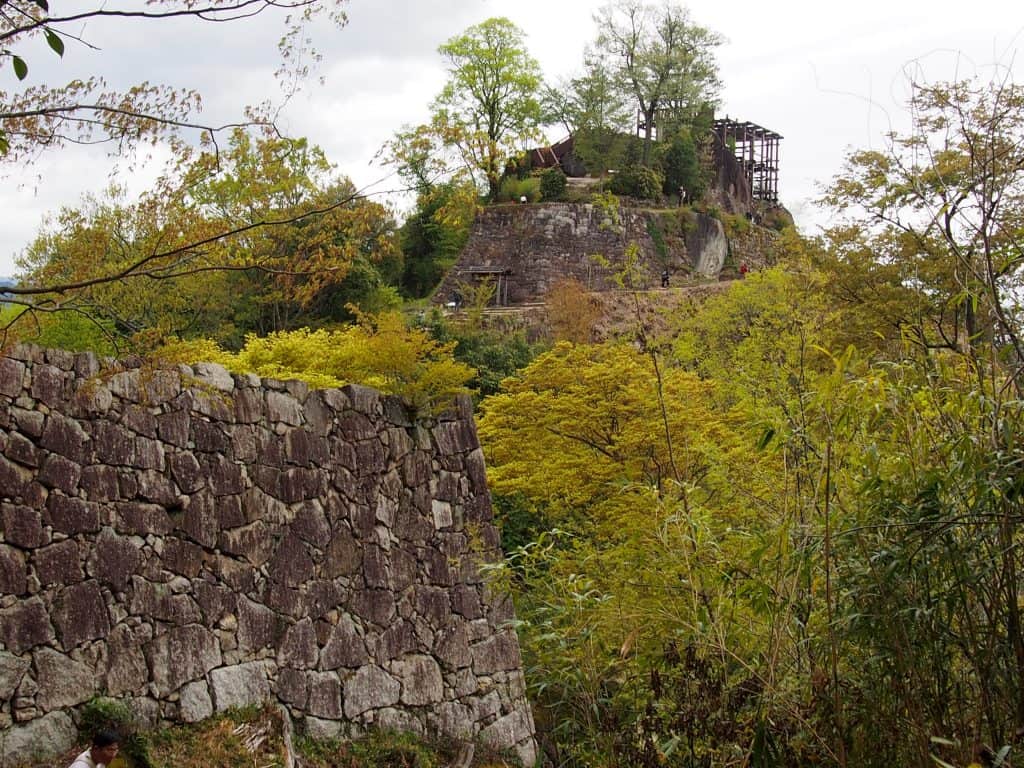 We're huge fans of this beautiful country. Japan has so much to offer, from gorgeous scenery to historical places to stunning centuries-old temples. You could spend decades here and not see everything (as we can attest to).

Unfortunately, like many places around the world, Japan suffers from a new phenomenon, overtourism.


Overtourism describes destinations where hosts or guests, locals or visitors, feel that there are too many visitors and that the quality of life in the area or the quality of the experience has deteriorated unacceptably.

https://responsibletourismpartnership.org/overtourism/
If you're like us then you probably don't love crowded places and you definitely don't want to experience first-hand the devastation caused by overtourism (litter, graffiti and a general disrespect for the place).

But at the same time you have a bucket list with things on it. We get it, you want to see Kinkaku-ji and the Great Buddha or Todai-ji.

A photo at Fushimi-Inari-Taisha … would be epic but did you know there is an even better place to see these iconic red tori gates? Motonosumi Inari Jinja is "an impressive sight" in a beautiful location, in Yamaguchi prefecture.
Bartok design fans tell us they love Japanese architecture. While you are in Yamaguchi you must visit the Kintaikyo Bridge it is "quintessentially Japanese".

And we all know that one of the BEST things to do while in Japan is visit an onsen hotspring. Check out these off-the-beaten-track places: JNTO onsen recommendations. Our friends in Beppu speak highly of the new Intercontinental hotel there. Oita is full of more budget-friendly places too. We wrote about that.

The Japanese Tourism promotion board is serious about welcoming wonderful people of the world to this fine country but also wants you to enjoy your trip and not have to deal with the negatives of overtourism. They've created this whole website for just that. We love their categories: Onsen & spa, Meditation & mindfulness … our suitcases are packed if JNTO wants us to visit 🙂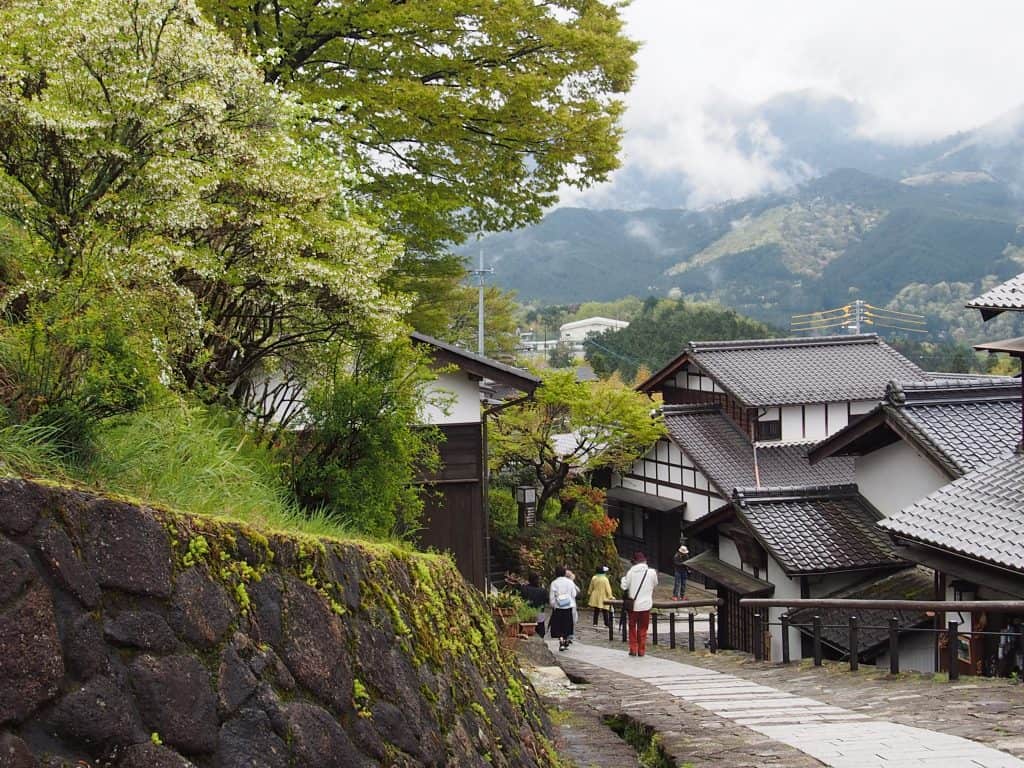 The team here at Bartok design love off the beaten path destinations in Japan. This past year we visited the Kumano Kodo sacred pilgrimage trails and the historical Nakasendo Trail. Check out our blog posts about these trips.

Tell us where you are planning to visit and why you chose that location? We'd love to hear more. If you post to Instagram tag us so we can share snippets of your trip to Japan!