We received 26 votes thru the survey form and one via email.
Here is a summary of the results: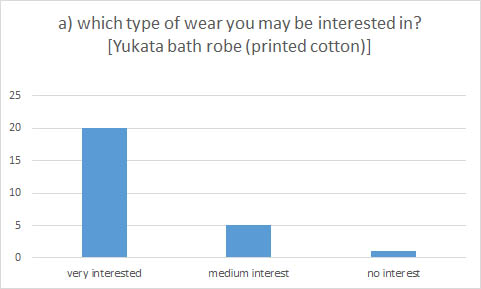 The Yoshiwara design won with ample advantage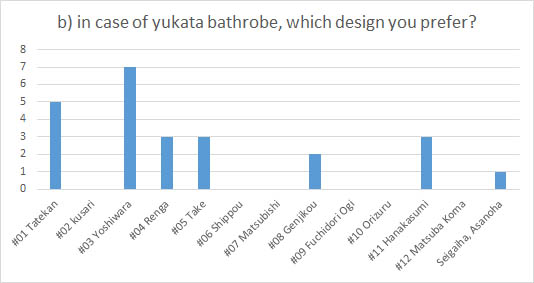 Yes, I think we will apply the logo on the bottom corner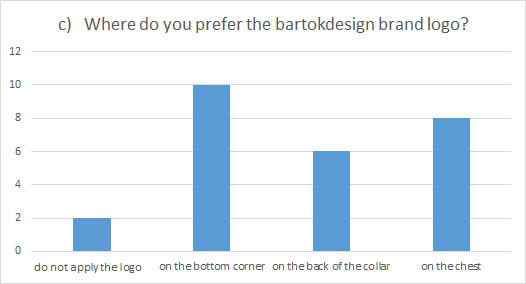 Almost a dual match between navy and red. I think we will provide the two options for you to choose!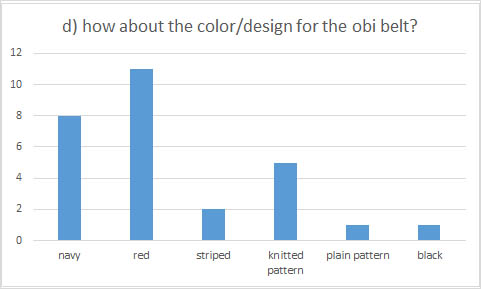 We will develop one or two patterns of yukata bathrobe and will keep remain open to any further comment or advice you may have! All the Best//