This is the third time I am going to talk about the project of starting a program to teach traditional construction techniques to japanese and foreign nationals: a "Craftsmen Academy".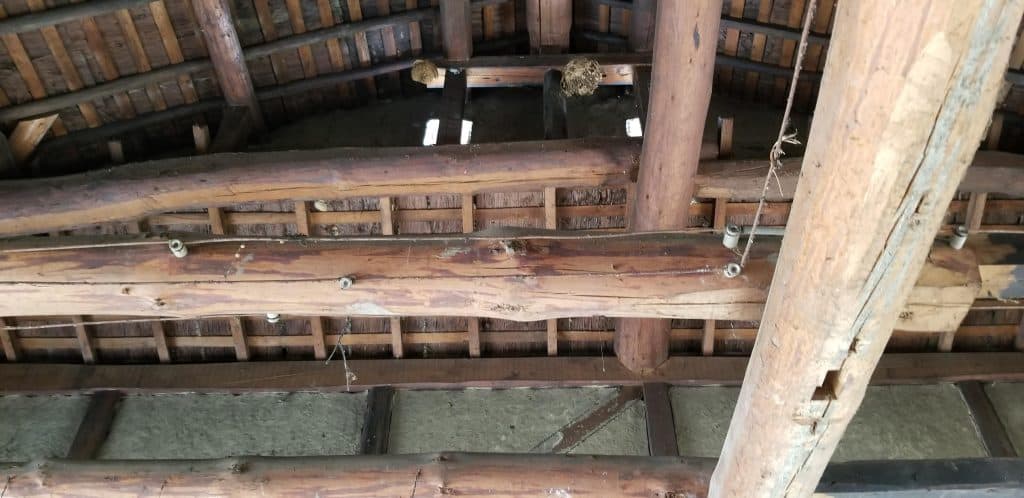 There are some organizational, legal, financial and study curricula issues to be sorted but we are finally planning to get started!
We are going to start with an experimental phase, here are the main conditions:
term: September 1 – September 30 (extension is possible)
content of the course: mainly wood carpentry techniques
fee: free of charge

Please note:
lodging and food: at your own expense
transportation costs: at your own expense
tourist insurance: at your own expense (compulsory)
VISA: not provided by the Academy, at your own expense
We will receive applications up to August 25 so if you are interested please hurry. If you have questions or other requests regarding the schedule etc. please contact me. We have some flexibility and I will try to accommodate your needs.
About the lodging, there are few Airbnb in Kameoka and they are quite expensive. The low-cost alternative would be to stay at a guest house in Kyoto downtown and commute by train (about 30 minutes one way)
It would be great if students find shared accommodations. I will try to connect those interested but cannot take any responsibility for the organization/jury in case of problems etc.
About the legal issues: we are not yet established to be able to sponsor students to obtain working or study VISA. Please come with a 3-month tourist VISA or a working holiday VISA if your Country has an agreement with the Japanese Government. You must make this application yourself and we are unable to assist you with this.

The experience we intend to make available at the Academy is officially an "experience tourism" program so it is not in conflict with your VISA status.
About legal issues, liability issues etc. we are preparing a simple contract of agreement that will regulate our relationship with the students.
The Contract will be kindly compiled by my long time friend and Bartok design fan Frank Lanza who runs a law office in Cairns (Austalia) and is partner in the CCEB center for language studies and technical skills courses.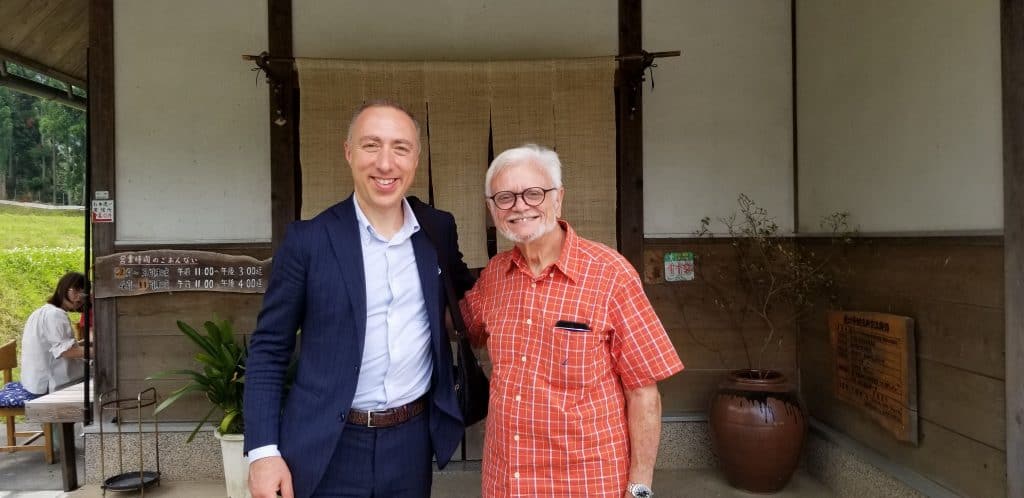 In due course we also would like to develop Japanese carpentry courses in the Cairns (Australia) with a specialization practical term in Kameoka but this is still at a planning stage.
I will attach the contract draft to this page as soon as available so please stay tuned. I just wanted to start posting the official start of the course as we already entered in August.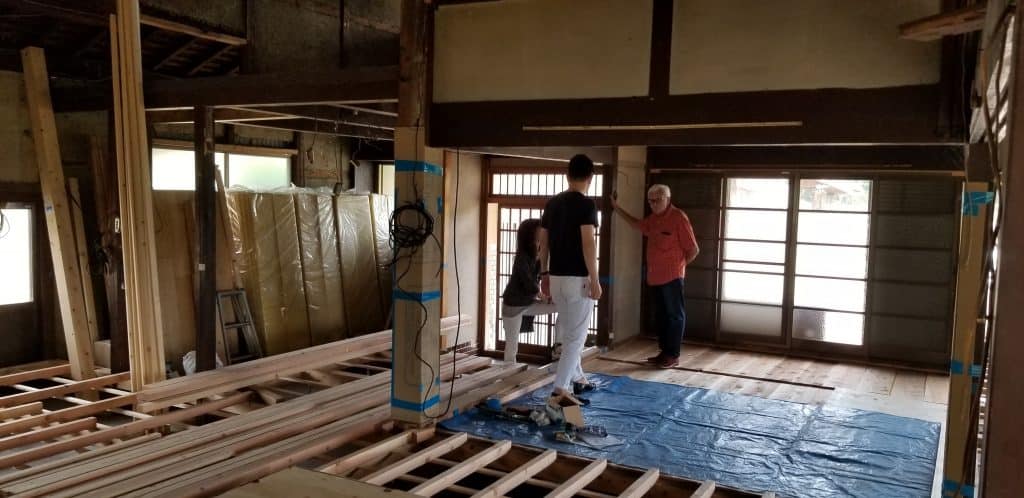 please contact me directly by email at japan@bartokdesign.com for applications and questions.