This post is not about the bio-ryokan "WABI SABI" in the Marche Region (which by the way features a large bartokdesign knotty hinoki bathtub and other japanese architectural details such as tatami/shoji etc. – and which of course(!) I strongly recommend).
I have an American friend living in Switzerland and she is really my secret muse (well, no more secret now…)
I never met her in person but her prose is so experimental, so strong and inspiring that every mail I receive is like being struck by a 10,000 Volts lighting bolt. I am not saying it is painful. Of course it is pleasant, but every other perception is obfuscated by the absolute power of the message.
I do not know exactly her age but I would say he is not in her twenties.
When I thanked her for her insight in the last email she signed herself:
Your co-conspirator (in radical creativity)
Maybe her magic only works on me, I do not know.
But I would like to share some information she gave me about a wonderful reality in Italy that I did not know.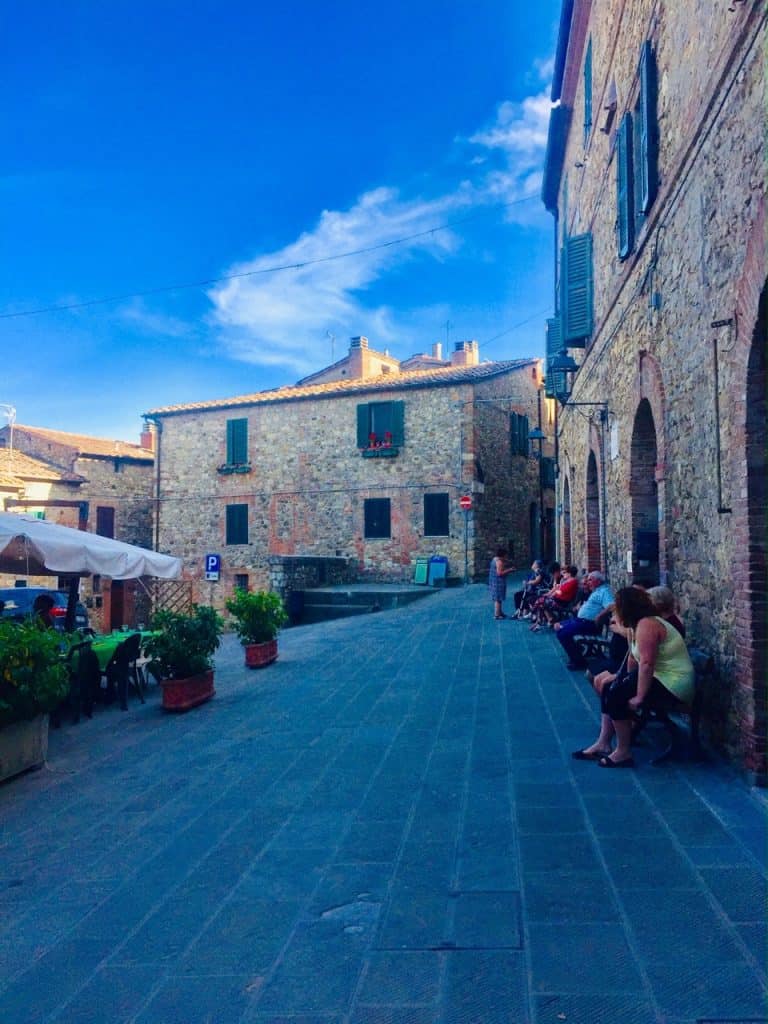 There is a small medieval village in Tuscany called Pari (do not confuse with "Paris"…)
It is not fashionable and famous as Monteriggioni, Pienza or Montepulciano.
Pari is almost nothing in terms of tourist activity.  One restaurant. One little store.  And so on.  But it has a very, very special charm.  Several hidden artists all throughout.
And there is a seminar center. https://www.paricenter.com/events/ 

The next event has a very enticing title: Science, Art and the Sacred: The Quest for Wholeness. and will run from late August to early September.

(previous events have titles such: "Mind, Matter and Cosmos" or "Synchronicity". I may be wrong but I cannot help imagining it as a kind of Harry Potter`s "Hogwarts School of Witchcraft and Wizardry" …)
Unless some sort of miracle happens, I will not be able to attend this September but if you are not too far, I recommend you to give it a shot.
You may become a co-conspirator too…