Yoshiaki started today to prepare the material for a new tub going to Germany.
Next week the carpenter will actually start construction and we are planning to be able to ship by the end of february.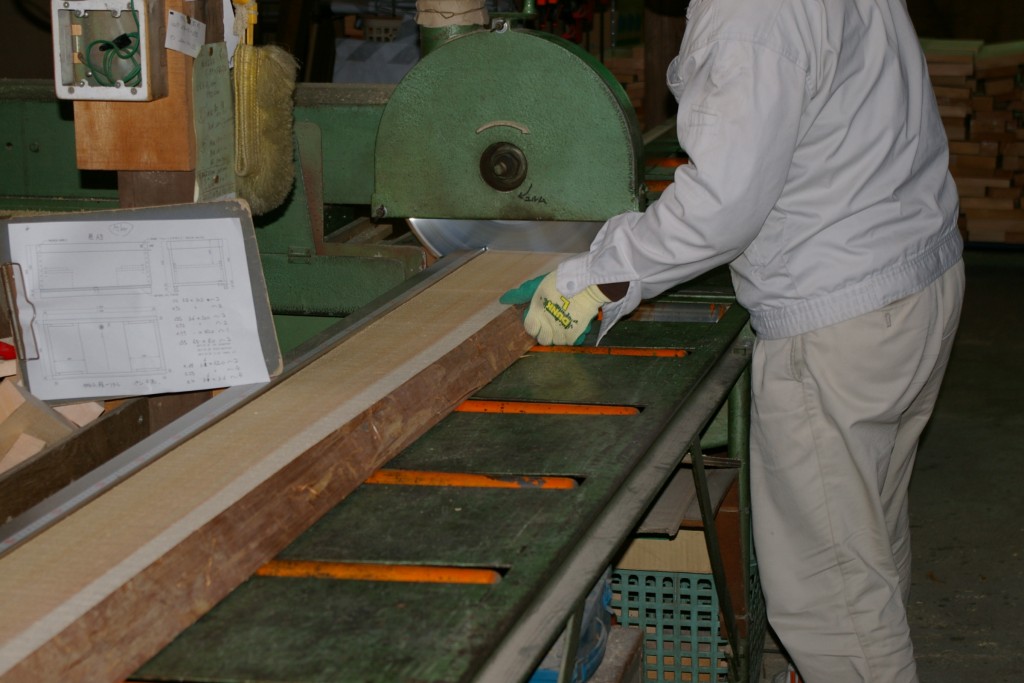 The lumber when cut releases a wonderful scent!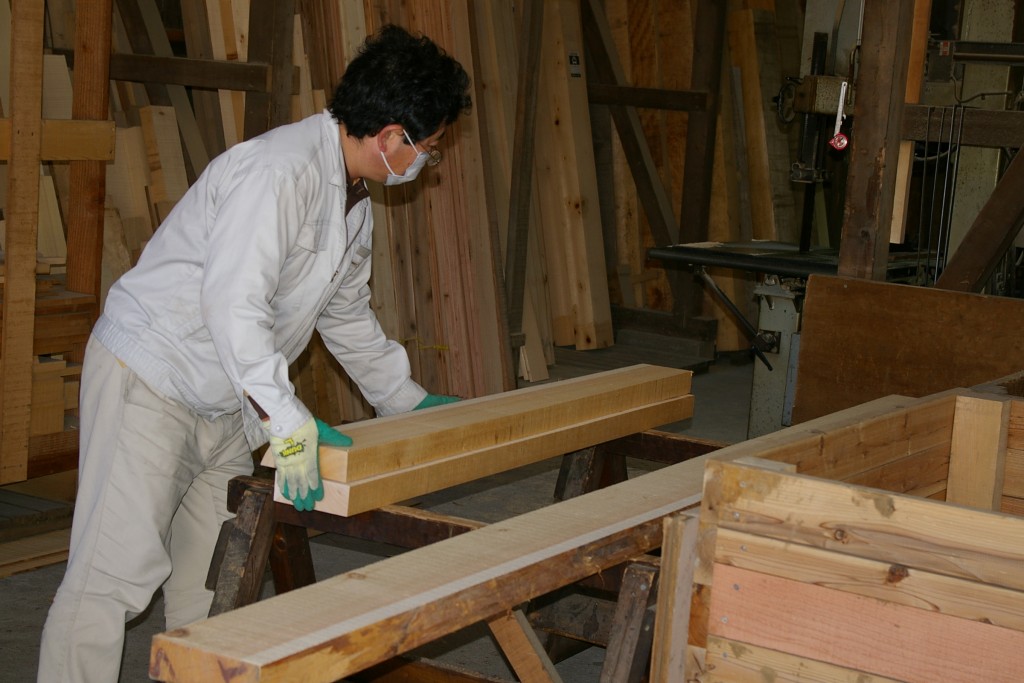 Cutting to size and removing the sap-wood.