I spoke about this project with some friends back in january.
They have been contacting me regularly for updates.
I finally squeezed in the 3-4 days necessary to prepare the material and launch it online….
ladies and gentlemen, the crowdfunding campaign for a new generation of hinoki bathtubs is alive!
https://igg.me/at/moon-shaped-bathub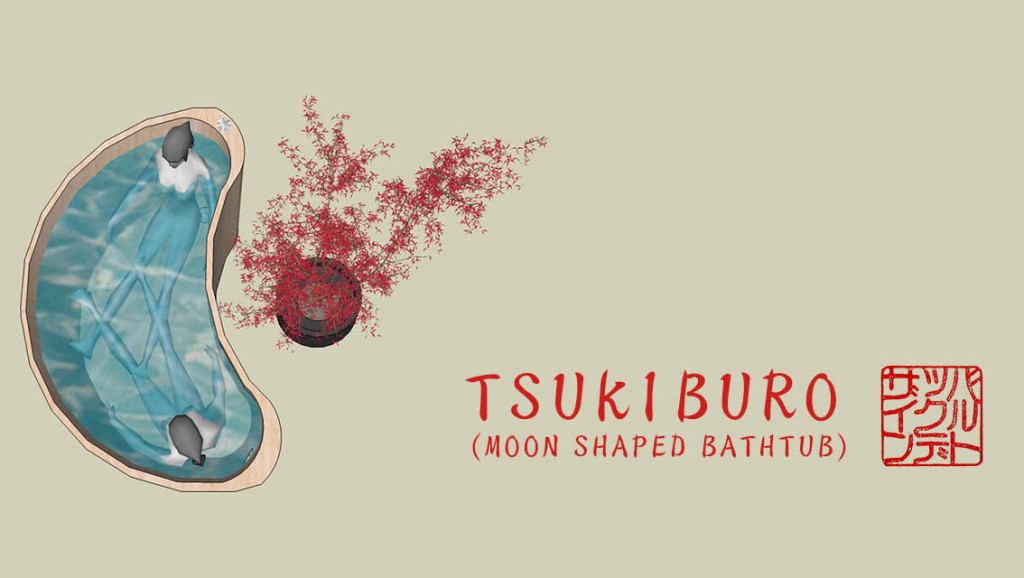 They are curvy and sexy, they are cutting edge, they are hand-made. Here is the beginning of the new "KAKEHASHI" collection!