Dear friend,
Did you contact us some time ago with reference to a quotation for a japanese tub?
Is your project still on track?
Or did you just knew about us and wish to have a quote?
We are at your disposability for any question/problem.
Also, note that if you confirm your order in september, we will be able to apply a 7% discount on the quote for what concerns hinoki products! (no discount on the transportation cost.)
There will be an extra 3% discount (10% total!) for the first 3 tubs ordered in september.
Updated 090909: sorry, the extra discount has been allocated…
This offer starts today aug/25 and expires sept/30/2009 at 18:00 JST.
Please note:
* This offer cannot be cumulated with other discounts.
* This offer is valid only for bank transfer payments (no credit cards or paypal)
* This is Bartok design`s first promotional sale.
* We do not have plans to make it a regular feature and in case it will be repeated it will not be before august 2010.
* These conditions include a governamental 5% tax facilitation.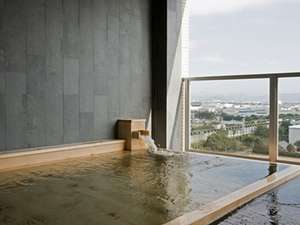 Contact us for further details!