sorry, sold out!
This outlet tub is quite large and is suitable for a couple (or close friends…)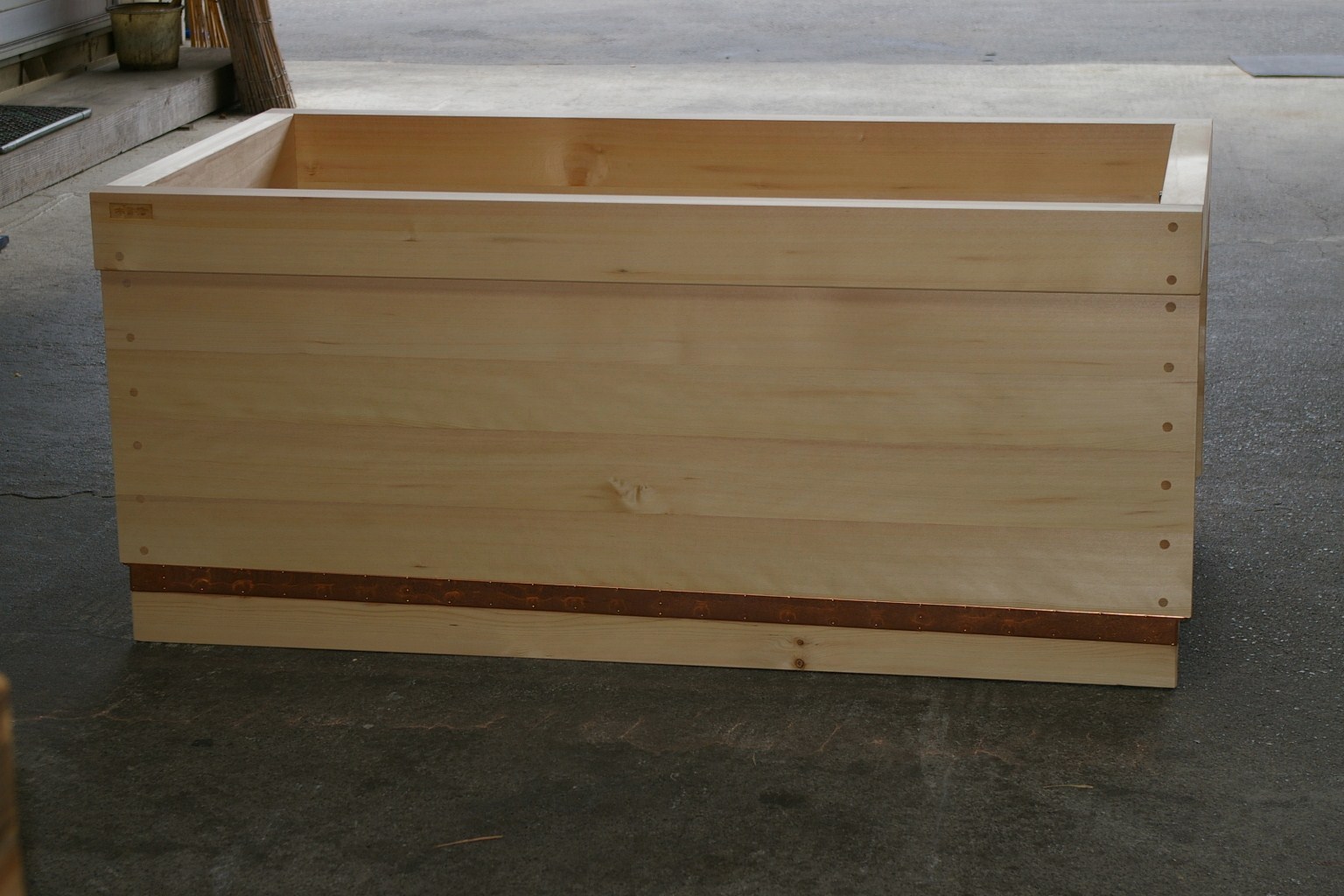 We could contain the cost by using B-grade hinoki. It has some small
knots and this allowed us to use the full planks width.
Anyway the material is Kiso Valley hinoki, quarter sawn and the tub has a beefy top frame
construction.
If you are looking for the best cost-performance, this is a chance you cannot miss!
Here are the details:
size: L1500mm x W800mm x H650mm (external
dimensions) 552mm(depth)
quality: kiso valley hinoki wood.
ABB grade tub (masame cut) : 530,000. JPY
Packaging: 1700x1000x850 plywood box: 45,000. JPY
Pick up and delivery to Tokyo port or Narita air port: 10,000 JPY
For the payment, we accept Credit cards thru PAYPAL or contact us for wire transfer the information to our bank account in Japan.
Click here: (outlet120810.pdf) to download it in acrobat format.