FOR RENT: A famous traditional noodle shop in a stunning pre-war building is for rent. If you were dreaming to leave everything and move to Japan to start your own udon restaurant, this is an unmissable opportunity!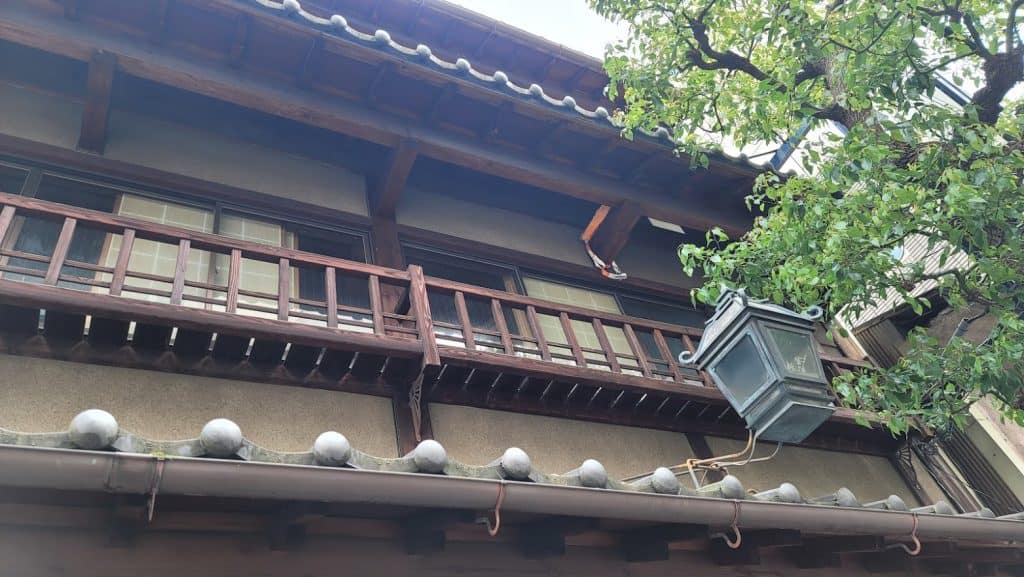 The Covid may not be making so many victims in Japan as in other more impacted countries but the economy (especially anything related to tourism, food, and hospitality) received a huge blow.
Anyway, it is important to look at the "silver lining" of this cloudy situation.
As the Japanese saying "The flowers of Edo" is implying that the "flowers of Tokyo" are actually fires and street quarrels…
Yes, sometimes the destruction of the city or the social structure as we know it, is the pre-condition to create a new and – in some cases – even better world.
This is what my friend Rica – a bilingual real estate agent – is trying to do.
She has been running for more than 10 years a successful homepage and community making accessible real estate information to international clients.
And now, as usual, forerunner when it comes to new challenges, Rica started a new homepage called "move to japan": a one-stop information hub for japan-loving foreigners that are considering the option of moving to socially, economically, and sanitary safe Japan and start a new life!
So, if you are really considering taking over the udon restaurant in the photos above, or some of the hundreds of gems shining from hot springs towns to traditional shopping streets, you do not have excuses, NO-MORE! Contact Rica and go for it!