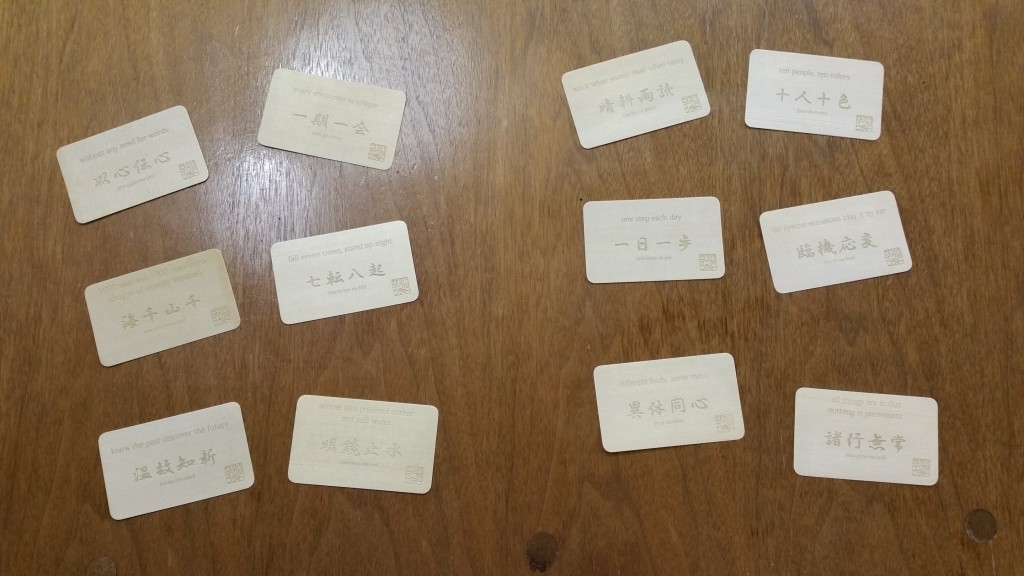 A big thank you again to all who supported us for the hinoki aroma cards crowdfunding campaign.
This is to confirm that I shipped all the items pledged by small-package (airfreight).
There is no tracking code but you should receive the items by 3/31 at the latest. If you do not receive it, please contact me at japanbartokdesign.com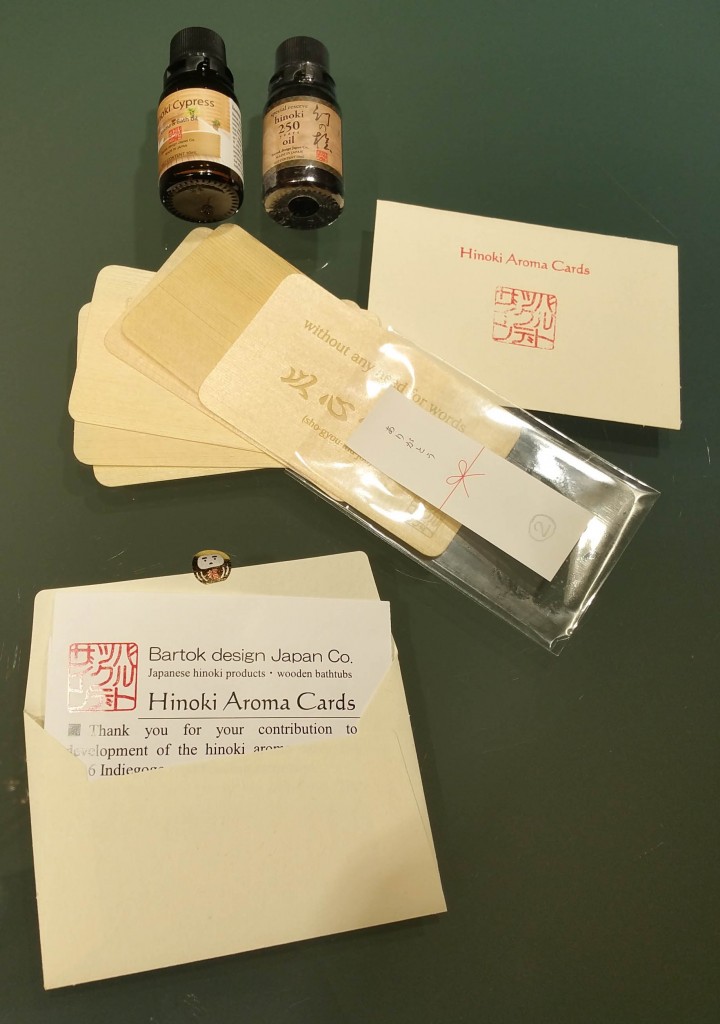 From now on the [hinoki aroma cards] are also available for purchase!
Please check in the shop. The cards are already finished with essential oil but the aroma may fade overtime. If you want to "recharge" them, remember to purchase separately the essential oil of your choice.