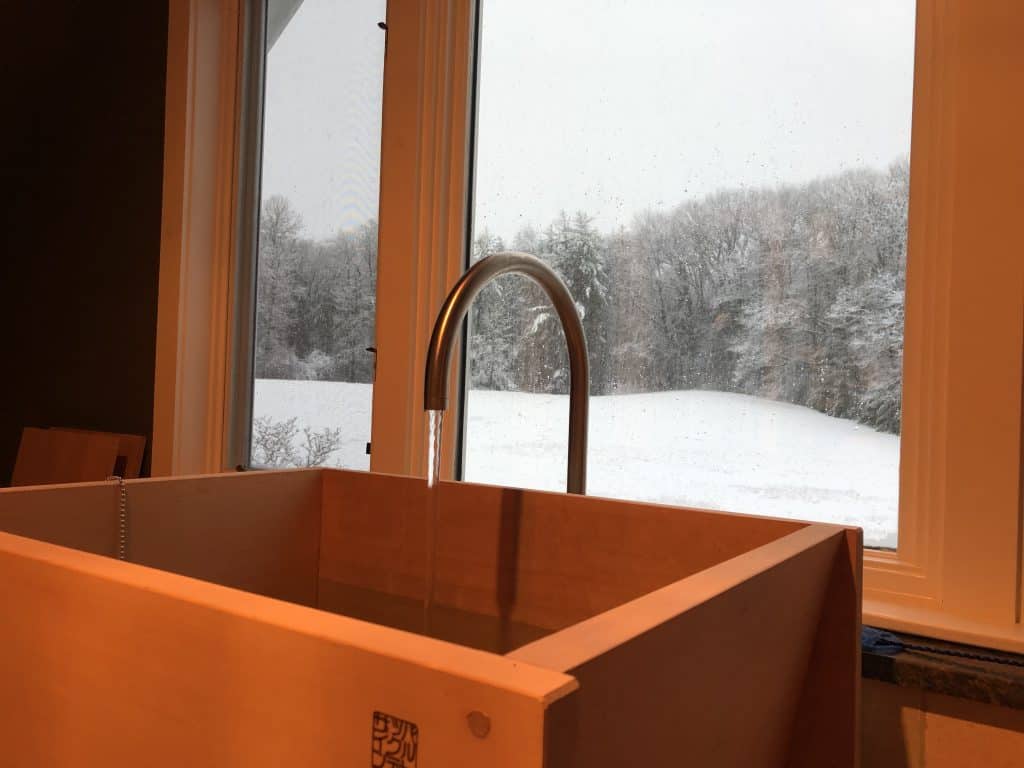 Last 31st December I created an open connection with zoom with Bartok design clients and friends which was very pleasant and full of surprises.
The best and happiest of all was when S. made me virtually climb the stairs of their beautiful home and conceded me a virtual tour of their stunning bathroom featuring one of our tubs. A well balanced minimalist ofuro in front of a huge Palladian window opening on a perfectly virgin corner of paradise!
And now they are doubling the pleasant surprise sharing some beautiful photos with all the community. Thank you soooo much!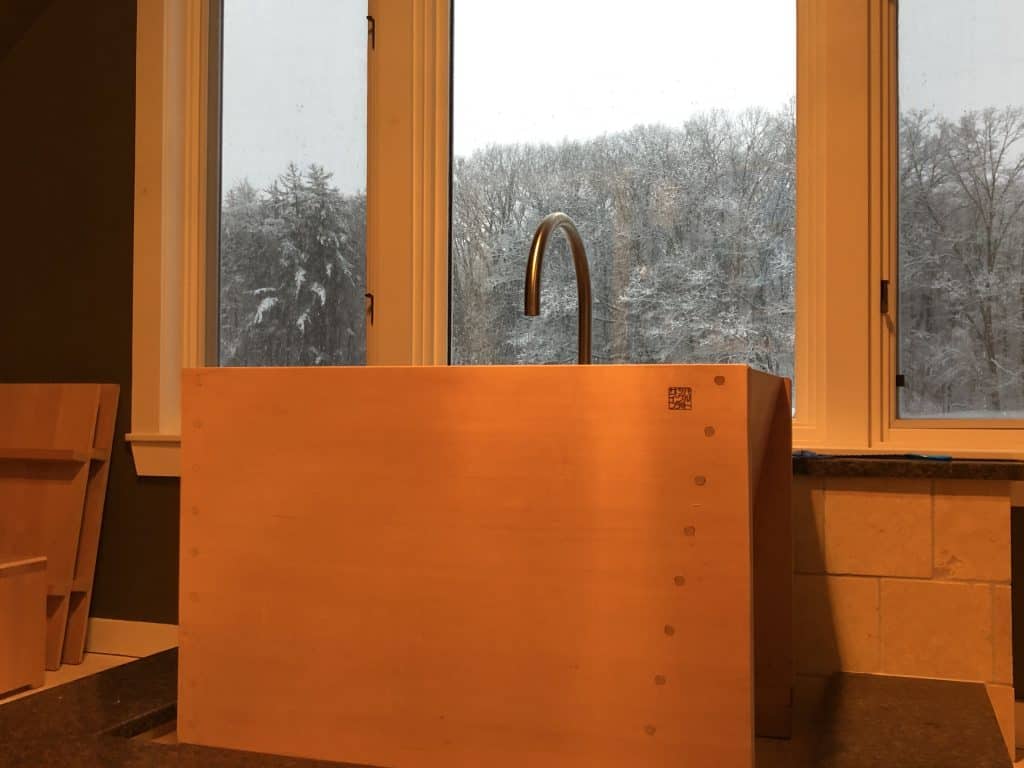 Soaking in our Ofuro is still a special occasion every time, even after 2 years of regular use. It is not only a treat for the body, but a beautiful object that one can tell was created with great mastery and care. We know how privileged we are to own one, and we will never take it for granted!

S&C from the USA