This time we shipped a large quantity of hinoki flooring to indonesia.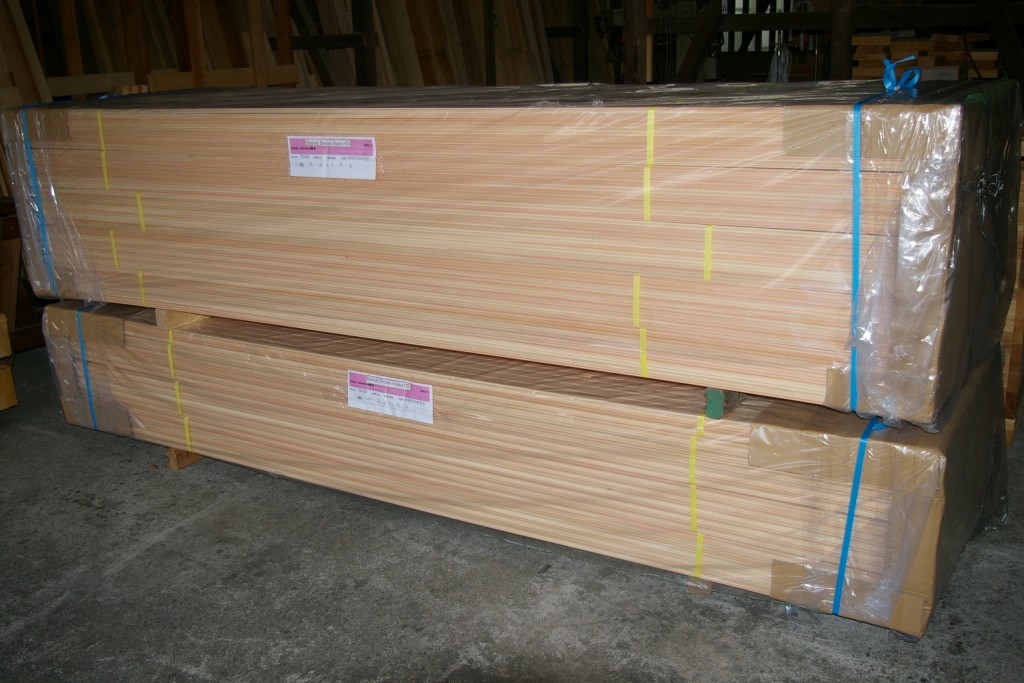 The planks have a end match joint.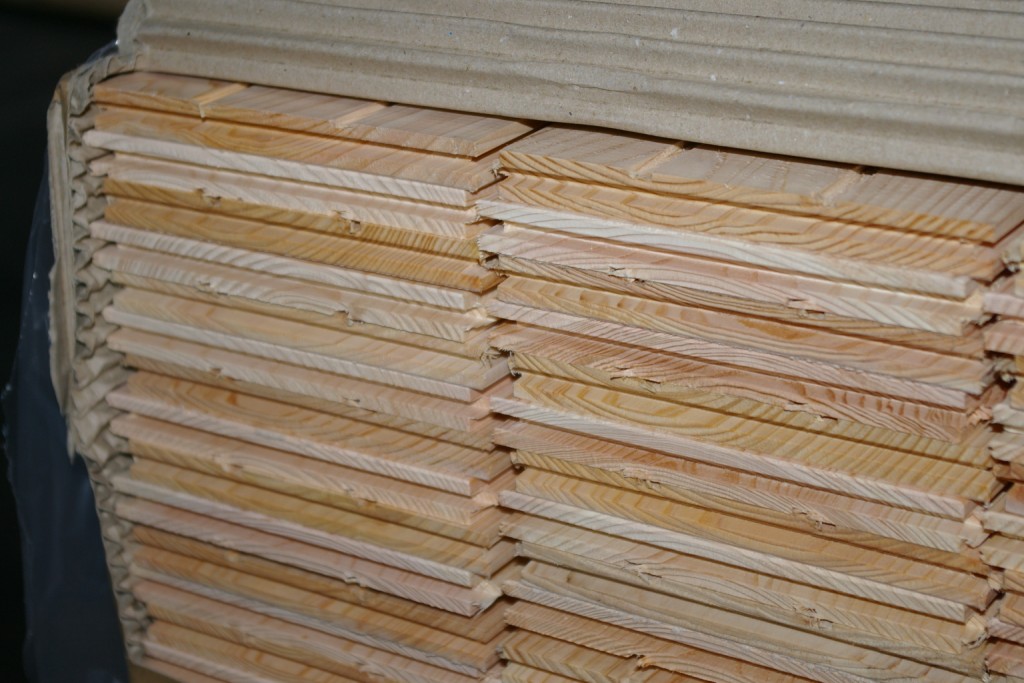 We also shipped waterproofing treatment to be applied after installation.
One large can of "kihada ichiban" contains 16Kg and can cover 100m2.
The cost is 100,000JPY + packaging + shipping.
We also can sell 1L, 4L bins.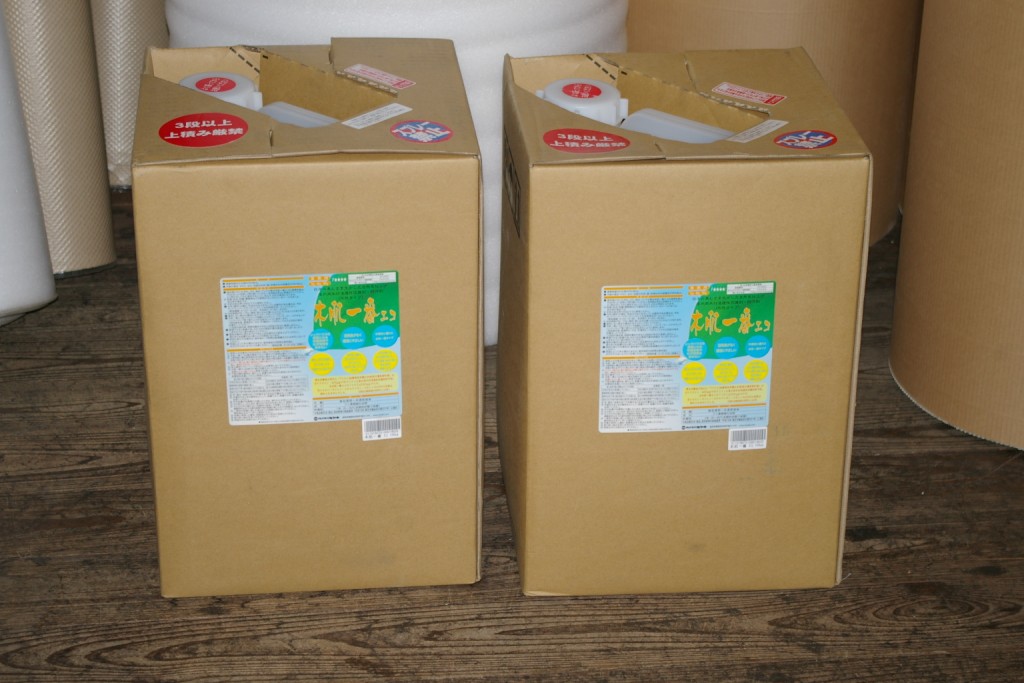 Specs for the project:
– Hinoki flooring-
Origin: Kumano (Mie Pref.)
Quality: one face knotless
Cut: ITAME (plank cut)
Finish: planer finish, no coating, tongue/groove edge, end match
Sizes: W120mm x t 12mm x L 2950mm: