This is an update about the tea-house relocation project.
The land will be sold at the end of january and the new owner is planning to demolish the building and garden.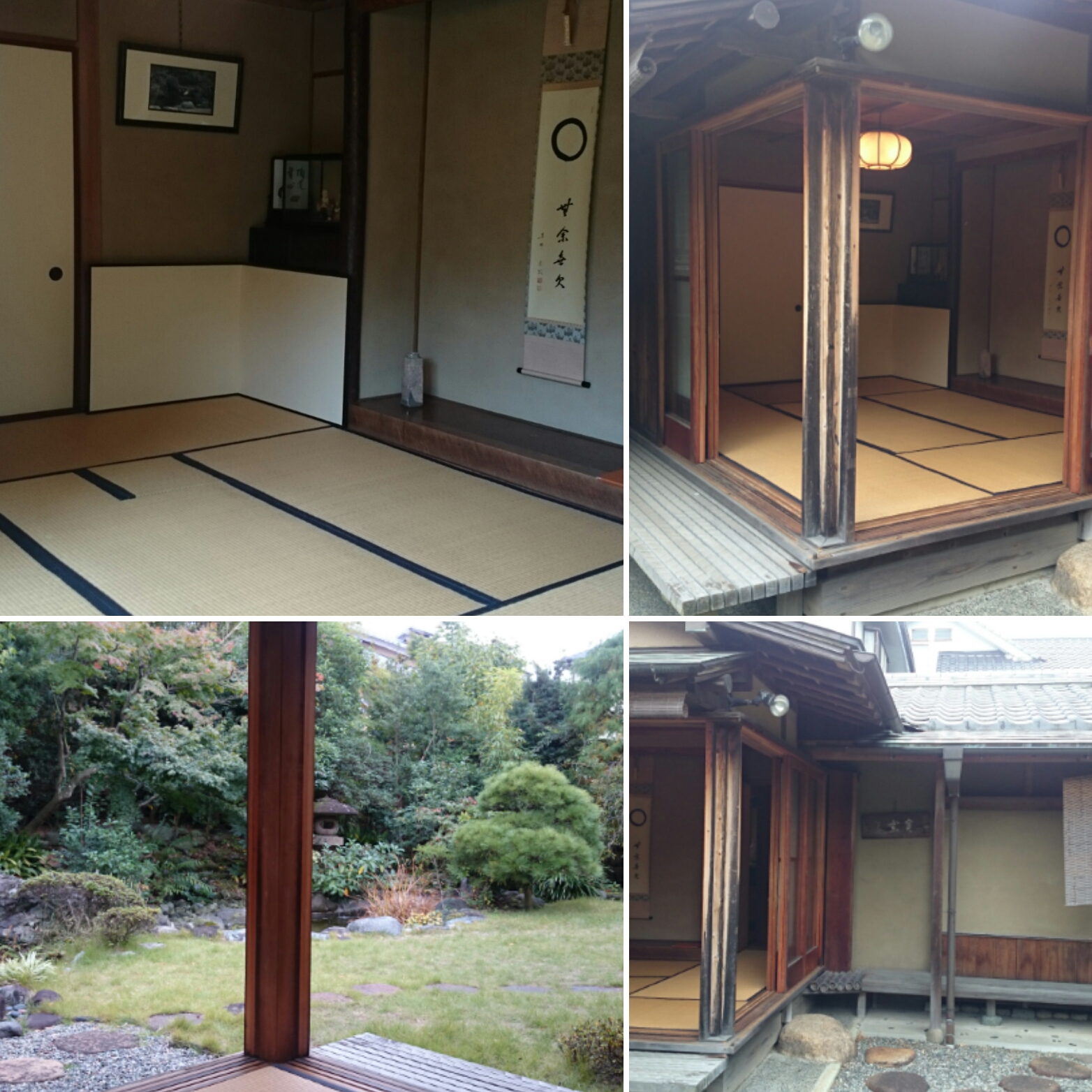 DEMOLITION SCHEDULE:
january – 1st week: I will go on site to meet the old owner and new owner. (I will also take detailed pictures and measurements of the building) january – 2nd week: I will need the decision and commitment from the perspective foster-owner january – 3rd week: we will start demolition. (I am already in touch with two specialized companies)
COST: from 4 to 6 million yen (36,000 USD ~ 50,000 USD)
Of course the more detailed is the demolition (to reuse also roof riles, flooring planks, ceiling framing etc.) the higher the demolition cost. Anyway this will result in a more original building and enable savings in the construction phase.
The demolition will take about 4 weeks and I am planning to obtain the approval from the new owner by convincing him he will save the money and time for the demolition anyway.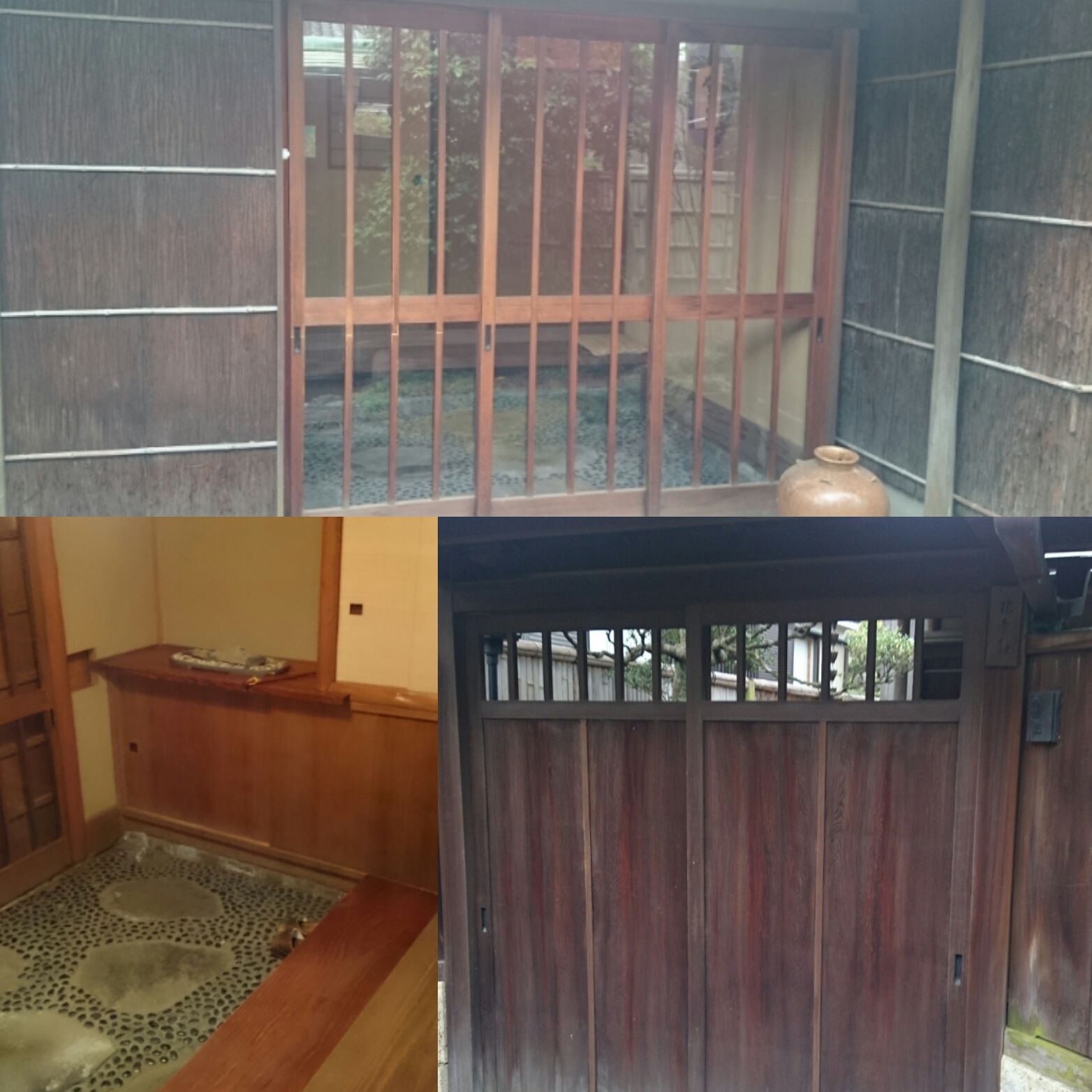 SHIPPING SCHEDULE:
to avoid storage fees, I am planning to load all the material directly on containers so we would be ready for shipping as soon as end of february. Ocean freight takes about 1-2 months according to the destination. I think one 40′ container should be enough but considering also items from the garden and to stay on the safe side, I am computing 2 containers, drayage and devanning. COST: 2 million yen (17,000 USD)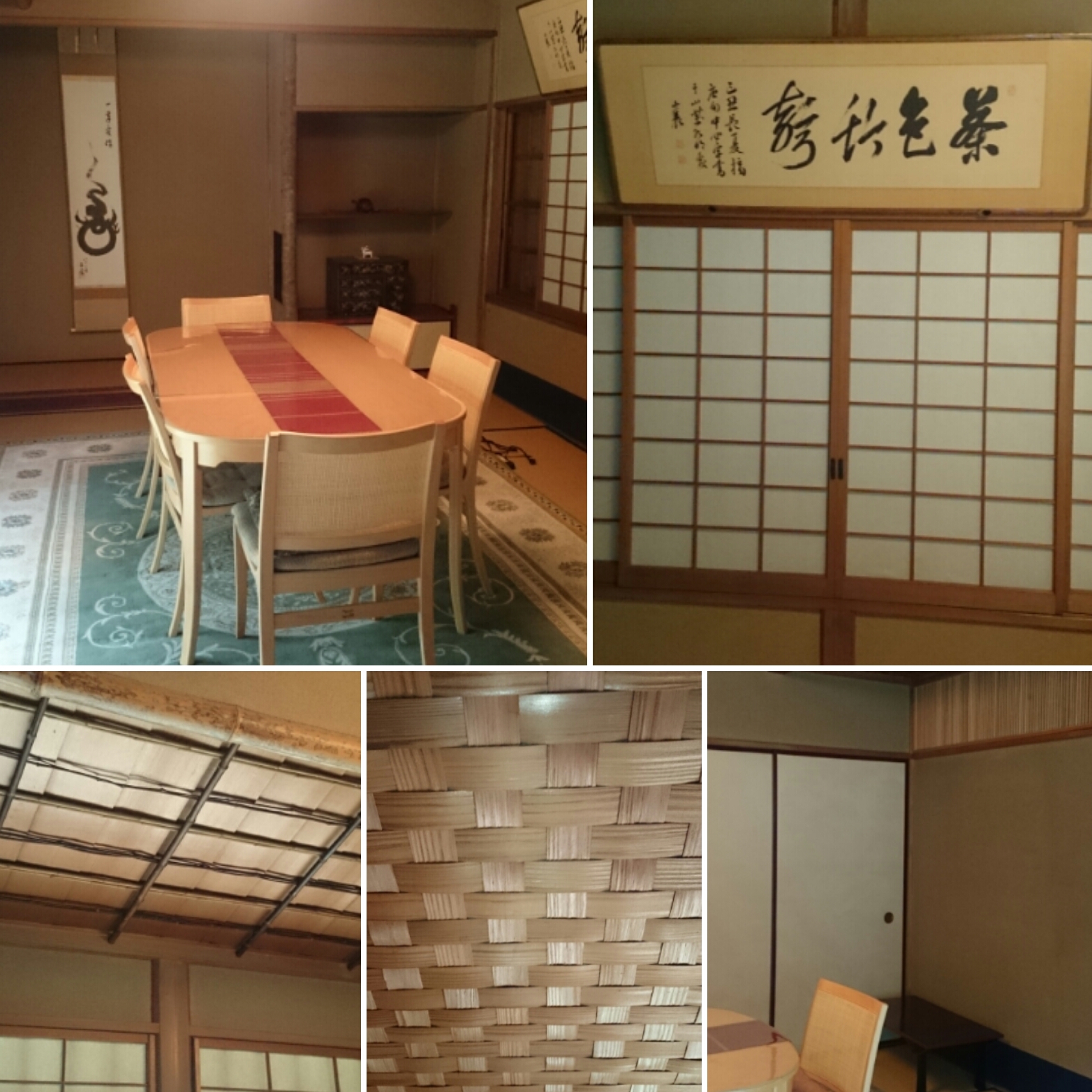 CONSTRUCTION SCHEDULE:
Construction would take about 5 months (if it was done in japan). According to local legislations / construction methods / availability of manpower and materials it may take more.
The company doing the demolition is also available to go abroad to coordinate the construction! I think that there are 3 options:
1) bring all the craftsmen from japan
2) provide one experienced carpenter to instruct/supervise and use local workers.
3) a mix of the two options above.
COST: from 20 to 25 million yen (170,000 USD ~ 210,000 USD)
In both cases, I would travel together with the contractor principal about once a month (five times) to coordinate the work.
COST: about 2 million yen (17,000 USD) + airplane tickets
Please contact me by email at japan@bartokdesign.com if interested.
TOTAL COST: about 35 million yen (300,000 USD) + reinbursable expenses