---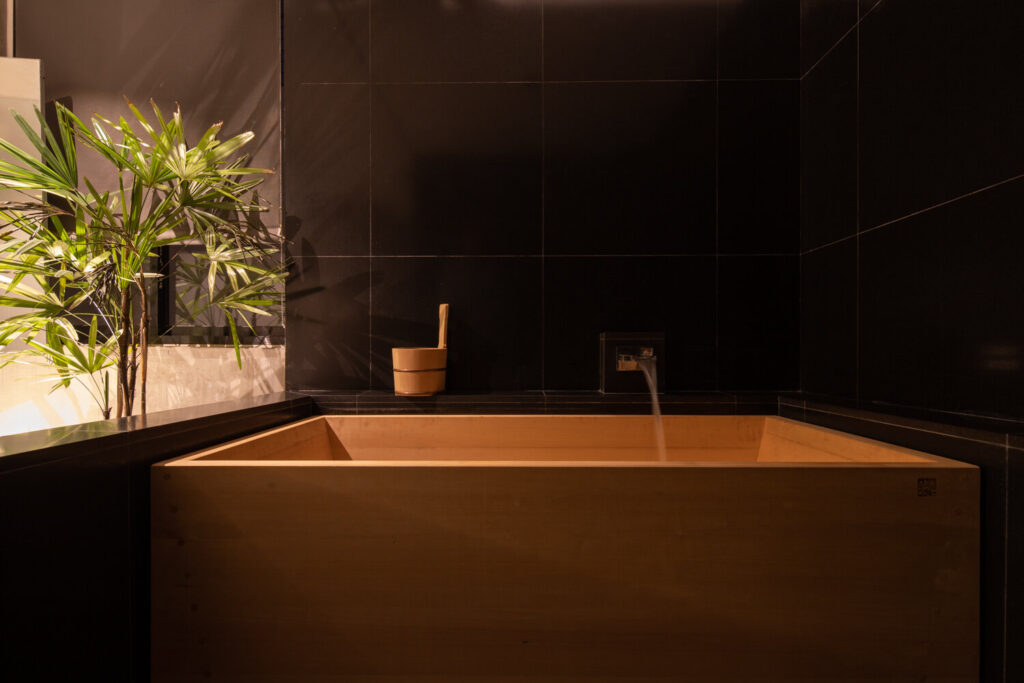 https://www.myabode.sg/sale#/for-sale-day-and-night-loft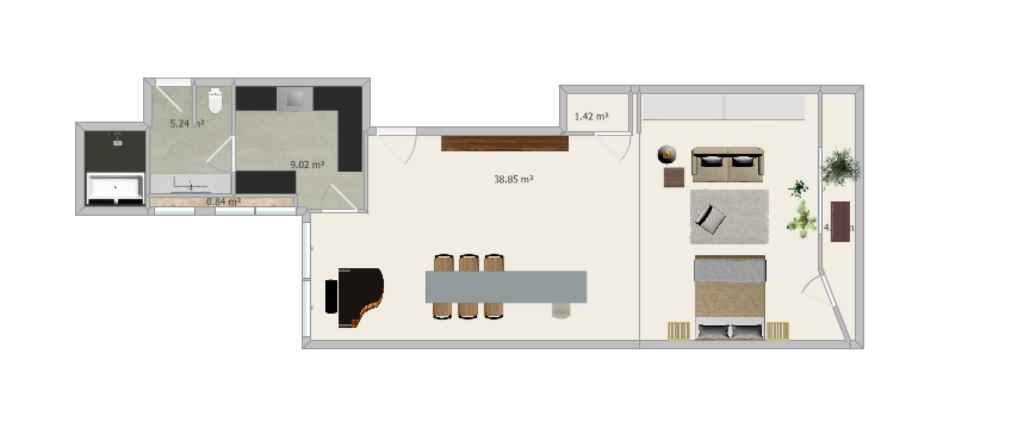 I obtained from the client permission to share here the project he did where he used our ofuro.
He has a unique design touch and you can see also from his other projects that his approach is of full respect for each different house's individuality and he is enhancing the space with wit and refined taste.
We are now working on another project in Singapore!
Exciting!!
I think he may be very busy but you can try to contact him to operate magic also for your real estate assets!
https://www.myabode.sg/sale#/for-sale-day-and-night-loft