Do you have a photo of the step/bench as it relates to the tub?
Step-benches (as the name says) can be used both to easily enter/egress the tub and as a place to sit and relax after the tub. Of course it can be used also to hold some towels or even your champagne bucket…
The sizes are custom made to match your space and way of use.
Please find here below some examples of tub/bench combinations.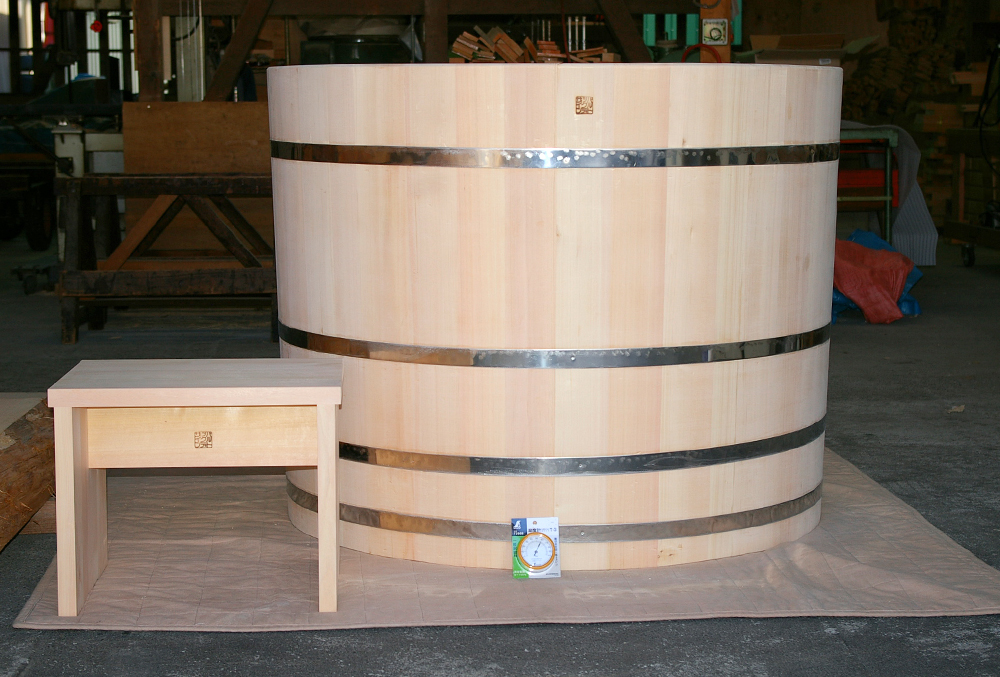 Hinoki 500x400x400H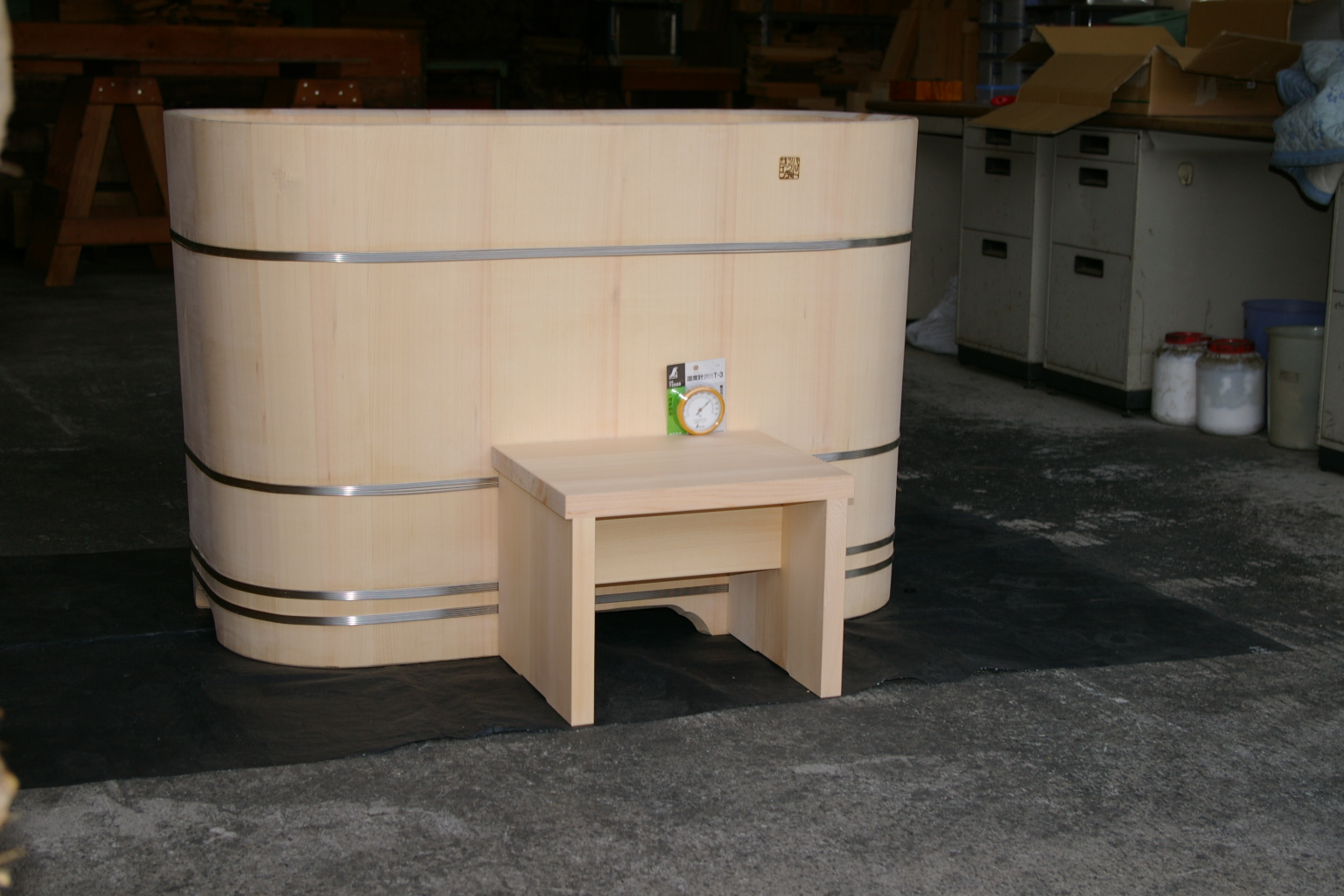 Hinoki 400x320x300H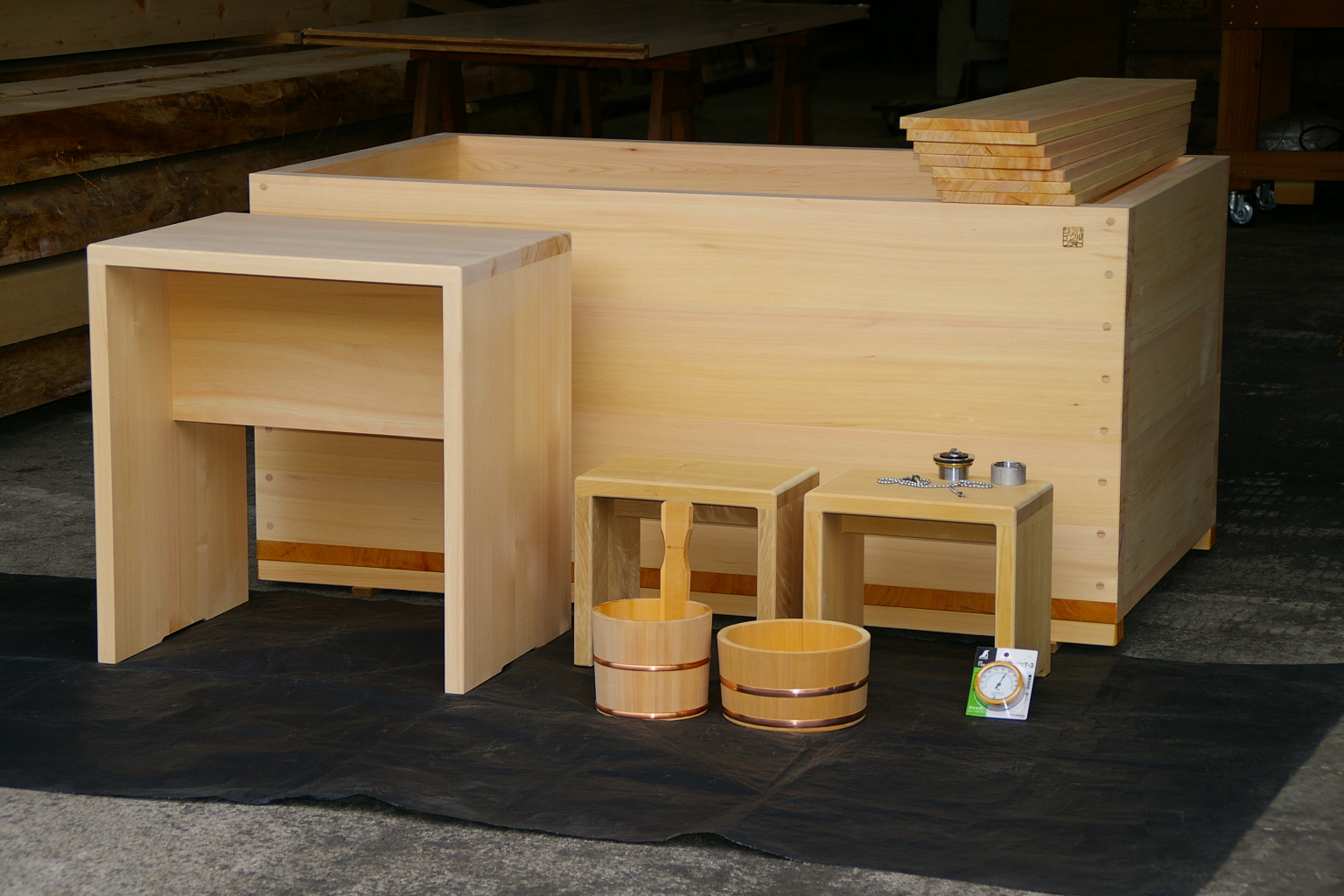 Hinoki 609x450x648H
This is particular. We made it with the height to match the height of the tub.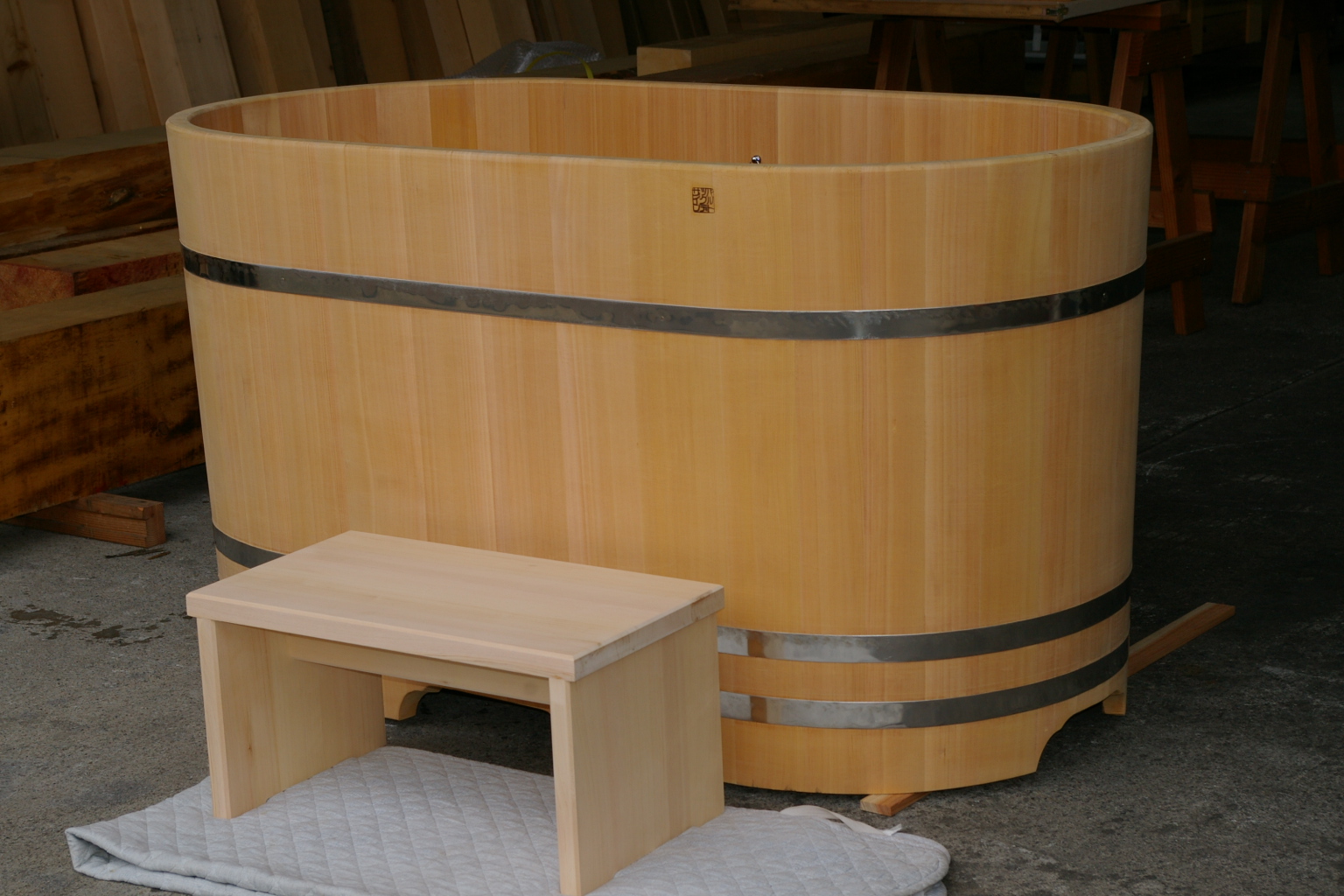 Hinoki 600x300x300H