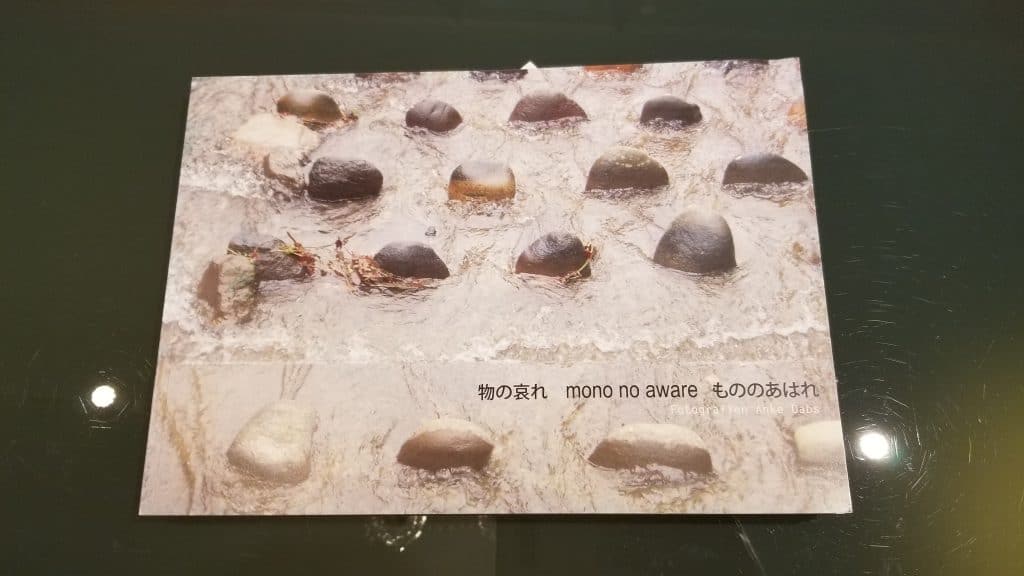 A former client/ now (and forever) friend sent me her new book featuring 87 pages of photos + poetic comments of her last trip to Japan.
I always enjoy her way of seeing things: sophisticated and friendly at the same time.
But this time the present is double as her daughter (also architect) sent me her first book.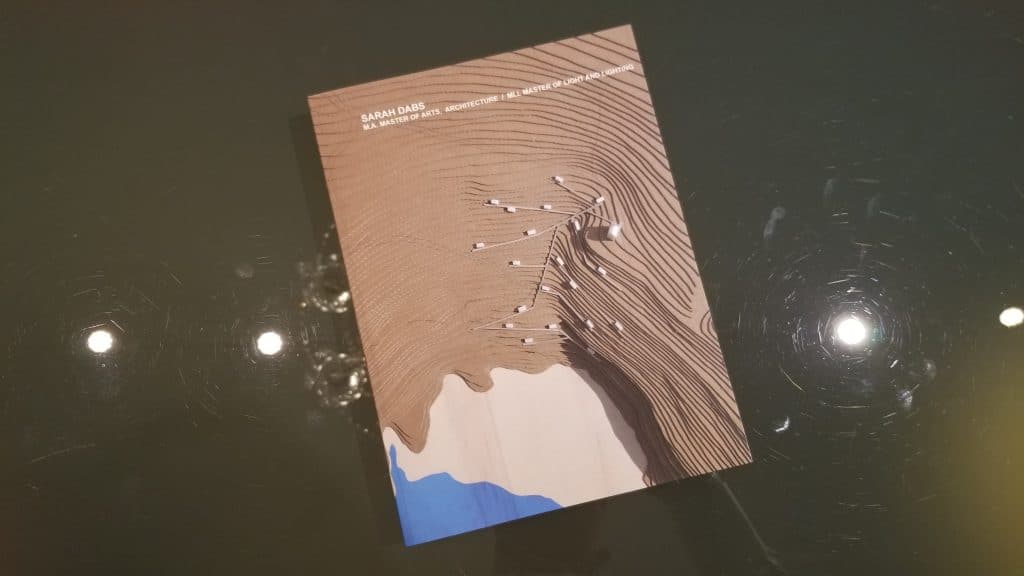 I did not have yet the time to read it and will post more info when I do but it looks like a very serious treaty about architecture. It is actually a perfect timing as I am travelling to Dubai this week and will have some time to enjoy the book. I am actually missing a mind nourishing reading and it really seems like Anke and Sarah read my mind.
And I am so proud that they are part of our community of Japanese ofuro lovers!

Thank you from the bottom of my heart ☆彡