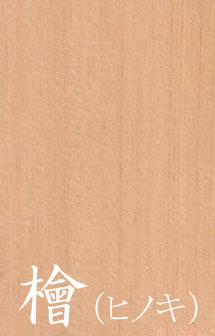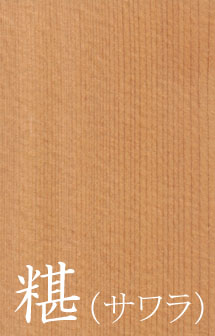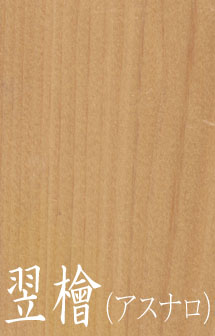 For a description of the essences we use to build ofuros, please read the description below. (or return to the category: our woods and scroll down)
Note that we may also have the availability of Koya-maki wood or knotty hinoki but these are becoming rarer.
For a more compact, printer-friendly version, check our download area and select the document on top of the list (1)

Lastly, note that we only use japanese woods. we cannot make ofuros in teak or port orford cedar. Also, pine is not suitable to make ofuros because it bends easily with changes of humidity and it produces discharges of resin.

If you need samples, please contact me by email at japan@bartokdesign.com specifying your preferred shipping address.