If you're in Japan this summer and are craving some time away from the city then we highly recommend Awaji Island. From the city of Kobe, it's just a short drive or bus ride across the world's longest suspension bridge, the Akashi Kaikyo Bridge.

Once on the island, you can hire bicycles, hire a car or use public buses to explore. The island is a lot bigger than you might expect, so don't think you'll cover it all in one weekend. However, you can easily plan your trip around one or two tourist attractions then finish your day with an evening swim before heading back to your hotel for a soak in the hot onsen bath.

Food highlights include an abundance of fresh seafood and world-famous Awaji Beef (similar to Kobe beef or wagyu with marbled fat throughout). Onions are also grown locally so don't miss the local speciality onion tempura.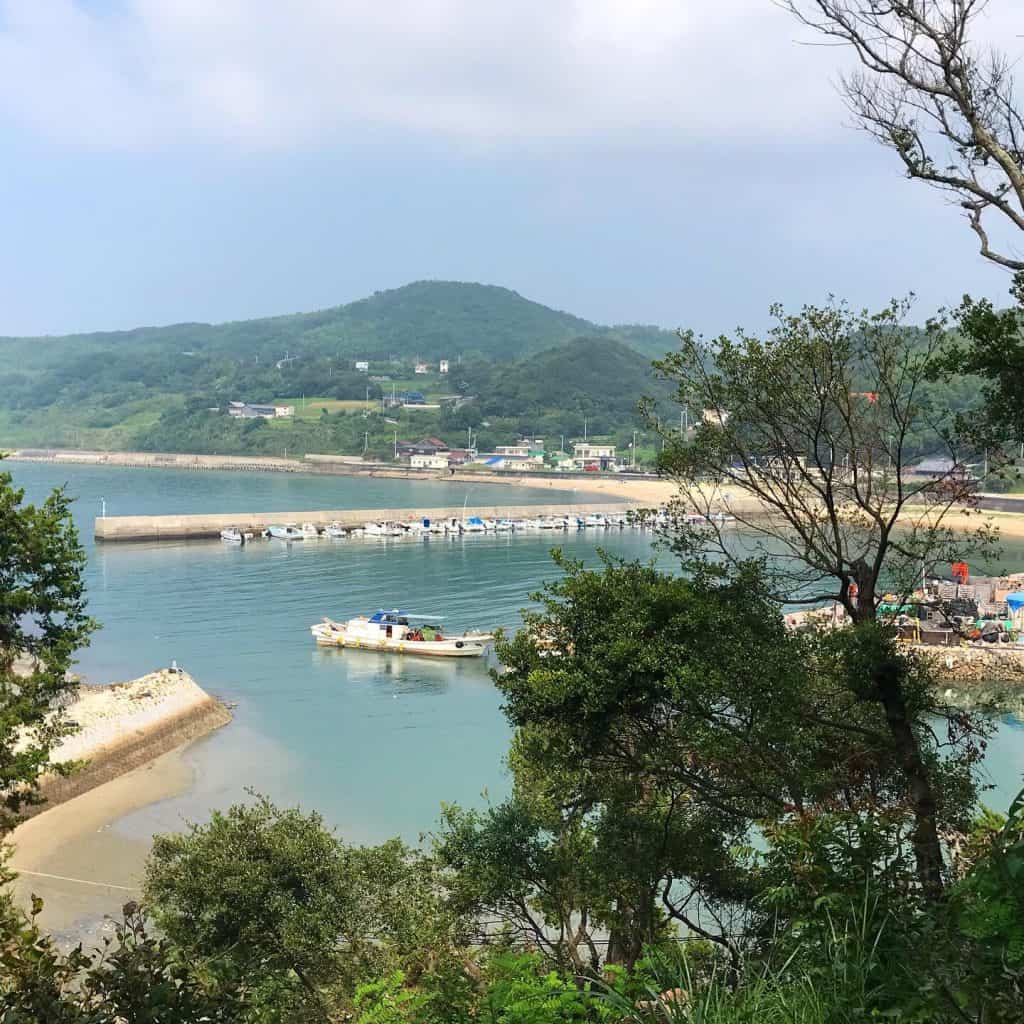 There is plenty of information about Awaji Island on the official tourism website. For accomodation, there are quite a few options listed on sites like Booking.com. We are lucky to have a friend there to stay with but our hotel choice would be the Westin, designed by Ando Tadao.

As far as it being a tourist mecca, it's far from it. We observed a lot of young people enjoying time on the beach, driving to the local cafes that are popping up along the coast and riding rented bicycles while enjoying spectacular coastal views. Everything felt leisurely and stress-free.

For the ultimate in stress-free relaxation, we would start trip planning with a visit to a hotspring. Find a few on this page.
---
Made in Awaji
Our Su~ Daybed is made on Awaji Island. The slow pace and relaxed lifestyle there really lends itself to creating a quality product with attention to detail. See more about Su~ Daybed here.