You love Japanese traditional wooden bathtubs but you wish they did not have exposed metal parts? You want crack-proof construction? Embedded overflow? Sexy, organic shapes? Read on!
---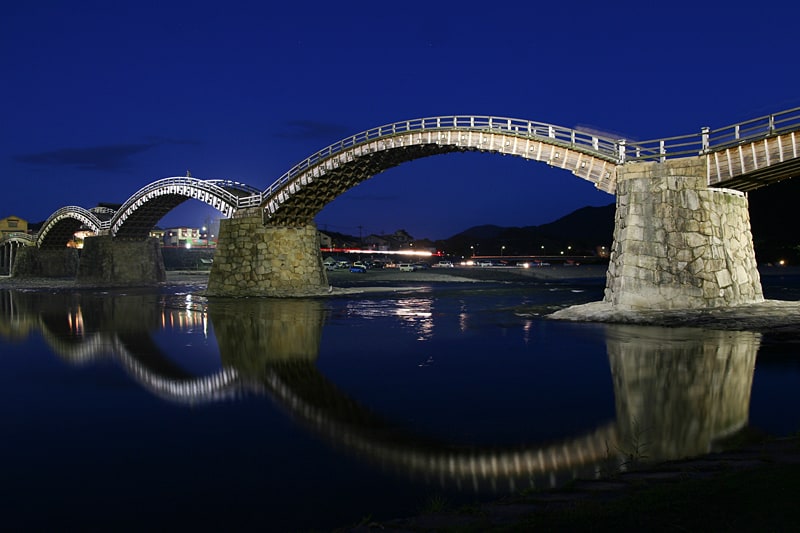 ---
I have a mission as a "bridge" to connect master Japanese craftsmen with Japan-lovers worldwide. As a designer, I like to apply the Japanese proverb which states that it is not by chance that men have one mouth and two ears. I like to listen to the requests of my clients and customize, adapt the shapes and details of my ofuros to match the space and the functionality that is needed, case by case.
Thanks to your inquiries about details such as top rim overflow cuts, removable seats, reversible covers, slanted walls, sloped bottom plank and more, I present … the "kakehashi tub".
New Technology
All of the requested details have been incorporated into this brand-new product design, which I'm calling the "kakehashi tub".
This amazing modern bathtub can be made in any convex curve and even concave shapes! The curved walls can be straight or even slanted in and out, free as a freehand sketch.
Our prototype Kakehashi ofuro is crescent-shaped. Perfect for 2 people, the moon-shaped ofuro is a tribute to the lunar side of the Japanese aesthetics.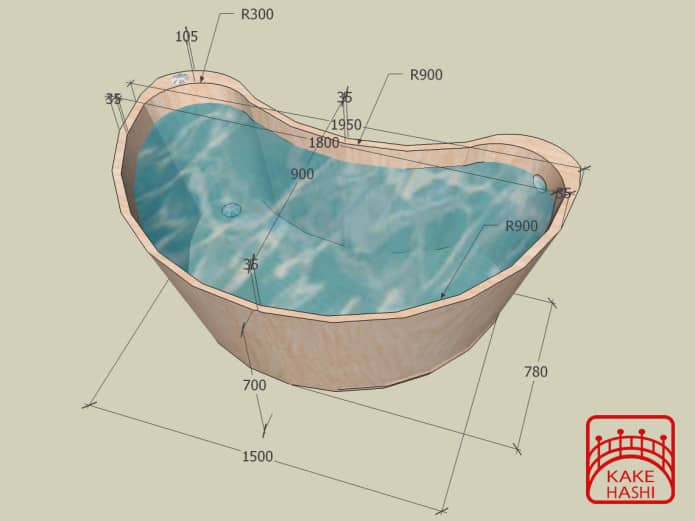 ---
Features
pneumatic controlled popup drain
overflow system concealed inside the walls
no exposed metal parts and the look is very organic and natural
curved, concave, convex walls
any shape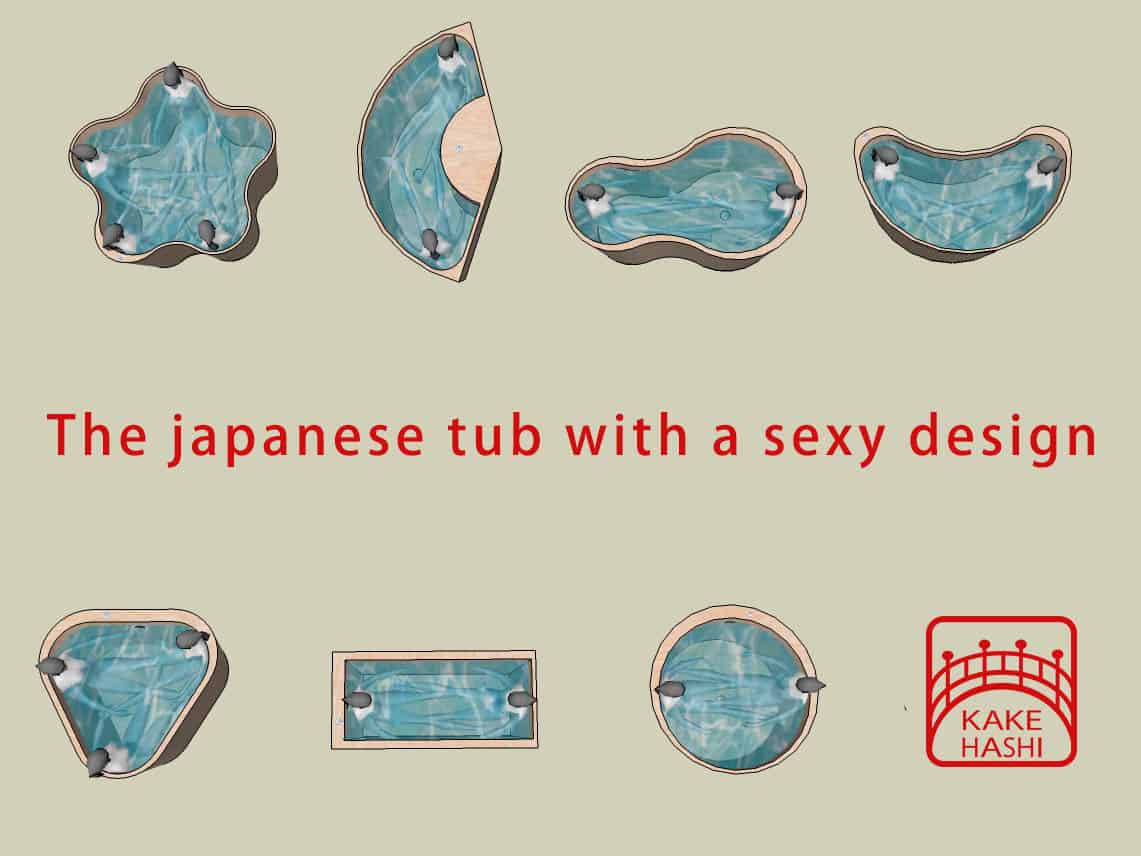 ---
Kakehashi means bridge. This idea connects and conjugates tradition with innovation; natural materials with cutting-edge technology; and Japanese sensibility with a world of sensuously curved shapes. If you are looking for something sleek, yet rooted in tradition you are ready for this new product.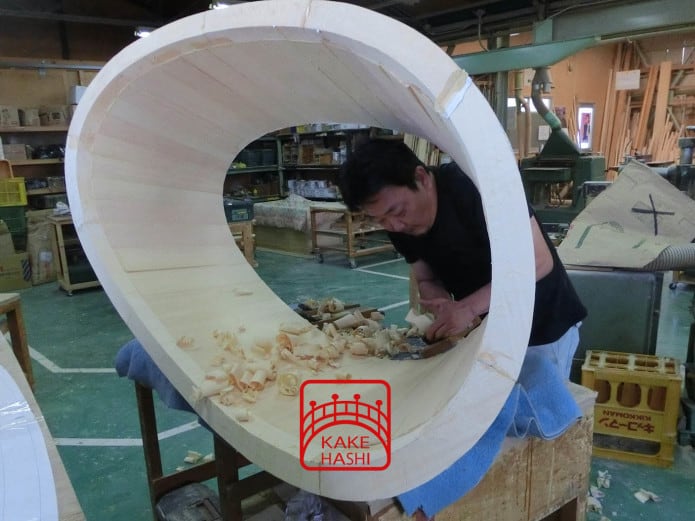 Technological Breakthrough
The technological breakthrough of the Kakehashi ofuro is its laminated structure.
The walls of the tub are made from a fiberglass mold.
Upon this mold we construct an internal and an external layer of solid quarter-sawn Japanese timber (7-15mm thick).
Essentially the fiberglass core is sandwiched between the layers of wood.
The core gives stability to the bathtub.
The fiberglass also partially compensates for the expansion and contraction of the wood.
Structural support against the pressure of the water is provided by the core thus eliminating the need for metal bands on the outside of the bath.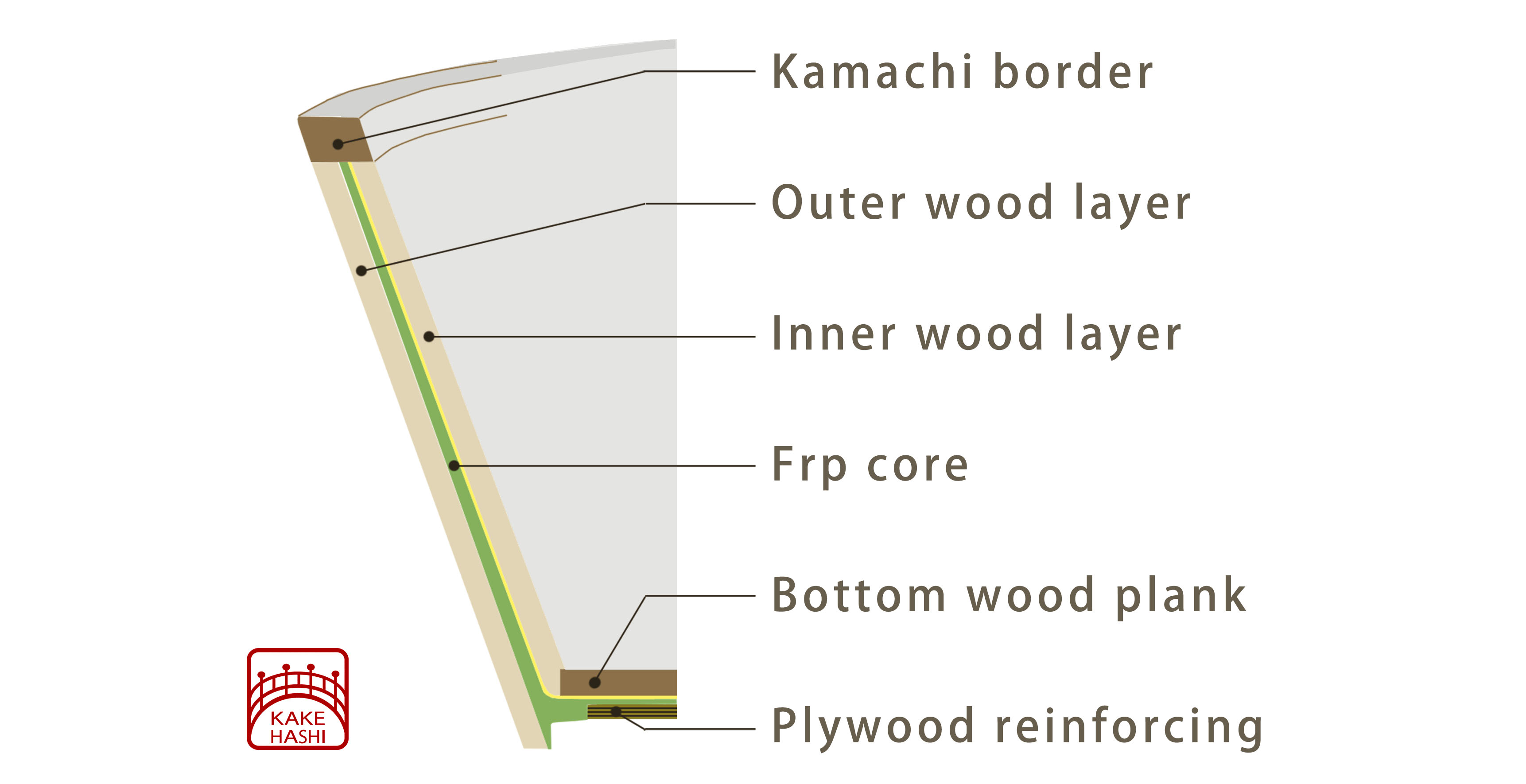 You can also download here a summary of this page in pdf format.
---
Best of both worlds
The Kakehashi ofuro can be made from premium Kiso Valley hinoki and asnaro wood from Aomori Prefecture.
Enjoy the same pure aroma and soft touch of our traditionally-built wooden ofuro.
It is a wooden Japanese bathtub adapted to the modern environment.
Imagine a gorgeous pale hinoki bath in your modern bathroom.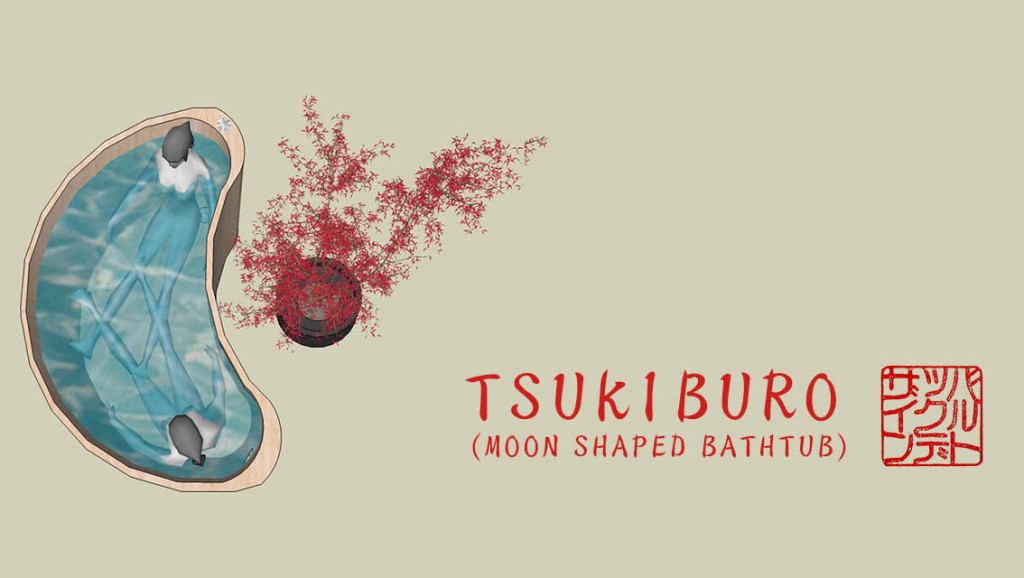 Traditional
Our company specialises in the design and production of traditional Japanese bathtubs made with hinoki wood and other Japanese conifers (asnaro, sawara, koyamaki). The traditional tub has some limitations in its design and functionality. It also doesn't suit all tastes. It has been a few years now that I am caressing this new project. What strikes me about Japanese bathtubs is their minimalist design. They are very modern while being traditional.
For those who are attracted by the naturalism and the historical heritage behind the ofuro, then our present custom-order bathtubs produced by Bartok design are perfect for you. With the traditional techniques, it is possible to create circular, oval shapes or round cornered rectangles but with the limitation of having to cope with the metal bands which are needed to keep the barrel-type construction together under the pressure from the water.
We have always made and will continue to make these tubs.
Traditional crafts are in a difficult conjuncture and if we do not find alternative markets and products suitable for contemporary demand, tradtional handicrafts will be abandoned. That is why we are passionate about the Kakehashi ofuro. The Kakehashi project is also meant to bridge the knowledge of the traditional carpenters towards a stable and bright future.
By ordering any Bartok design ofuro you are helping preserve Japanese traditional crafts as they are passed to the next generation. Our craftsmen are excited about exploring these challenges with you.
Pricing
As a ballpark value, hybrid bathtubs are about 2.5 times more expensive than the traditional type.
Consider that it is like building 2 separate shells of solid wood and assembling them together.
I think it is over-spec to use this technology for a normal tub, anyway, it has meaning if used to render complex/organic shapes with concave/convex faces or if used for design reasons when it is preferable to avoid metal banding (in a round/oval tub) or wooden dowels/copper plates (in a box type bathtub)
Also, hybrid technology may be chosen as an extra safety measure (compliance) against leaks, for instance when installed on a yacht.
---
To order
To start the order process please use the contact form below or contact us by email. What shape are you dreaming of?
Kakehashi Inquiry