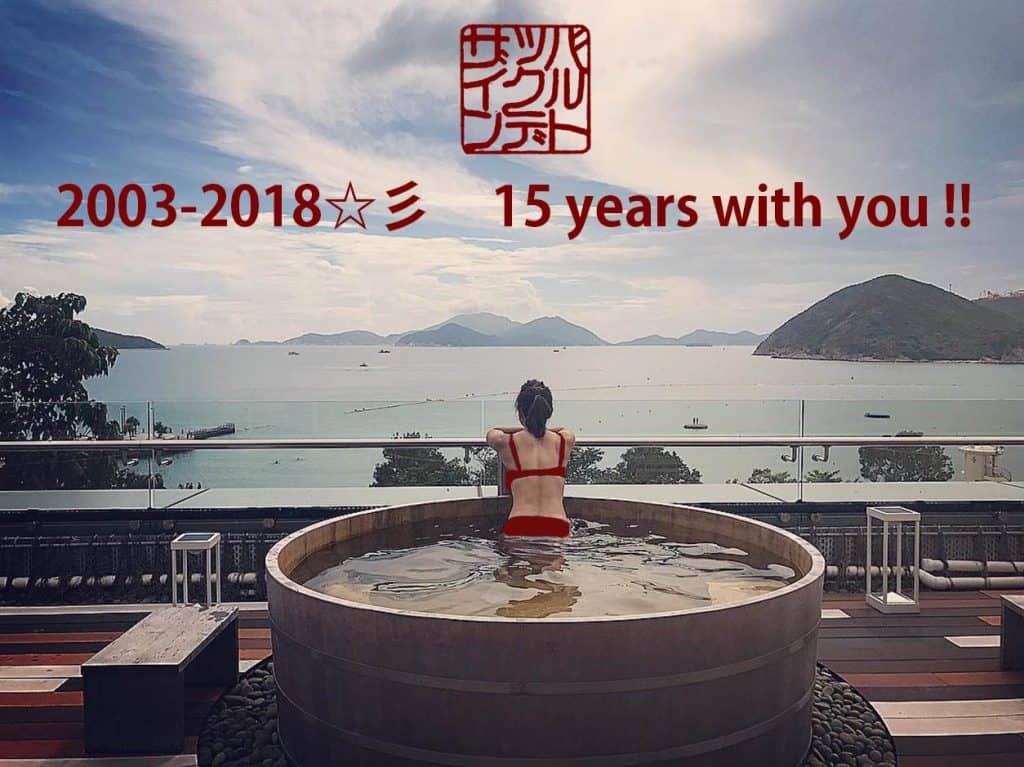 Hi everybody~
Here is a brief update on the recent developments @ Bartok.
I have been designing, producing and shipping japanese ofuro bathtubs worldwide since 2003.
(about 500 ofuros sent to 49 countries and counting!).
Recently, B2B projects (hotels, spas and other commercial uses) have been increasing to about half of the yearly sales.
Yet, I have never participated to a specialized trade show – with the exception of a brief visit to the Spa & Beauty Exhibition in Paris in 2013.
To celebrate the 15th anniversary of Bartok design, I decided to be present at not one…
not two…
actually three! specialized trade shows before the end of the year.
Here are the dates: it will be wonderful to meet you if you happen to be around (who knows, life can be unpredictable…)
(1)
I will be in Dubai for the Hotel show from 9/16 morning until 9/18 afternoon (plane leaving at 17:00) I will also have to go to Abu Dhabi for a meeting so I think I will have to postpone to the next occasion that camel tour in the desert you are about to recommend me…!
(2)
I will also visit the ISPA in Phoenix (AZ) from 9/24 – 26 (arriving on 23 evening and departing on 27 morning). Do they have camels in Arizona?
(3)
Finally, I will exhibit at the Hotelier Summit Asia in Jakarta on 12/5 and 6.
Exciting! I have never been to Indonesia!
I hope to see you there … and if we miss eachother I promise that I will bring back a suitcase full of presents in terms of new ideas and products that can enhance your bathing experience and japanese style wellbeing.
Of course I will be delighted if you will write me to share any advice you may have about Dubai or Phoenix.
For the chat about Jakarta I will catch up again with you later in october or november.
Please contact me by email at japan@bartokdesign.com
Thank you in advance for your help!
All the Best//
Bartok design Japan Co.
iacopo torrini