We are now working on an order of 8 tubs for an Hong Kong restaurant.
The first lot of 4 will be shipped in july and the second lot in august.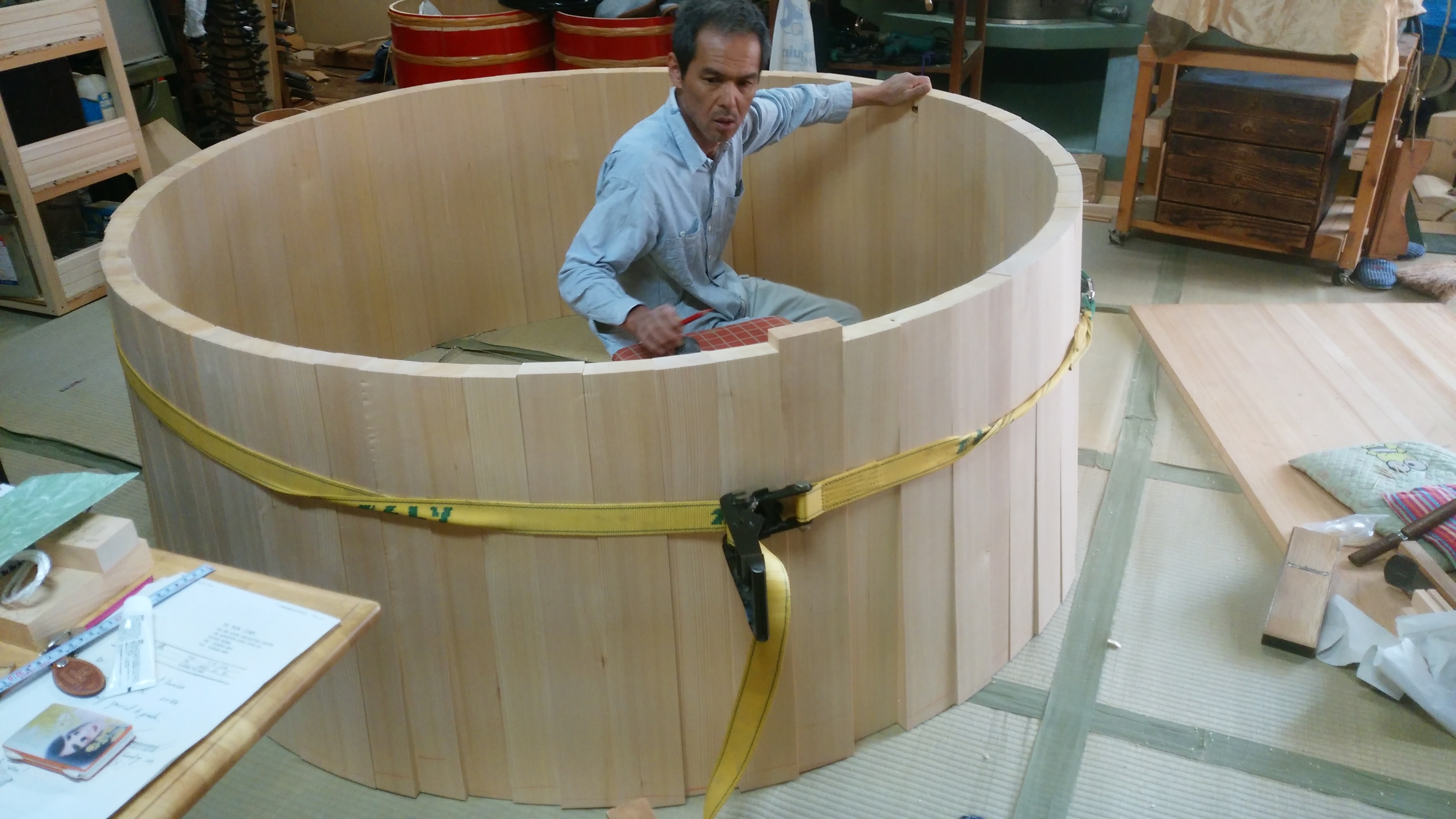 I wonder if the customers will enjoy the hot water while eating? Or will take a bath while enjoying the landscape after the meal? I will keep you posted.
I am sure it will be a highly successful formula as the "japanese style" is really rocking in Hong Kong as well as Singapore.