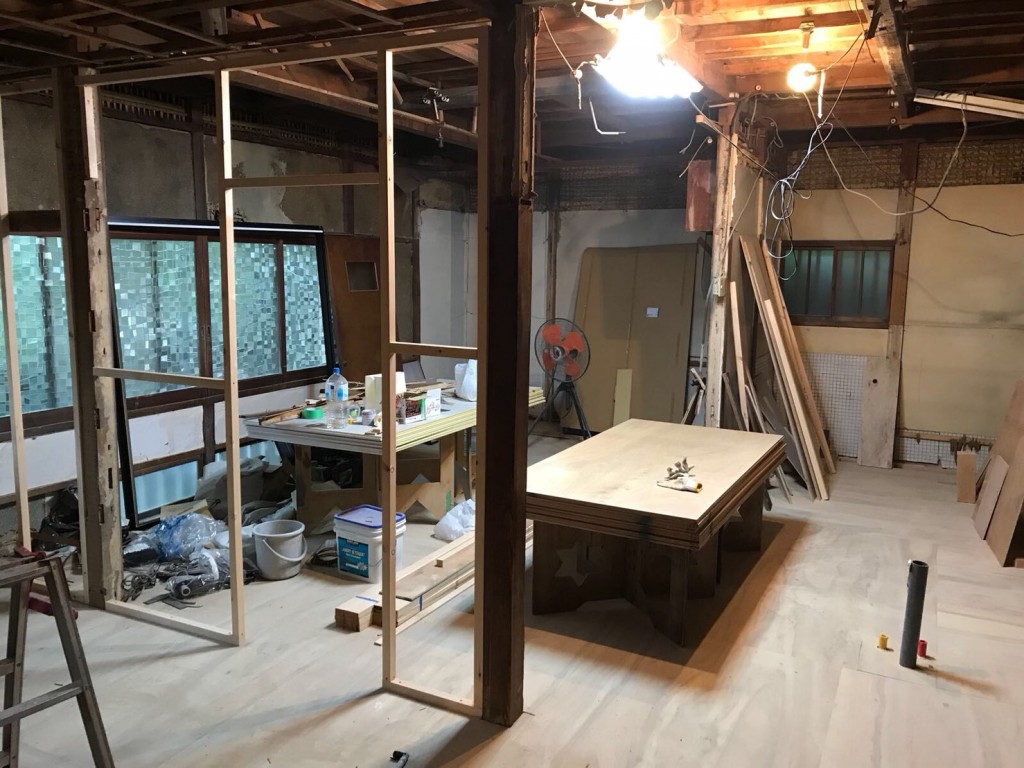 A friend carpenter renovated a old house and replaced the existing single pane glass windows.
The windows are simple wood frame sliding panels. (10 pieces, assorted sizes)
I think that the glass (1955-1960 cast panels) may be of some use for the japanese memorabilia collectors.
Of course now this glass pattern is not available anymore.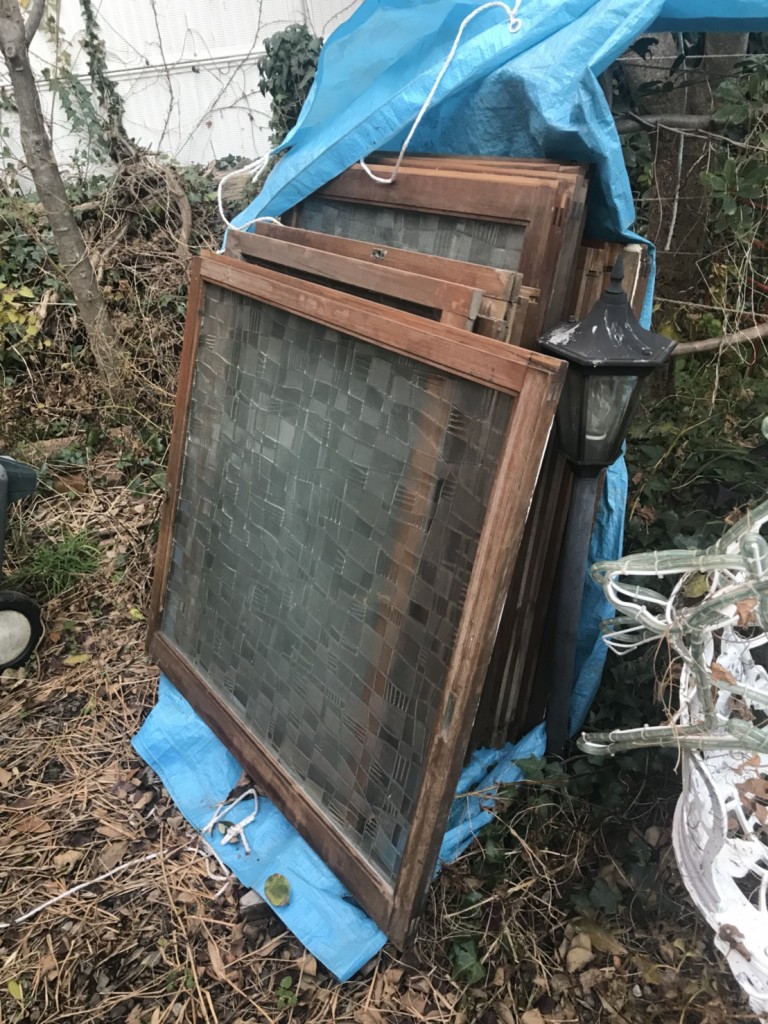 The good news is that the windows above are available for free!
If interested contact me via email -> japan@bartokdesign.com.
You will have to arrange for the shipping, or I can send you a fedex quotation if you prefer.
Also, I would recommend to have a plywood box prepared (cost about 15,000 JPY – If interested I will provide a precise quotation)
The windows are available until january 11, 2018 on a first come / first serve basis.
If I receive more than one inquiry, I will ask the parties if they are interested in … splitting the bounty.
Enjoy!
———————————
UPDATE 1:
About the windows: here are the detailed photos.
https://drive.google.com/open?id=15qZDDPdZLv6I7B8OusTAkq2EA7TSe5Y1
The list is a s follows:
screens:
1x H600mm W410mm 2Kg/each
6x H600mm W440mm 1.9Kg/each
1x H900mm W750mm 2Kg/each
glazed windows:
2x H700mm W970mm 6.5Kg/each
2x H900mm W750mm 7Kg/each
2x H900mm W900mm 9Kg/each
4x H1070mm W740mm 8.2Kg/each
2x H900mm W900mm 8.5Kg/each
2x H700mm W430mm 2Kg/each
Please check from Fedex site the total cost. Shipping is from Kobe-Japan.
UPDATE 2:
An happy epilogue! I received 3 inquiries about the windows. 2 from the USA and one from an expat living in Nagoya Japan.

As the cost involved in shipping the windows oversea are high, the 2 friends based in the USA withdrew so  the windows will be picked up and transferred to Nagoya by car.
A. from Pennsylvania gallantly commented: "Thank you for the follow up, I appreciate that. The costs would be a bit prohibitive, so please…give them to the more local guy. They look really nice, I hope he uses them for something beautiful! "
I also hope that M. from Nagoya will share with us the photos of his project with the windows installed!