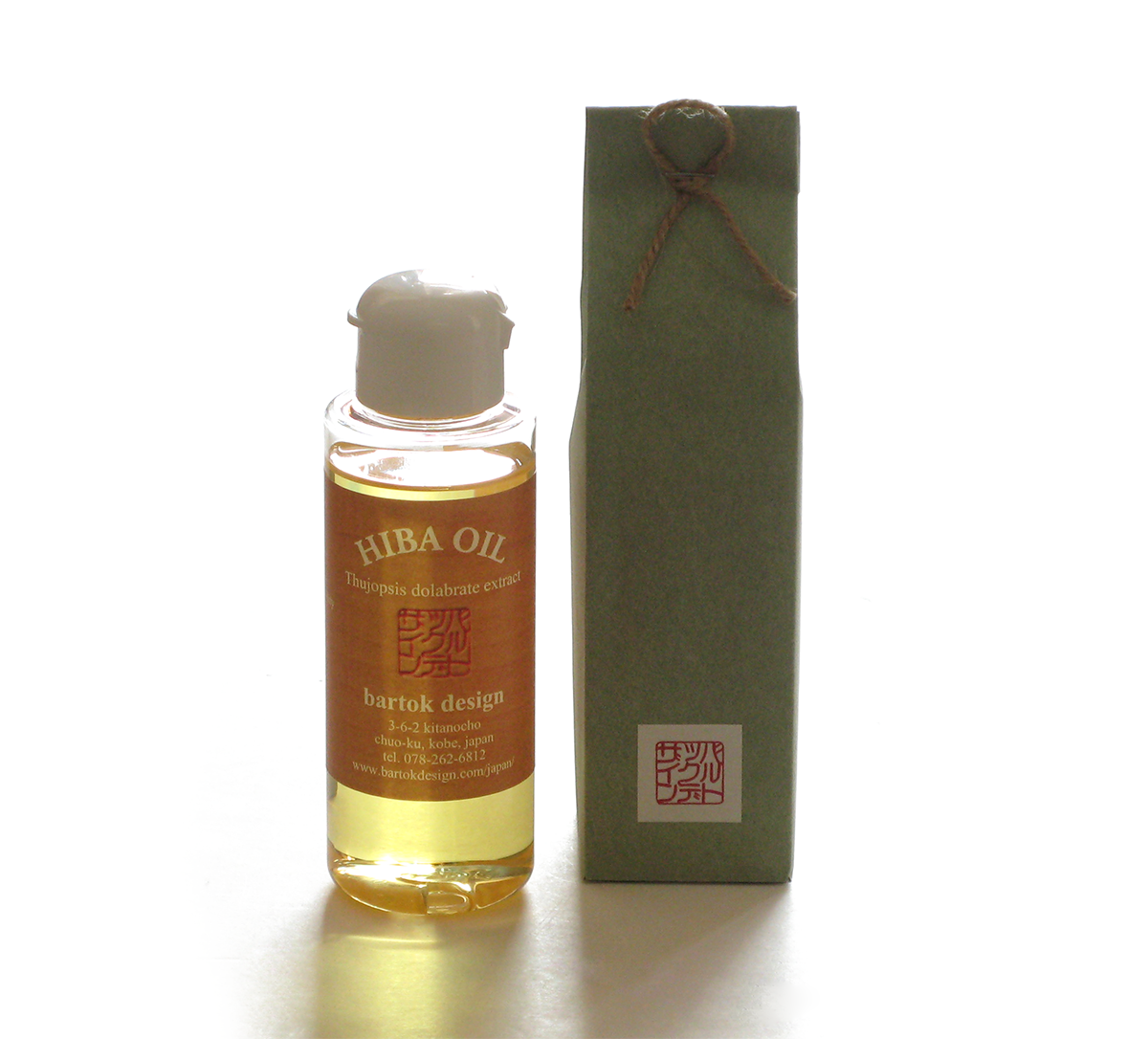 We always receive the same question:
Q. How should I maintain/clean the tub?
The answer is always:
Ensure good ventilation in the bathrom.
You may wipe the tub dry after use if you want.
Never use soap or detergent to clean the tub.
Do nothing, just enjoy the tub.
If you find some stains you may remove them with alcohol or other stain remover – only applied on the spot – rub gently and rinse thoroughly.
The tub needs love and care more than maintenance.
If you use it often (preferably daily), keep an eye on the hygrometer and take care of small stains as soon as you spot them, you tub will have a long and happy life.
---
Anyway, our clients feel this is not enough. They want to do something. They want to be proactive and show concretely their affection for the tub.
Over the years we tried vegetable base detergents, non-oil oils and ecologic cleaners.
They were sticky or just meaningless and we continued to recommend just – pure love – to take care of the tub.
---
But yes, we finally found a product we can recommend for cleaning and rehidratating the wood. It is an oil base product from the same line as the ones used for aromatherapy.
See our product page for specific information and use instructions.
Japanese people do not use hiba oil for clenaning wooden bathtubs but it has amazing applications in our everyday life. Here below are some detailed information about Hiba oil:
FIELDS OF USE
MEDICAL:
Hiba oil is used to prevent nosocomial infections, especially those caused by methicillin-resistant Staphylococcus aureus (MRSA).
It is also used to treat eczema (atopic dermatitis).
SANITARY:
Hiba oil is used together with Squalane (a natural moisturizing factor) in soap and shampoos particularly indicated for delicate skins.
Hiba water (a byproduct of the distillation of hiba oil) is used as a fragrance in bathing salts.
AGRICULTURE:
Hiba oil is used to prevent plant diseases originated by mold (wood moulder disease, root rot disease etc.).
In apiculture is used with good reasult to prevent and fight chalk disease (Ascospharera apis)
FOOD PRESERVATION:
Hiba oil is used for conservation of fresh (not frozen) melon, strawberry, mushrooms.
It is also used as a natural flavouring agent for candies and other foods.
PROPERTIES
BACTERICIDAL:
It prevents conditions for the development of mold and fungi.
Hiba oil has a wide spectrum of action against many different families of bacteria and is especially effective to fight antibiotic-resistant bacteria.
MIND STABILITY:
Hiba oil has a proven relaxative qualities. Stress relief has been laboratory tested on Guinea pigs.
INSECTICIDE:
Hiba oil has an insecticidal action against thermites and cockroaches. It is also used as an insect repellent against fleas and mites.
DEODORANT:
Hiba oil smoothes strong smells.
It is specially effective against smells originated by body activity (ammonia, aminoacid base).