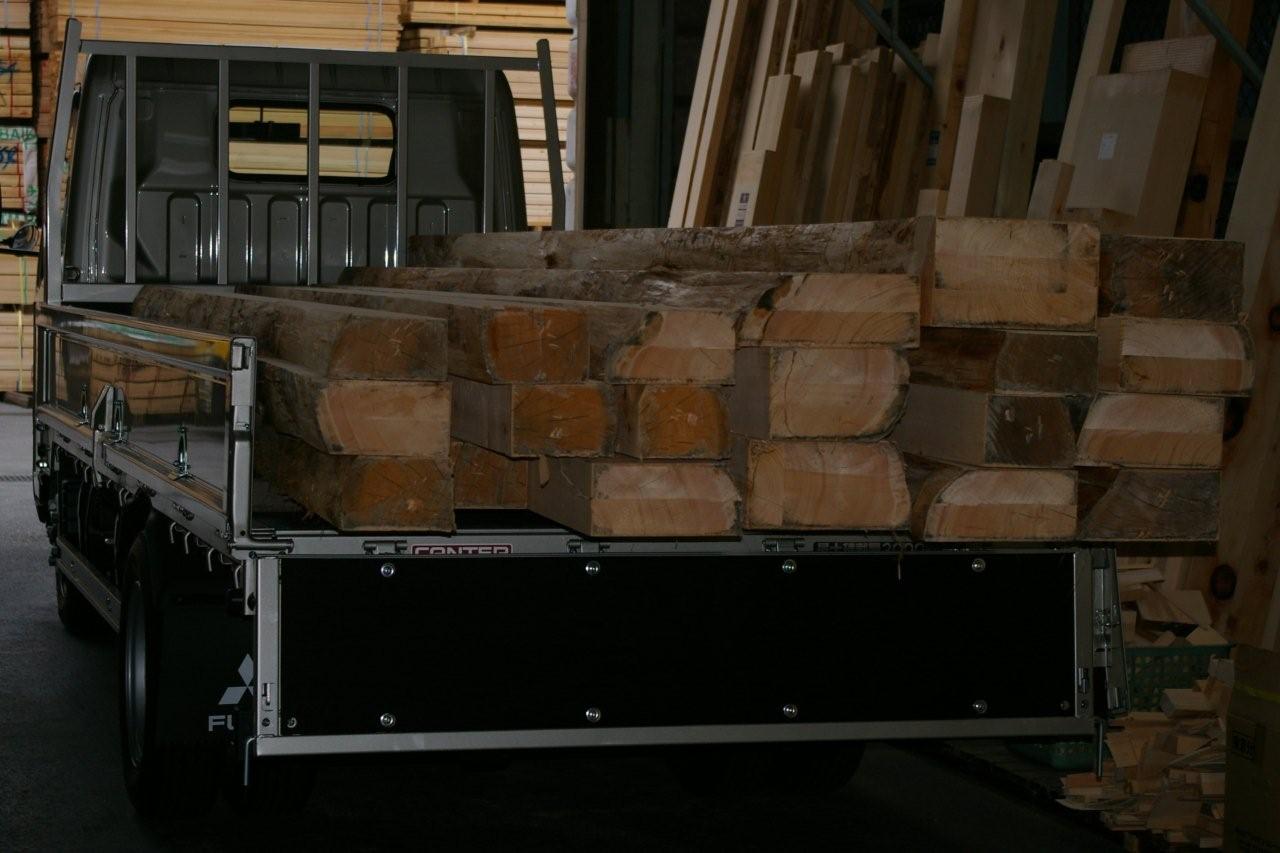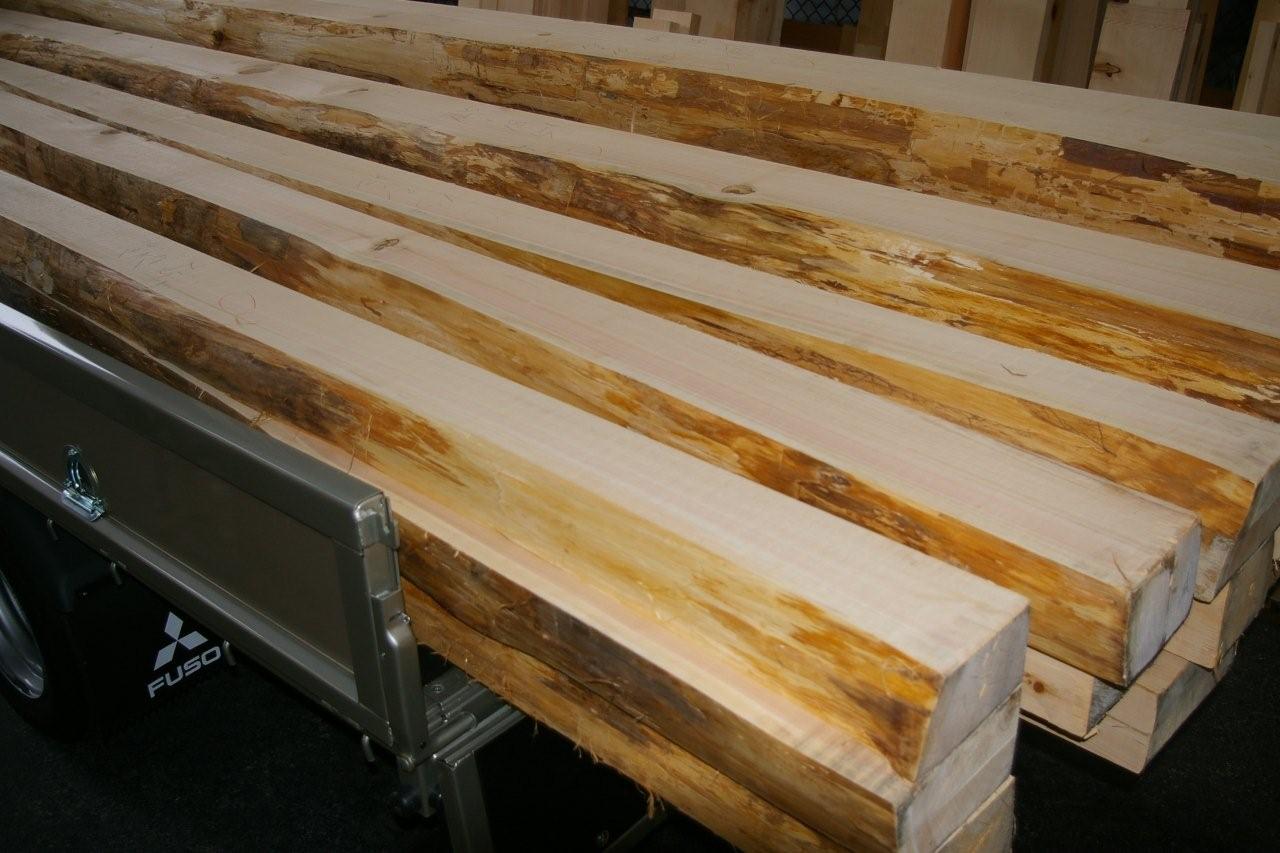 Here is a load of fine hinoki "masakiban" from the Kiso Valley. Taking advantage of the poor economic conjuncture, we could obtain a good price for excellent material.
We will be glad to turn this advantage to our clients!
Actually in the recent months, asnaro wood is becoming more difficult to find.
Everibody noticed the beautiful and reasonably priced asnaro and the competition for the best logs is increasing.
Also for this reason we recommend hinoki if you plan to buy a wooden tub in 2009.