Here I am showing some photos of 2 ofuros and japanese bathroom accessories installed in a project in NYC. I had the pleasure to meet the owner in the past 2 times in Tokyo but it was the first time I saw the house.
I received permission to share here the photos of the ofuros.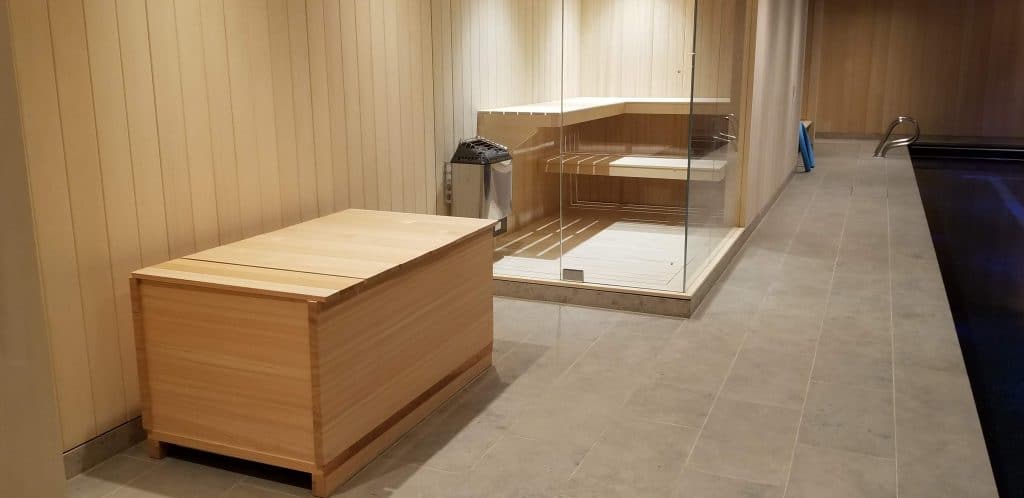 For privacy reasons, I will not publish the other photos of the interior but I can ensure you it is a real masterpiece and I am honored that Bartok design products are used in such a house.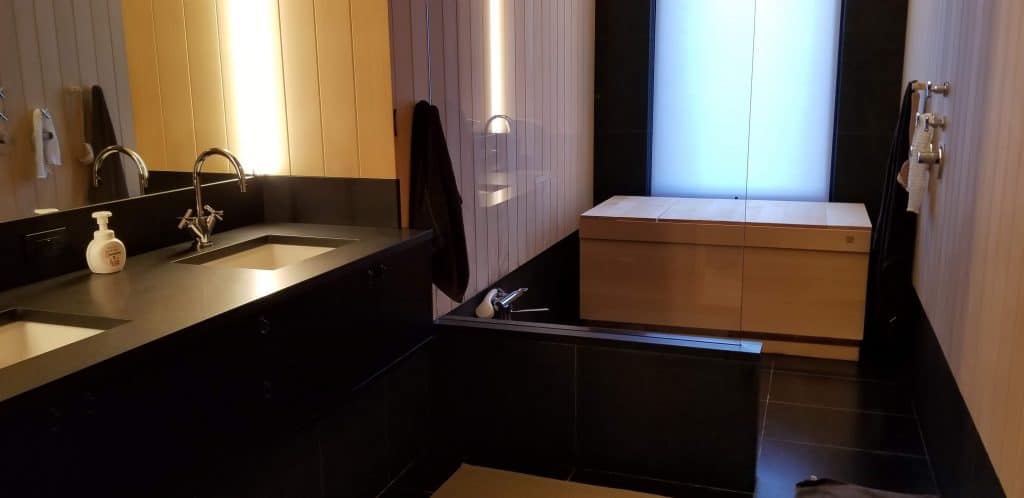 Of course, the scale is grand and the materials luxurious but what really strikes is the attention for the details, the functionality, the balance.

I hope that these photos can offer inspiration for other projects as well!!