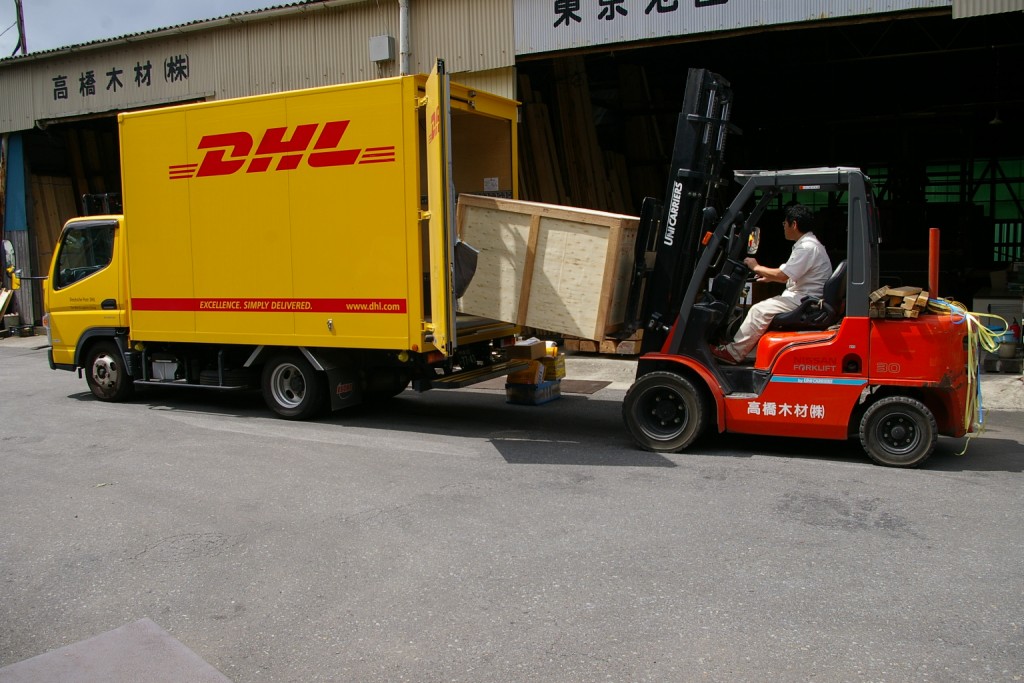 We shipped the round tub to singapore using DHL.
Recently Fedex and DHL are becoming more and more competitive costwise.
Also, we learned from a client a new way to find a competitive shipping company.
See the link below.
http://www.uship.com/ca/shipment/wooden-bathtub-httpbartokdesigncomproduc/657797908/
Basically, if I understand, you put tentatively your infomration and some shippers or other users (a kind of group-on?) contact you if there a good option of the possibility of consolidating the shipping.
Best luck!