Two great, palpitating, exciting news:
Mainly with the purpose of promoting the hinoki aroma cards campaign, I started the official bartokdesign instagram page! For all instagram fans please visit the link below: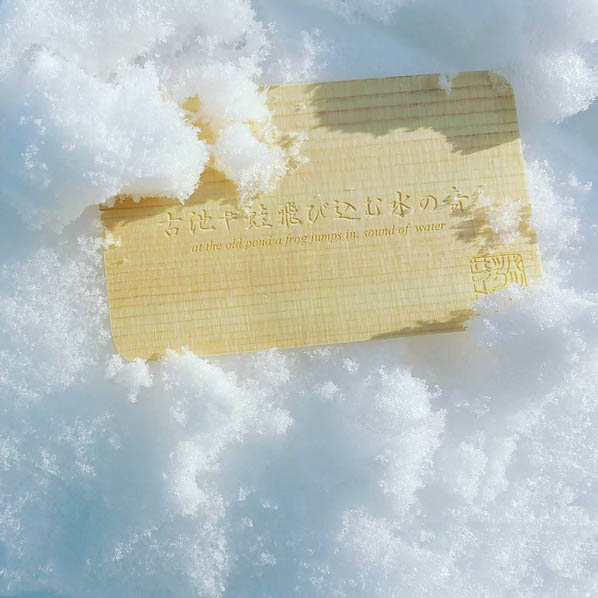 https://www.instagram.com/bartokdesign/
alternatively, link to your instagram account and look for the user: #bartokdesign.
Please share the images of the aromacards! The success of the campaign depends on you.
---
Second news:
Update about the indiegogo campaign: AAAAAAgh!!!
We are almost there but there are only 3 days left. I still need to collect 500 US$ (25%).
Please share the link below. Your help is crucial!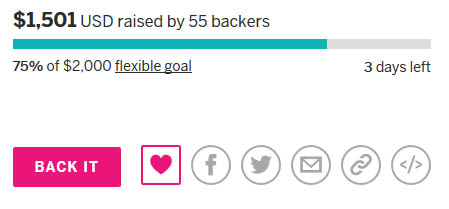 https://igg.me/at/hinoki-aroma-cards
Thank you and All the Best//
iacopo