Just a few words to update you about:
1) a fatal encounter with an experimental tatami maker
2) meet iacopo in London on 2/27!
---
Chapter 1)
Our schedules did not match: although we had a couple of tentative venues we did not manage to meet.
R&S: two dear italian friends and Bartok design ofuro users, always present in my mind and inspiring my activities and discoveries come to Japan for a couple of weeks.
They come to Kansai, they were here in Nara, Kyoto and surroundings but we did not manage to meet… Such a shame…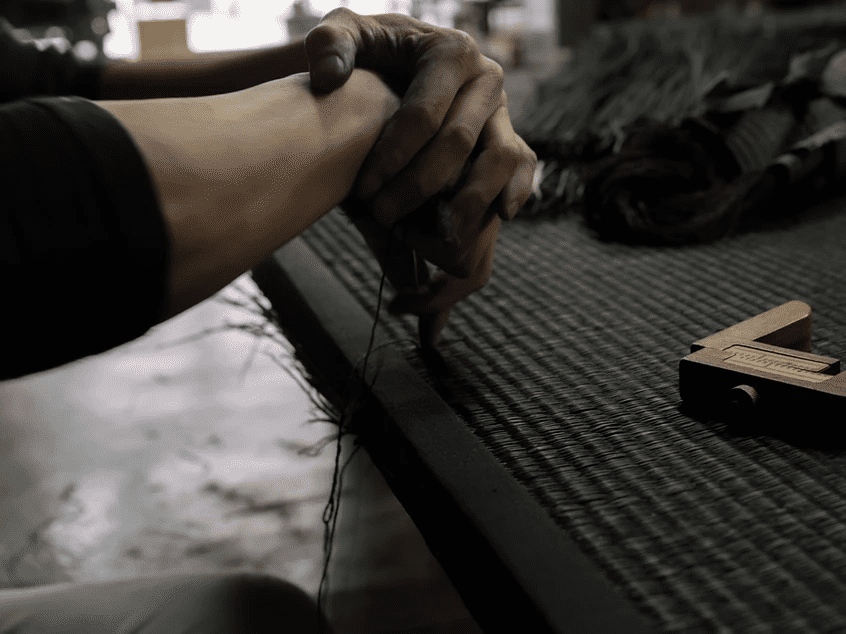 But every cloud has a silver lining!
Before living they gave me the introduction to Mitsuru Yokoyama, young tatami maker in Kyoto.
I could not resist and called him immediately. It was a very strange feeling: like my own voice was echoing back. I immediately felt our ideas were on the same wavelength and as much as it was pleasant to talk, I felt we almost did not need to talk..!

It was pure "ishin denshin": when in communication there is no need for words.
All my work in architecture and product development are based on the concept that: like an ancient tree, tradition has deep roots but still needs to bloom fresh flowers every year to stay alive…!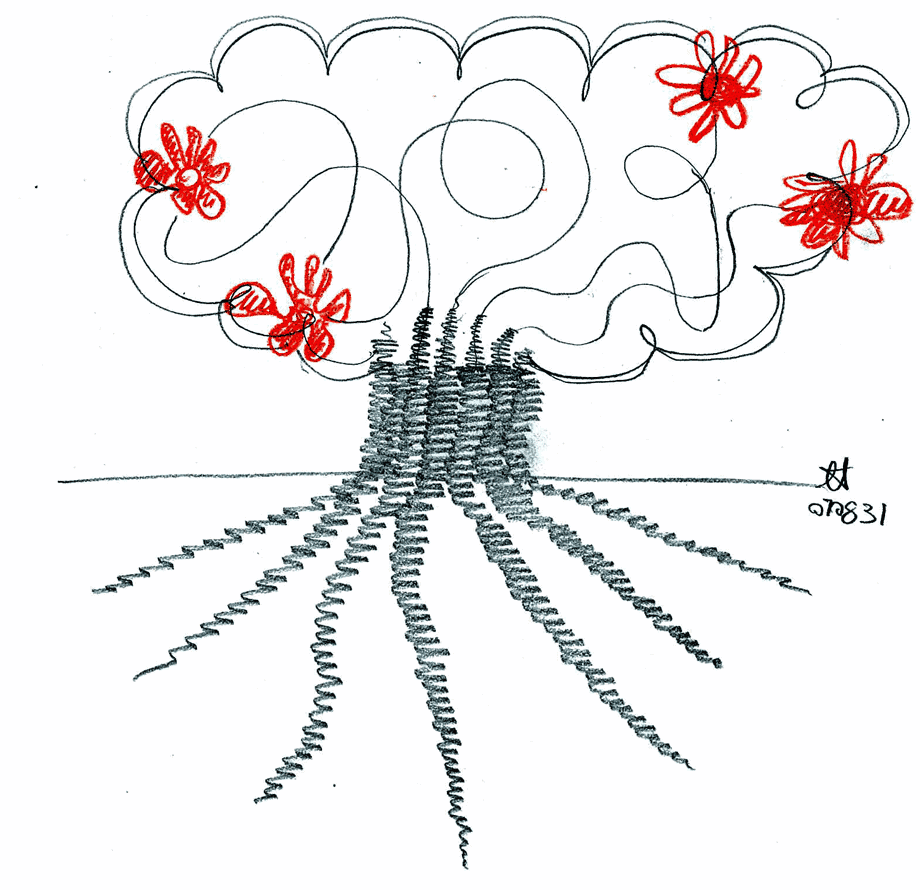 As Thomas Moore stated: "Tradition is the tending of the fire, not the worship of the ashes"!!
But Yokoyama-san, with the simplicity that permeates every atom of the natural Japanese art of living just said:
tradition is innovation.
No excuses or sense of guilt. No fuss, no philosophical word pun.
tradition IS innovation.
He already has mastery of the art.
It is time to make good use of the skill.
Time to seek. To create something that did not exist before.
Yokoyama-san likes collaborations and experimenting. And he stresses that "there is nothing too experimental" for him!
He is also fluent in english so do not hesitate to reach out to him directly for any multidisciplinary development or to purchase superb quality 100% made-in-Kyoto tatami.
https://www.yokoyamatatami.com/

---
Chapter 2)
Sensational news!
I will be in London on 2/27 (thursday) From morning to evening!
I hope to meet old and new friends interested in japanese ofuros and other maniac japanese-culture-fan`s hot topics like designer`s tatamis and art exhibits in a traditional o-yashiki.
I will be at the National Liberal Club, 1 Whitehall Pl, Westminster, London SW1A 2HE.
Please let me know if you can make it by email at japan@bartokdesign.com or whatsapp on +81-90-8205-1200 or with FBmessenger @ itorrini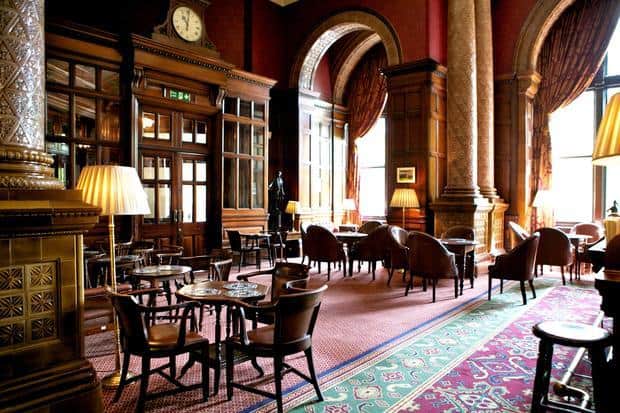 Looking forward to new experiments, new discoveries, new encounters let me dedicate you another powerful yo-ji-juku-go: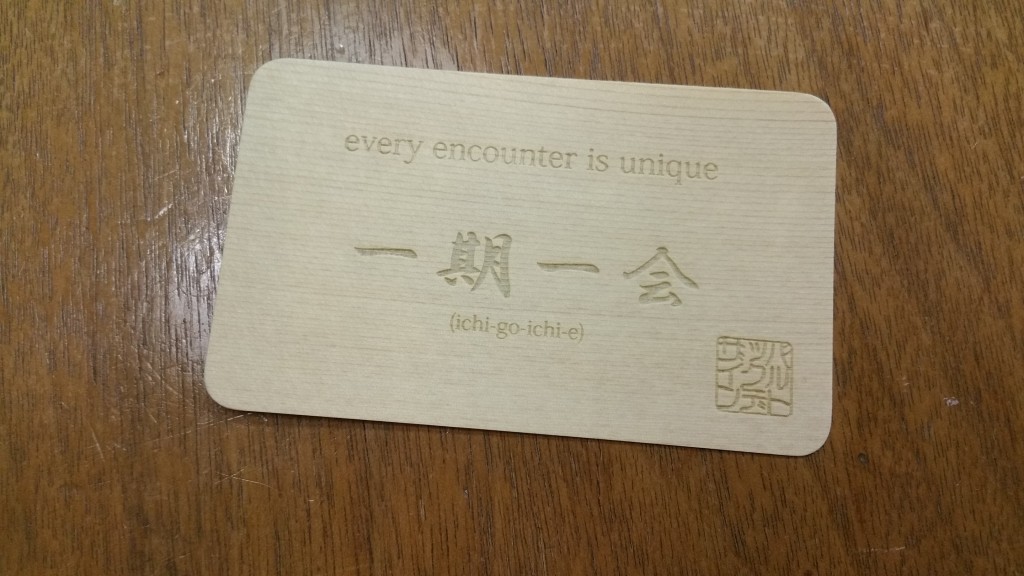 All the Best//
iacopo torrini