We were featured in AD!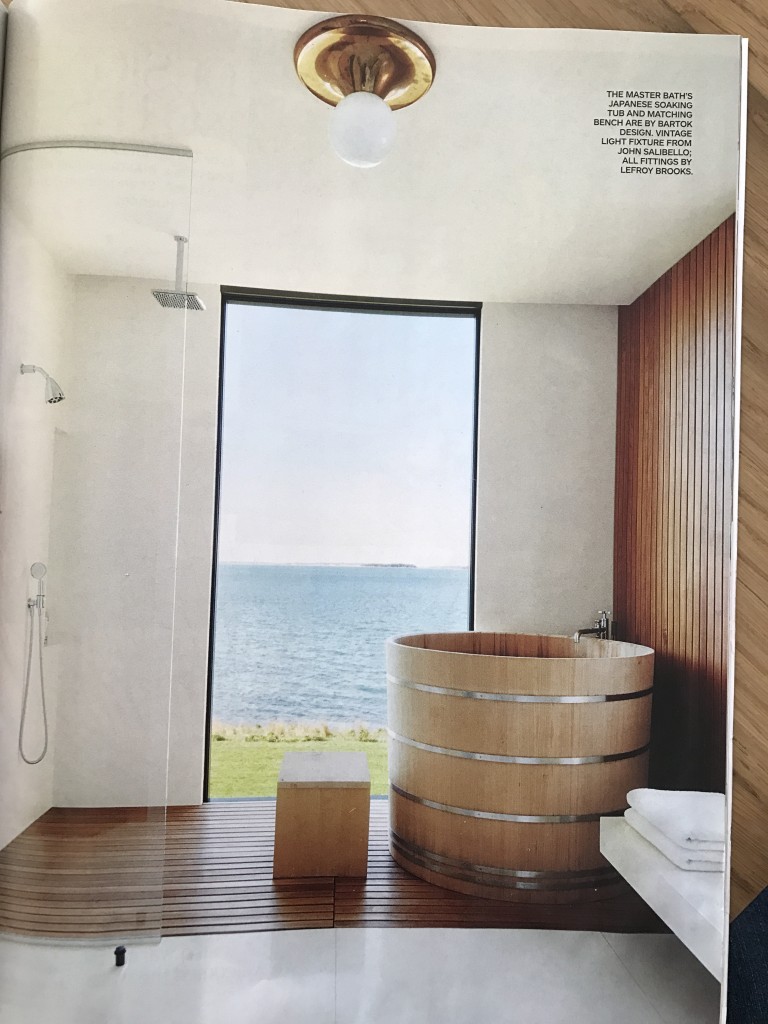 Click on the button below to see other pages.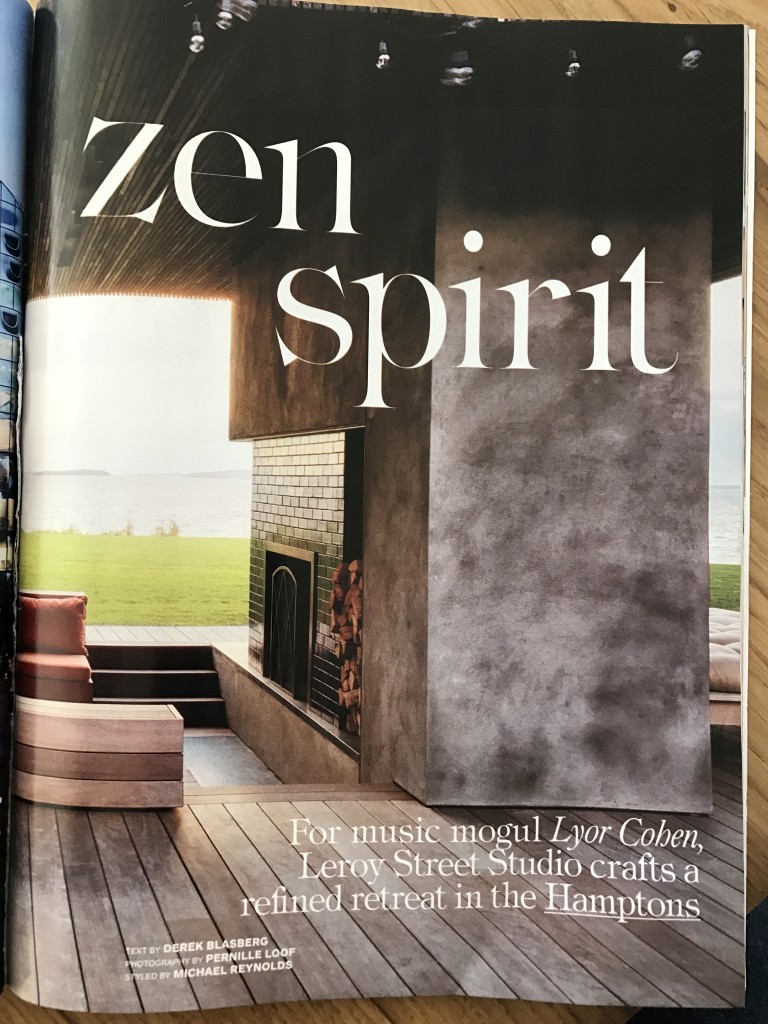 The cover of the article. The tub was used for a weekend house in the Hamptons. I recommend to check the slideshow on the AD site to see the other superb photos of the project brought to life by Leroy Street Studio: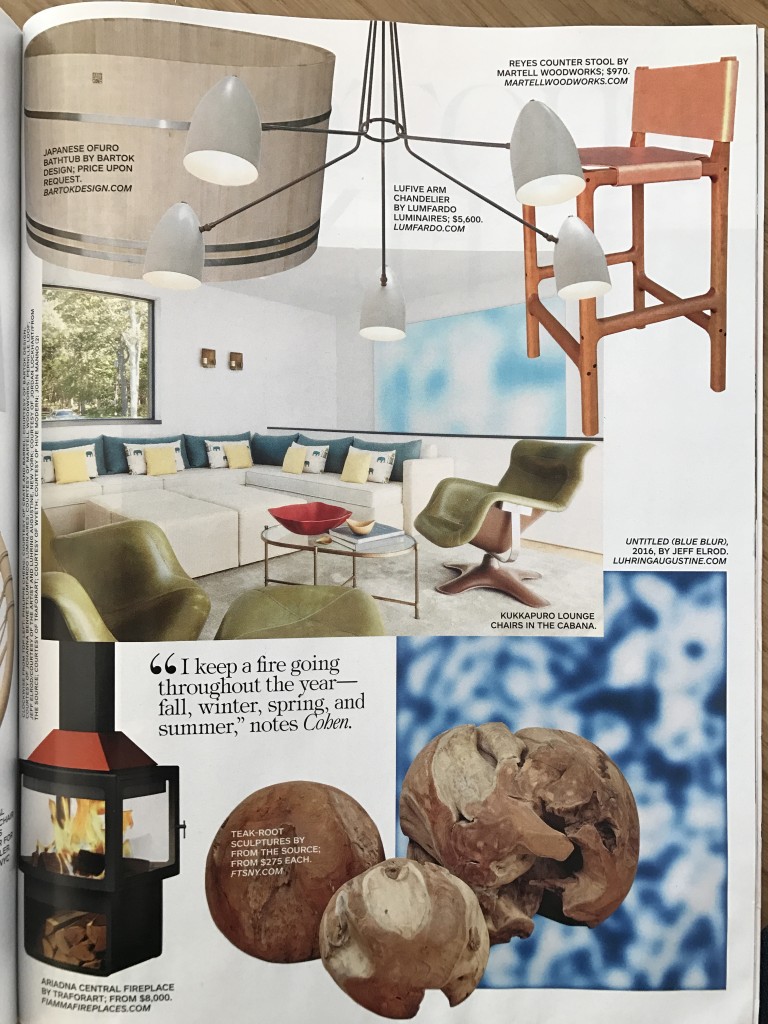 items used in the project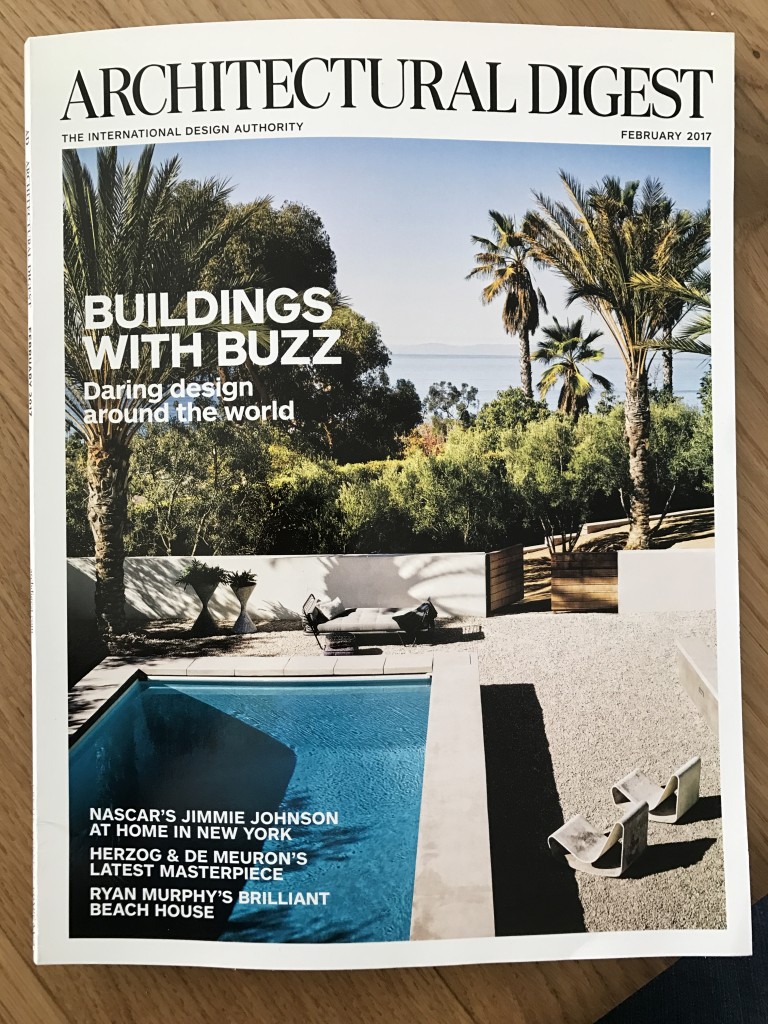 and here is the cover of the february issue of Architectural Digest.